Last year, us folk at Into Games announced our official partnership with Hangar13, and received their support to make the industry more accessible. They have enabled us to continue to guide anyone with a passion to succeed, especially those from underrepresented groups. 

One year on, we wanted to reflect and celebrate the work Hangar13 has put into our partnership and what their backing has allowed us to achieve so far.



Hangar13's achievements so far..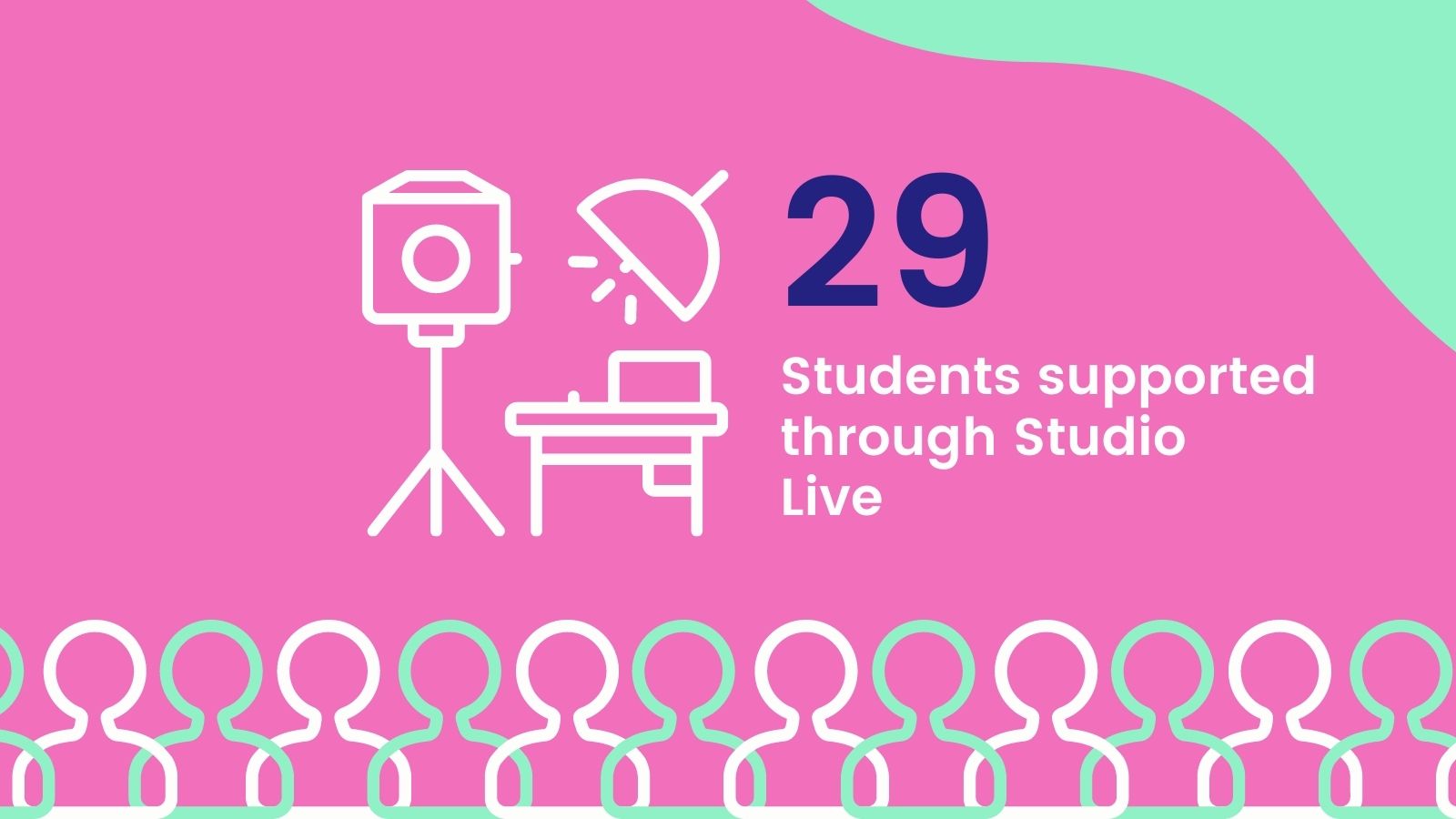 Teaming with Greater Brighton MET, Hangar13 delivered an amazing creative brief and provided a team of staff that took their hand to mentoring and giving feedback during Studio Live, our unique programme to introduce workspace practices, tools and skills to game students.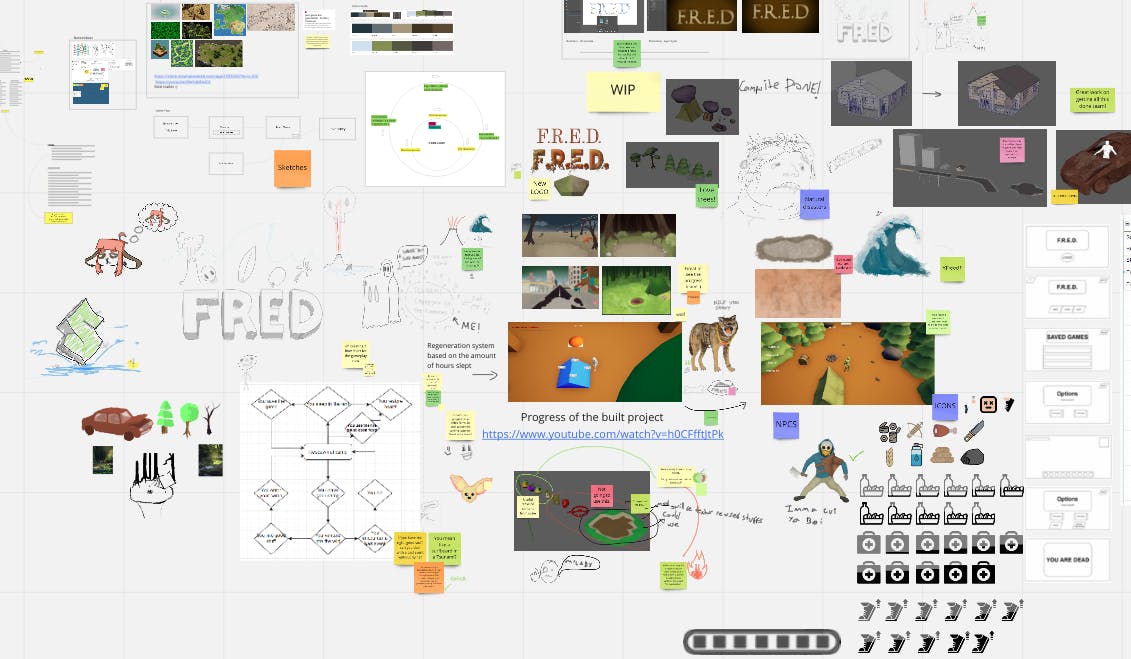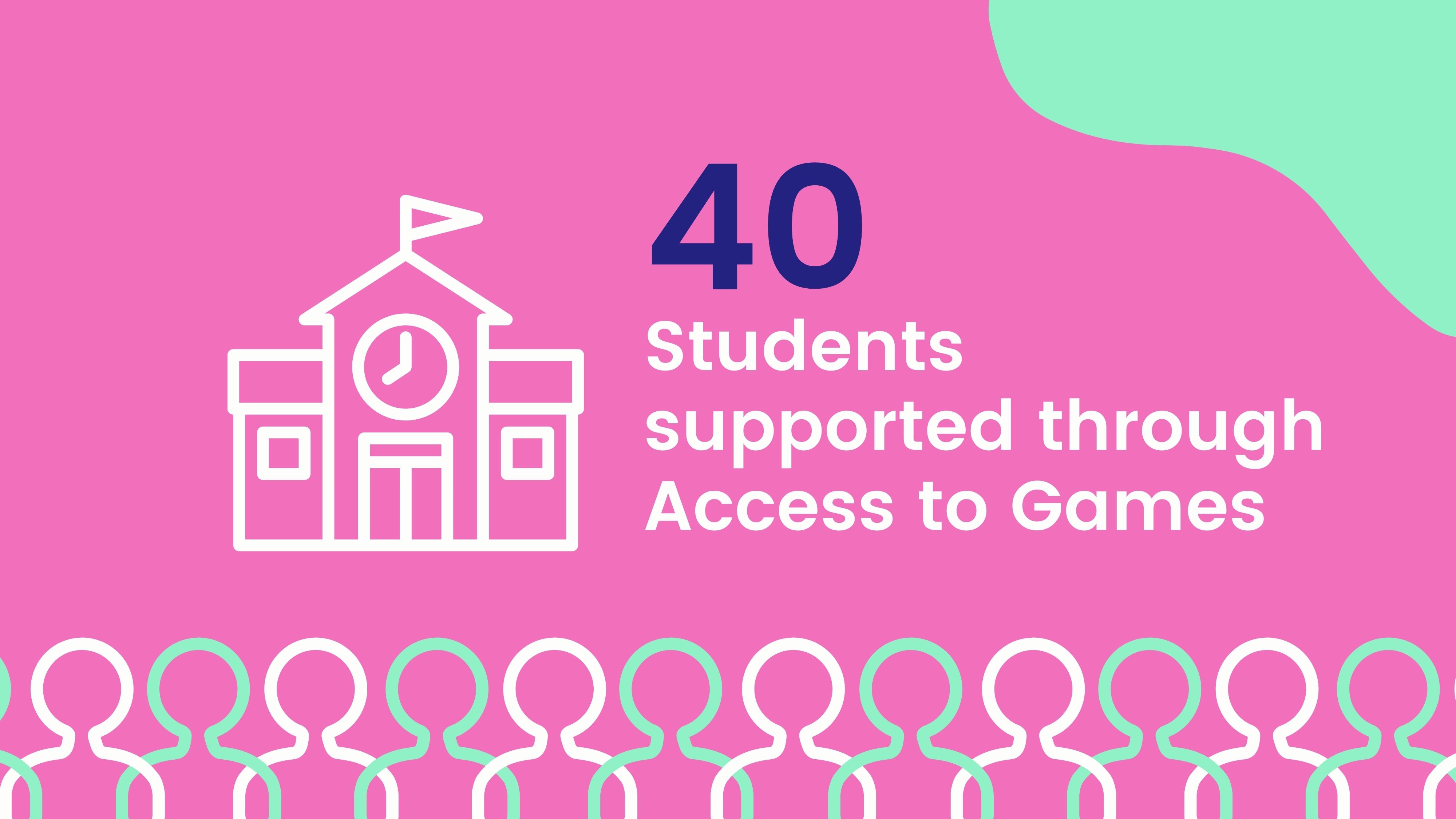 With Hangar13's help, Into Games ran Access to Games, an initiative to teach secondary school students from disadvantaged areas about careers in gaming. Students discovered different roles and got their chance to try their hand at becoming a marketeer, artist, designer, as well as technical and narrative roles.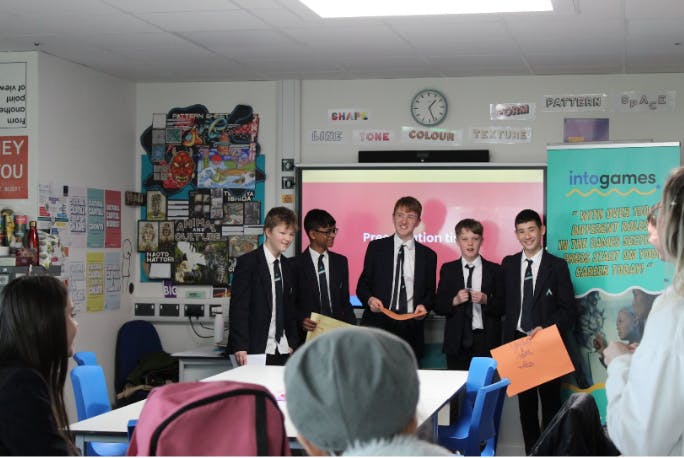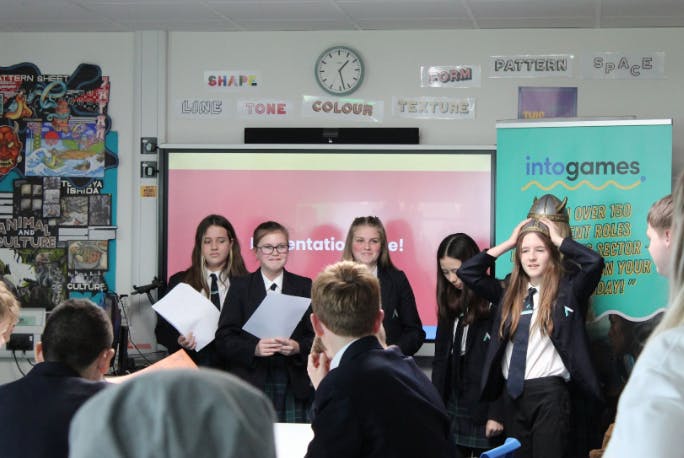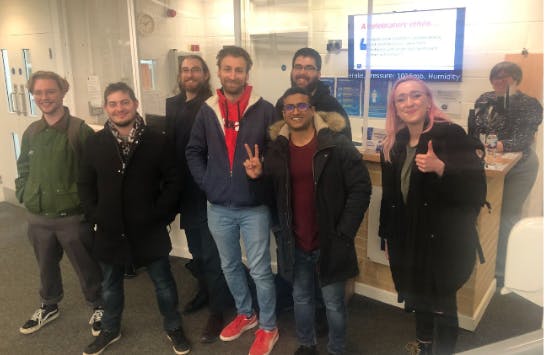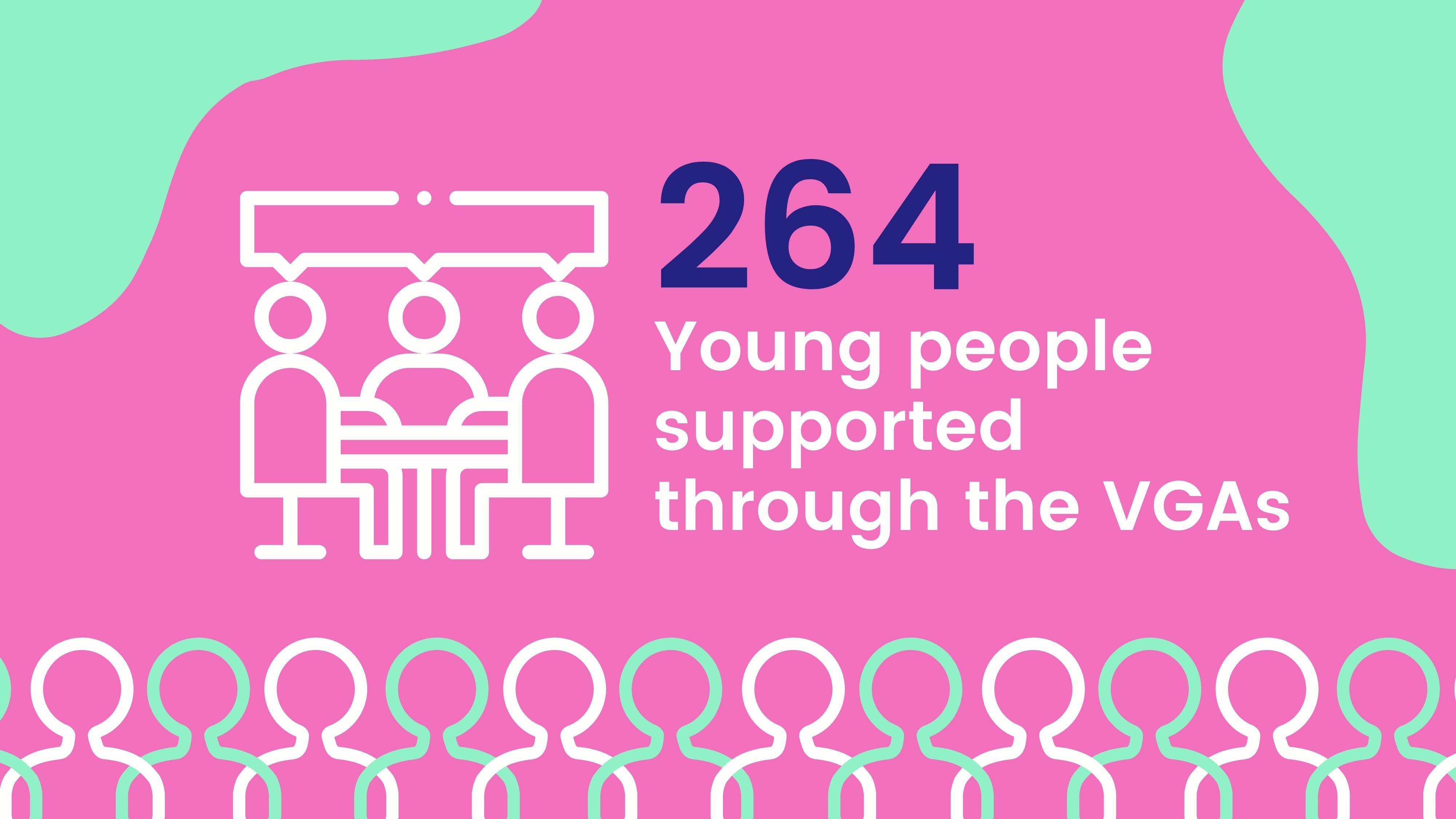 In total, eight different educational opportunities have been completed through Video Games Ambassadors - the UK's only platform for connecting industry professionals to educational opportunities.  In total, 264 young people have been supported by Hangar 13 through the Video Games Ambassadors.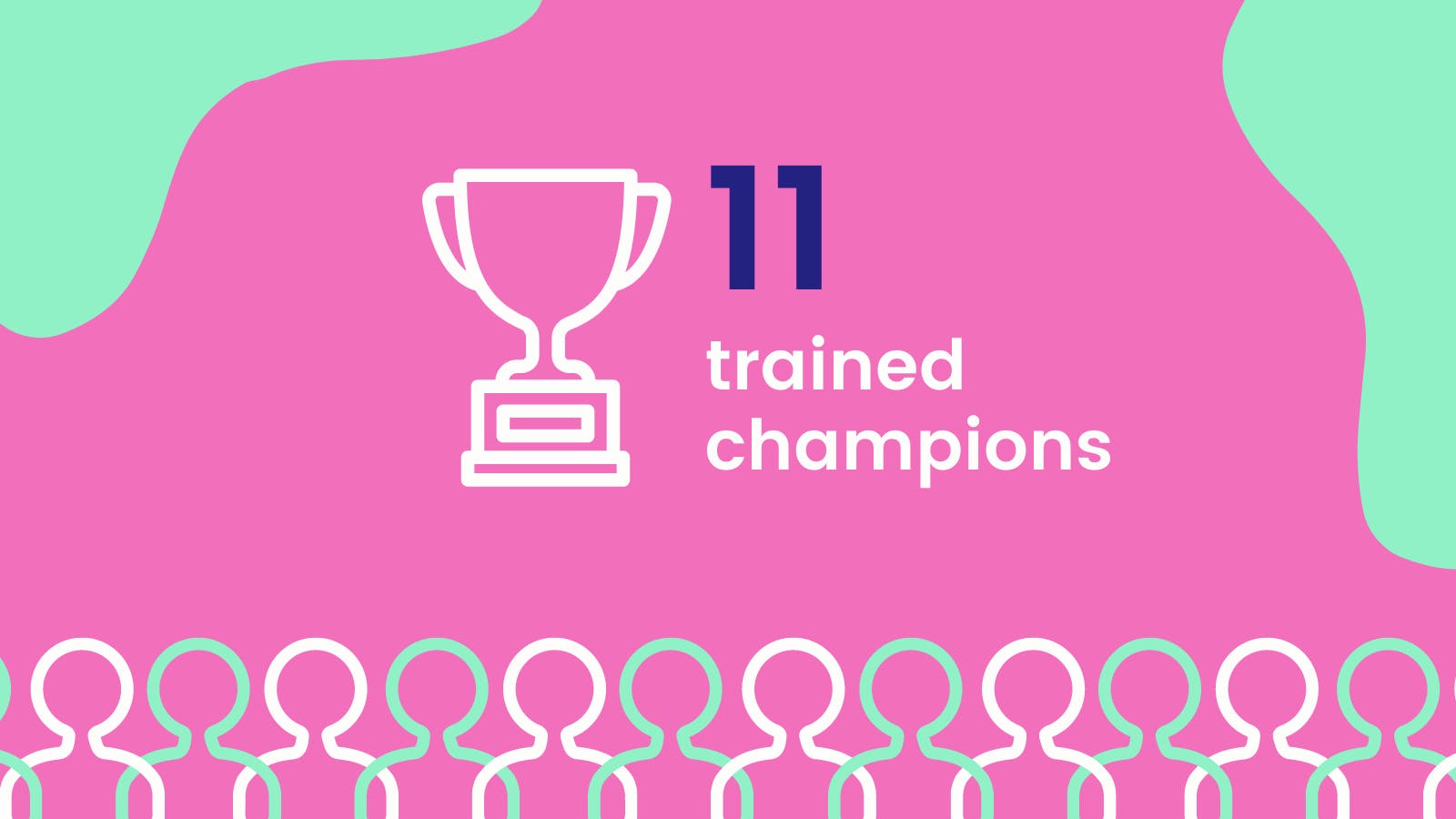 We've seen 11 members of Hangar13 go through the Into Games Champions Training Program - a project to help empower and upskill the next generation of games educators, mentors, and public speakers through learning sessions delivered by Routes, Matteo Menapace, & Limit Break Mentorship.
A huge well done to team members:
Christopher Gale
Dipayan Paul
Julia Radulska
Matt Delvecchio
Nikolaos Fragkas
Pablo Artime
Gareth Bourn
Georgie McDaniel
Rebecca Sampson
Nick Knebel
Jak Marshall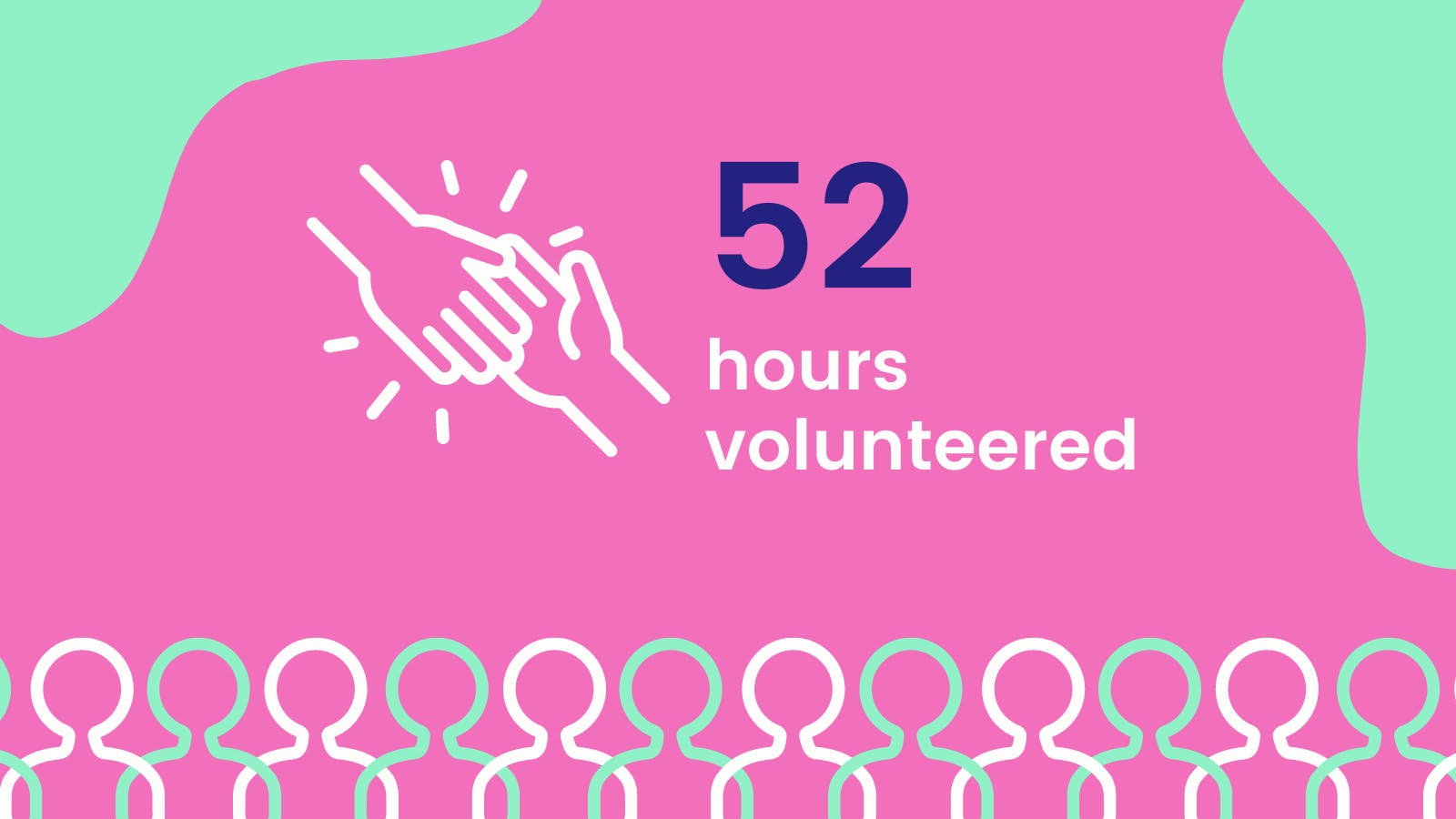 As of today, Hangar13 staff members have volunteered 52 hours to help the Video Games Ambassadors connect young people to game developers across the UK.  This time includes Access to Games workshops, critiquing and judging student narrative game concepts for the Orwell Youth Prize and reviewing college game design projects for Cheadle 6th Form College. 
This also includes critiquing & judging student narrative game concepts for the Orwell Youth Prize, encouraging over 200 young people to consider game design as an art form and genre that allow players to think about politics and society in new and interesting ways.
Some members of Hangar13 staff have also volunteered their time to film See To Be videos for Elev8Careers and Get Career Confident - showcasing their job, what it involves, and how to get there to young people aged 14-19 across 28 schools and colleges in East Sussex.


Supporting our work
On top of these landmark contributions, Hangar13 partnership has also allowed our core projects to continue and has let us explore and launch crucial new pilot projects, including
Building a groundbreaking after school club for some of the UK's most disadvantaged young people that will help students in deprived areas learn how to make their first videogame.

Delivering the UK's first ever apprenticeship report, kickstarting new avenues to vocational employment for people from underrepresented groups.

Launching an Into Games course pilot, that will help diverse games careers seekers build out their portfolio with guidance from industry experts.


A huge thank you to Hangar13 and all their staff for helping to support our work in making the UK games industry more inclusive and become the most rewarding place to work.
If you would like to find out more about helping your company be an Into Games partner,  reach out to Brandon our Head of Partnerships to find out more.