The Core development community offers game designers a place to connect and enhance their skills from all over the globe. Hailing from Finland, Core Creator NANIMOON shares their passion for creating beautiful environments through Core and has even earned honorable mention in Core's Spooky Jam and category winner at the Arenas of Combat contest.
In this special Core Spotlight interview, we learn about NANIMOON's journey into games development and their favorite tips and tricks to improving your design work.
#1: Tell us a little about yourself and your game development journey.
I'm a freelance artist from a small cozy city in northern Finland with a passion for all kinds of creativeness. I easily get excited about new things and sometimes tend to start a ton of simultaneous projects to keep my brain active and my creativity flowing. There are so many fascinating things in the world, and so little time to make projects about all of them!
#2: How did you get into game development?
I'm a passionate gamer who has been playing games since the NES days. I have always been interested in making games and fun experiences for people. So years later, to get more experience for myself I got an internship in my friend's game company and started taking part in several game jams.
I also wanted to get deeper into the social side of the gaming industry, so I helped in organizing a game conference that brought together speakers from around the world. And of course, I found making games to be an awesome way to realize my inner world and express myself as an artist.
#3: What inspired you to start creating on Core?
My friend introduced me to Core, and the workflow free of programming sounded like a nice way to begin making my own games. The ease of use really appealed to me so I was excited to see what I could create with this tool.
Other platforms I had used beforehand felt more complicated than Core. I think that this ease of use is sure to bring more people to the platform in the future!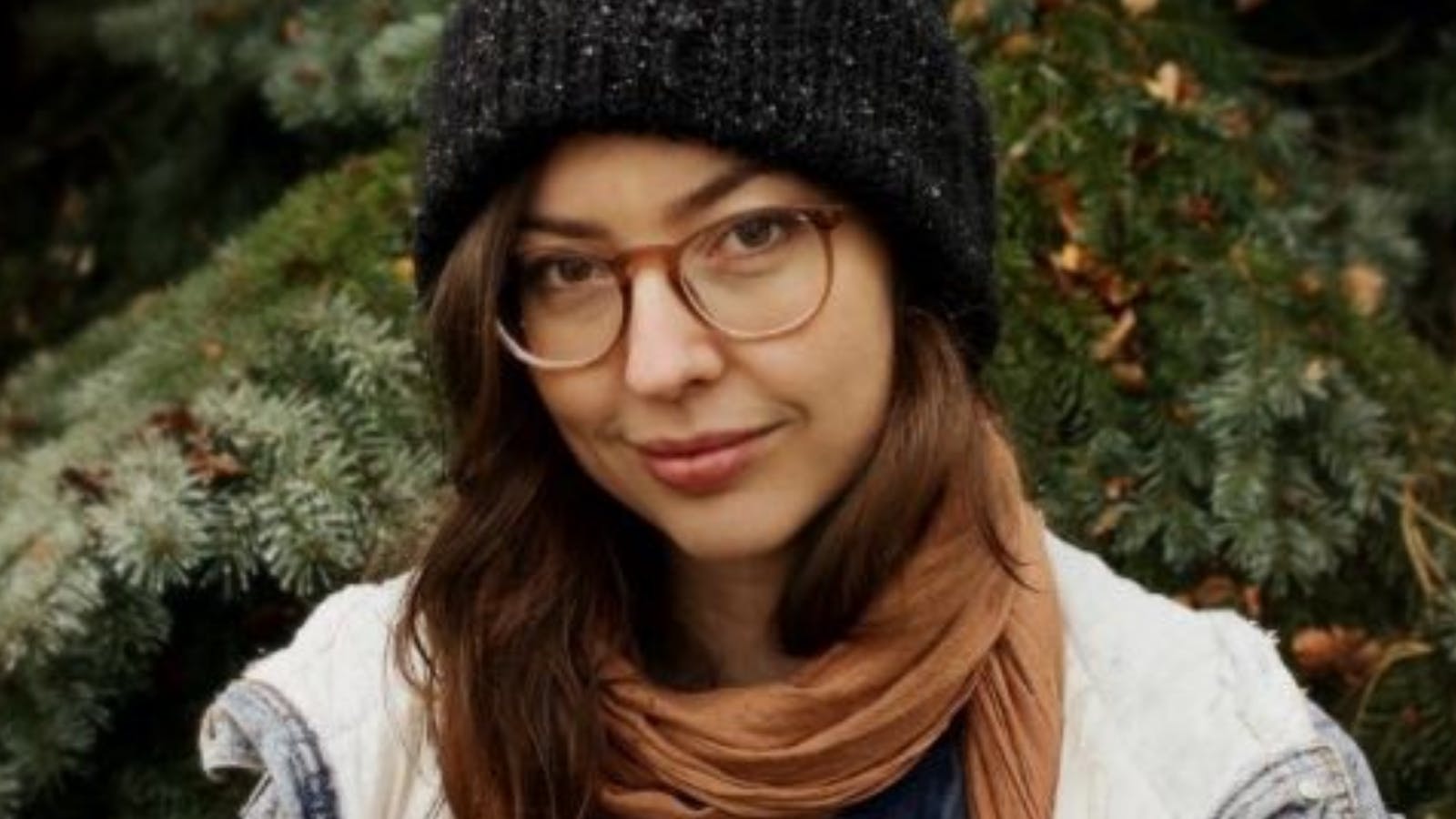 #4: How would you describe your projects?
When making my projects, I try to focus my concentration on the atmosphere and things based on realism. My goal is to create a believable and pleasant world for the player. I like to keep the mechanics simple and approachable, whereas details and lighting are very important things that I like to sink a lot of my effort into. As a side note, I usually like to avoid creating violent or gory content; I just aim to offer my players good vibes with the work I create.
#5: What's your favorite Core project you've worked on?
It's very difficult to pick a favorite, but if I had to choose it would be Cookie Cutter. The cute gingerbread characters fighting with knives in a delicious environment filled with food and sweets was a fun contrast to create an experience around.
"I love the feeling that Core is evolving and I'm growing with it"
#6: What is your favorite thing about the Core community?
The Core community felt warm and welcoming as soon as I joined. It's awesome that people share their content and help each other. I also appreciate that it's easy to contact and discuss things with the Manticore people. I love the feeling that Core is evolving and I'm growing with it. Also it's very exciting to see how different content creators make with Core and how the materials are used in such inventive ways.
Above: Inspired by the fairytale of Hansel and Gretel, NANIMOON's Cookie Cutter puts players in the delicious shoes of gingerbread man fighting to survive on the evil witch's table!
#7: What are some hints and tips to give aspiring Core Creators?
Don't bite off more than you can chew. Start simple and improve your skills as you go. Ask for help if you need it and don't be afraid to experiment with crazy new ideas. Remember to ask yourself questions like "Why am I putting those assets there, do they bring more value to the game?", "How am I keeping players committed to my game for a longer time?", " How does my game differ from other similar style games?" Finally, always believe in yourself and your visions: you too can make awesome games!
"Ask for help if you need it and don't be afraid to experiment with crazy new ideas"
#8: What are you working on now, and what's next for you?
I'm working on a Christmas-themed environment for people to hang out in. I've been thinking of making some community content items next, but we'll see what the future holds. If a new, huge sparkling idea comes to mind, then I will go with the flow.
For more content from NANIMOON, be sure to check out their Core Creator Page.