Into Games are delighted to announce that Brighton-based studio Electric Square is coming on board as one of our inaugural Into Games Industry Partners!
Electric Square have worked on a whole host of fantastic games projects and alongside sister studio Studio Gobo, have played an active role in supporting education and those seeking a career in the games industry through their brilliant initiative Developing Minds.
Into Games' Head of Partnerships Brandon Cole had this to say regarding the partnership announcement:
"Electric Square is a studio that cares deeply about supporting education and emerging talent in our industry, and it's a pleasure to continue working alongside them as we both grow. The lovely folks at Electric Square are always enthusiastic about collaboration, impact, and looking for ways to put climate action and sustainability at the forefront of everything they do. Both Guy De Rosa and Charlotte Pook have been a blast to work with, and we're so excited to help the Developing Minds initiative flourish alongside our friends at Studio Gobo."
Over the next twelve months, Into Games will support Electric Square to grow the Developing Minds initiative, and empower the collaborative team of professionals within the initiative to become confident educators.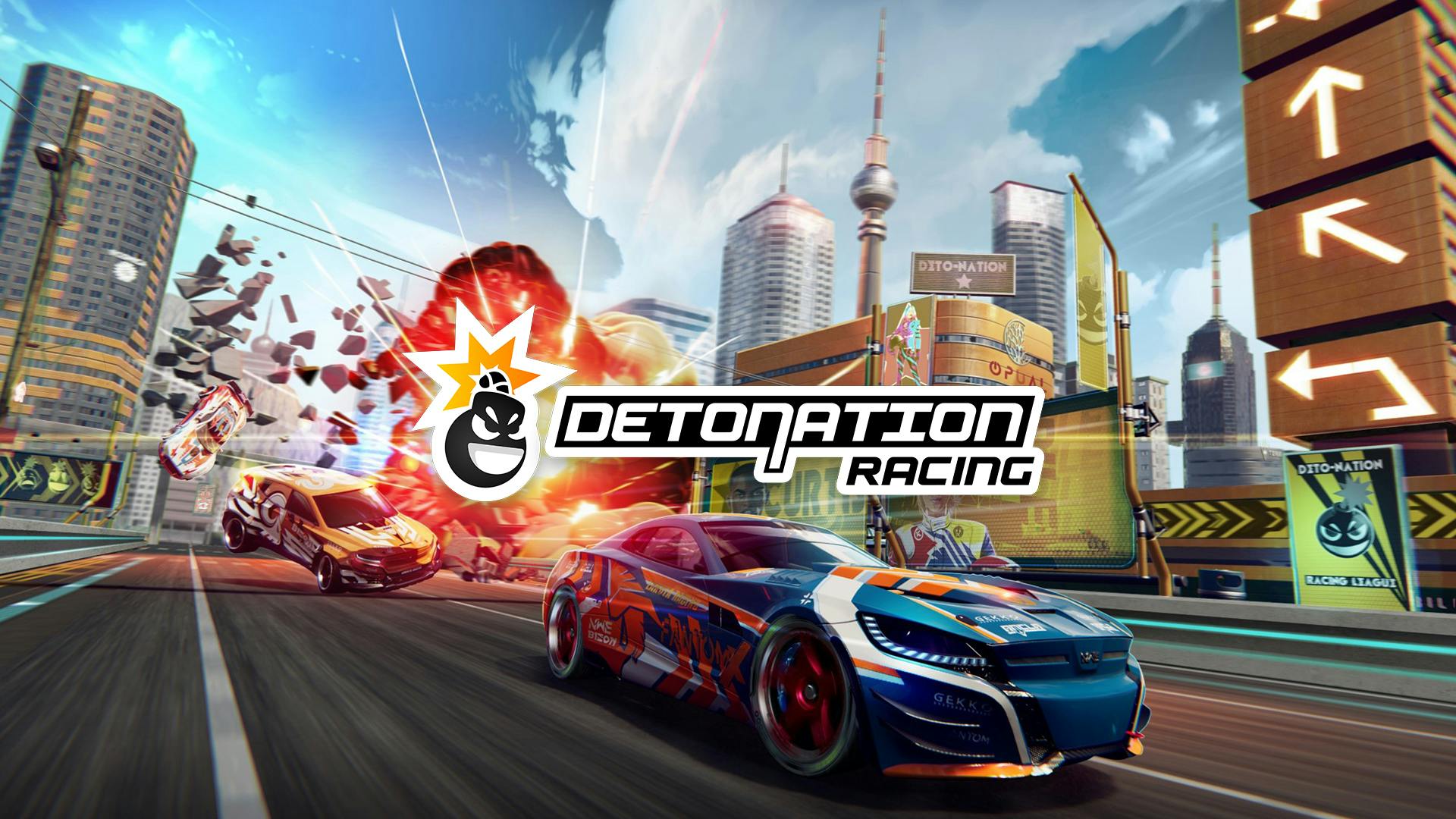 Through a host of training sessions and workshops on public speaking, mentorship, developing educational projects, and helping junior and marginalised staff to thrive - Into Games and Electric Square will build a cohort of passionate staff who care deeply about creating an inclusive, accessible, and rewarding UK games industry. Throughout the partnership, both organisations will wholeheartedly weave climate action into all our educational work.
Electric Square added this when we asked them about what they hope to achieve with Into Games over the next year:
Electric Square would like to make a meaningful impact on the long-term landscape of the games industry. We pledge to build a sustainable, inclusive and diverse platform for our work force and industry allies to thrive and achieve their best potential. We are excited to continue to educate ourselves and improve with the support of our friends at Into Games.
Keep your eyes peeled for more information as Electric Square brings their enthusiasm and expertise to future Into Games Career Fairs, Discord Panels, Q&As and other live events over the next year.
If your organisation and its staff are passionate about inspiring - and hiring - the next generation of diverse industry talent, and are looking for fun, interactive, and meaningful ways to do that -  reach out to Brandon our Head of Partnerships to find out more.