Welcome to another Into Games Twitter Q&A which we host lunchtime every Thursday with industry professionals. Last Thursday we had the amazing opportunity to interview Anna Wikström, UX Designer at Creative Assembly and a part of our Video Games Ambassadors Program,.
In this interview, Anna discusses her reasons for joining the games industry from being a photographer assistant, advice for how to be a better UX designer and some of the misconceptions with the role.
What was the turning point in your career that made you think, I want to do UX/UI instead?
It was actually a Photographer I worked with that told me "you need to level up your life", and I think I took that quite literal because now I'm in video game design and helps players to level up for a living!
I didn't know all the other types of jobs I could have at first so I started my creative path in Photography. But after I had worked as a photo-retoucher for a while I felt that I wanted a path with better career & growth opportunities.
For UX designers it's important to show work in progress and Mockups when applying. It does not have to be finished designs or pretty graphics, just show & write about the problems you solve with the designs.


Your career has seen you go from working as a Photo Assistant to app and website design to UX design in games. When you decided to change careers, did you have the intention of moving to the games industry at some point?
No! Smiling! I did have a dream to someday maybe get into the game industry, but I didn't have the confidence to do it & didn't think it would be possible.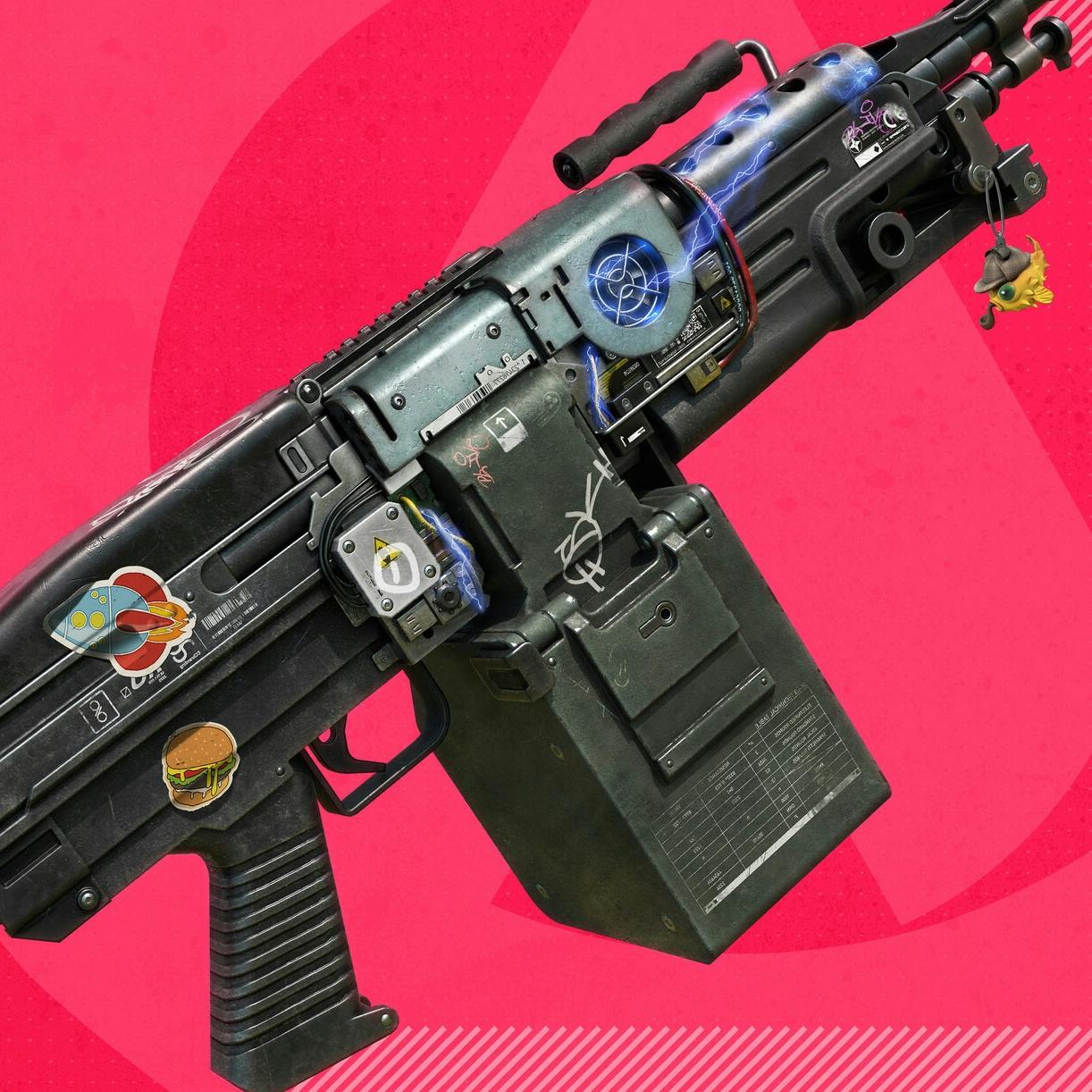 Nicholas Shewchuk: What tools do you personally like using most for UX Design?
I use post-its a lot, or just draw on paper to get ideas out. But for work atm I use Adobe Xd, but I also like Sketch for web designs.
One of the places you turned to when you decided to change careers was Hyper Island in Stockholm where you learnt about UX/UI design and App development. What ways did this experience prepare you for where you are now at @CAGames?
Hyper Island have a big focus on modern teamwork styles, designing for the users, collecting feedback, MVP design, being flexible & always learn new things, is at the core. All of that helped me find creative ways of thinking about problems & what we REALLY need to design for.
Rhys @RSampsonArt - I'd love to know if you have any advice for those transferring skills from another industry into games. E.g. As a graphic designer, what skills could I build on to make me a better candidate for game UI/UX positions?
In video games UI/UX is very different roles. UI ART is the graphical style & making games cool. UX DESIGN is making it clear, understandable, simple, accessible & a lot of structural planning. I do think UX skills is good for everyone to learn, but decide what role you want.


There seems to be a lot of trialing design ideas when it comes to UX designs. Do you have a method for dealing with the death of a design idea?
Even in big companies where you think they have all the skills & resources in the world, you still have to design for reality of what we can do & how players feedback on the design. I try to think of it as, it just doesn't work right now. And to not take it personal.
Your Medium page offers such great insight into design work. Has writing articles about design helped you to grow as a designer as well?
Definitely! That's the main reason I write them! It helps me explain what I know from experience, something I'm learning right now, explore new ideas & get better at writing. I'm happy if other people read them & find them useful, but I'm not chasing likes or clicks.
What's your favorite part about working with Creative Assembly?
Inclusive, friendly environment where everyone works together to make the game better, find solutions, without big ego getting in the way. Everyone is happy to help, talk about ideas & we have a lot of fun! Especially during wfh, CA has been incredibly supportive to all of us.
Taya: What aspect of UX do you think it'd be helpful for anyone working in games to know more about?
One thing that comes to mind is understanding players & how the brain works! If there's too much to focus on & distractions, players won't understand the game, how to play well & have fun! So getting feedback & design from that is important for everyone working in games.
What's your favorite thing about working in UX Design?
​​I get to be creative (almost) every day and find cool ways that makes games fun! UX Design in games is a combination of making things as clear as possible & fun. There's a balance there I like!
Can you give us 3 skills that aspiring UX/UI Designers should look to improve?
Don't get stuck on one design idea. Quickly create iterations on designs is important
Good communication skills. For team collaboration, gain feedback & understanding plp in a team
Making the complicated simple by focusing on the most important thing the user/player needs
Do you have a favorite project that you've worked on so far?
The Ewok Hunt Game mode I worked on for Battlefront 2. It was a very creative game mode where we had fun! It was different from the other parts of the game & I got a lot of freedom as UX designer to make it feel scary, and who doesn't like scary-murder-bears in Start Wars?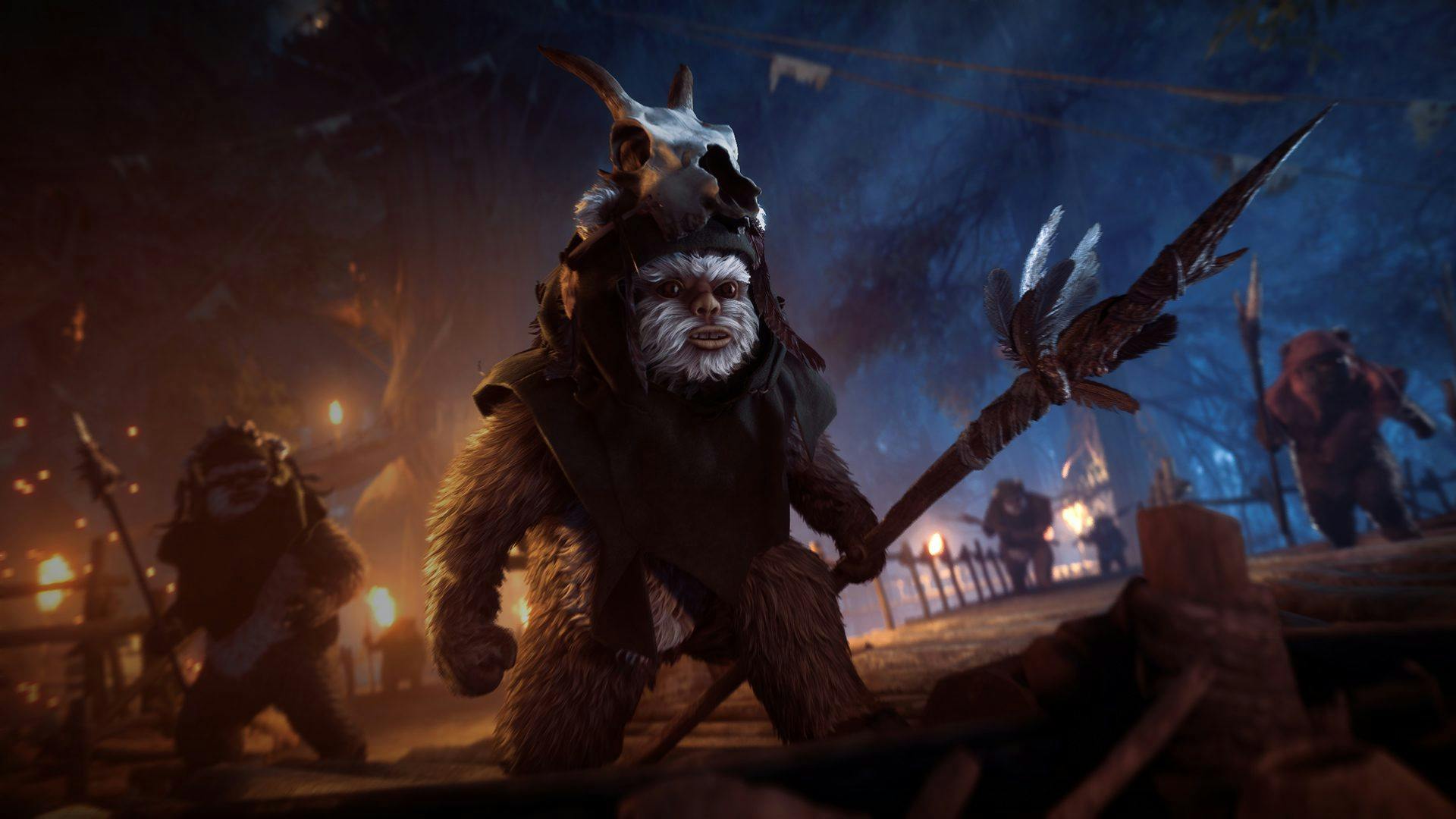 Thank you so much again to Anna Wikström for spending time with us and to the team at Creative Assembly for being such a supportive studio! If you want to learn more about Anna be sure to follow her on Twitter and if you're an industry professional curious about the Video Games Ambassadors Program, please head to the official website.
No Twitter Q&A for this week as we're hosting our Into Games Career Fair, a free 1 day event we're hosting on Twitch on 29th July from 10 - 6:30PM.