The games industry can often feel an unwelcoming or intimidating space to women and other marginalised genders; something Into Games and other fantastic organisations such as Code Coven, Girls Make Games, Women in Games and more are working to change. So to celebrate 2021 International Women's Day, we wanted to highlight some of the brilliant women in the games industry who we've worked with to make careers and routes into games more transparent and accessible. Check out some best bits and words of wisdom from just a handful of the fantastic women in games we've had the pleasure of learning from below...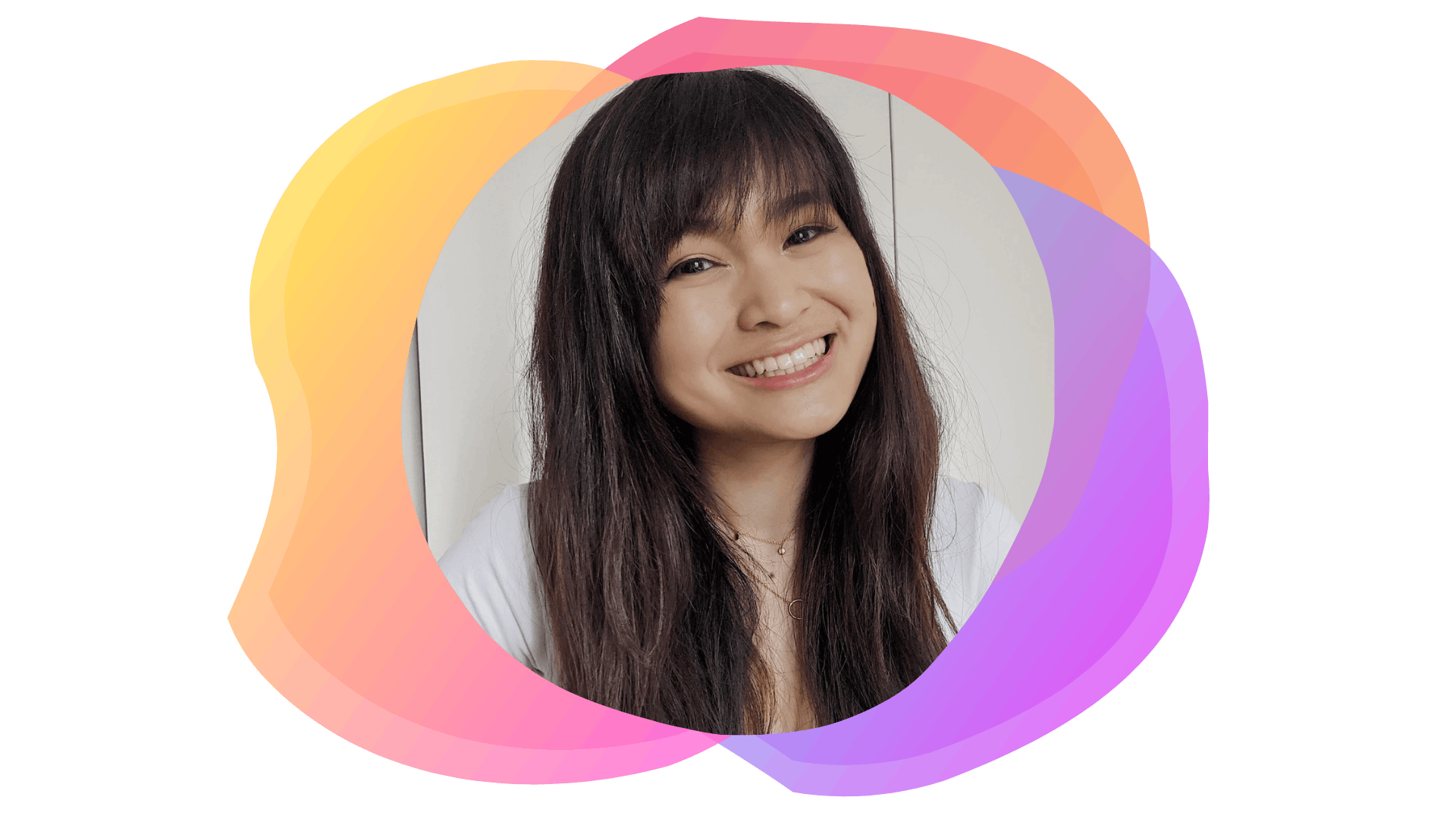 "FAIL. And fail often! Failure means you're challenging yourself and playing in your upper limits. No shame."
"Comparison is the thief of joy. Your journey can't be compared to another, the time it takes one to pick up a skill or get a job will be different than yours but it doesn't make you any lessor. There is room for us all and we all have a place somewhere in the industry."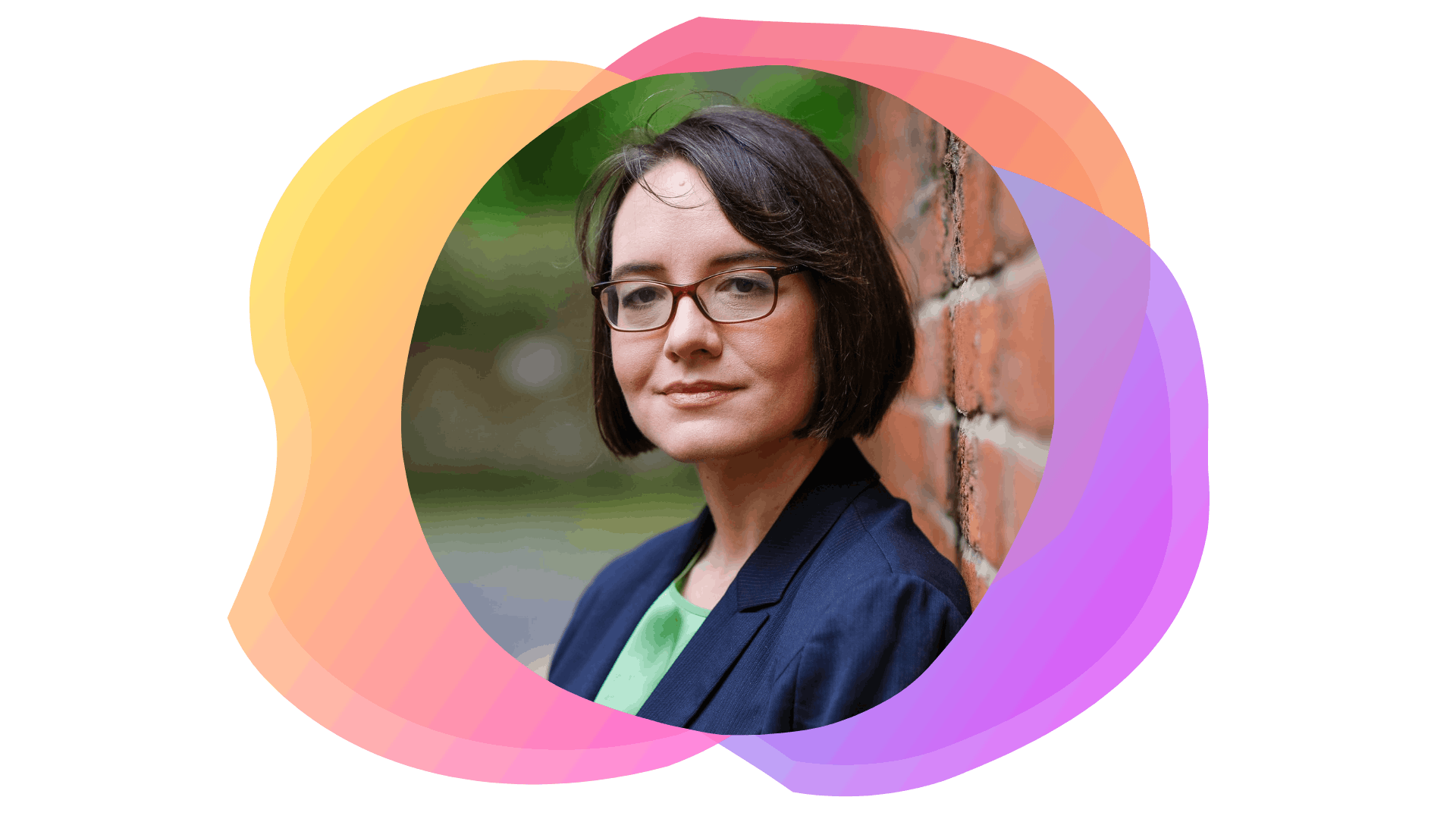 "...you'll be happiest, do best, and make the most progress if you choose jobs where you like and trust your boss, and where you have both something to contribute and something to learn. Those factors are more important than the prestige of the studio or whether the game you'd be working on is your Favourite Game Ever."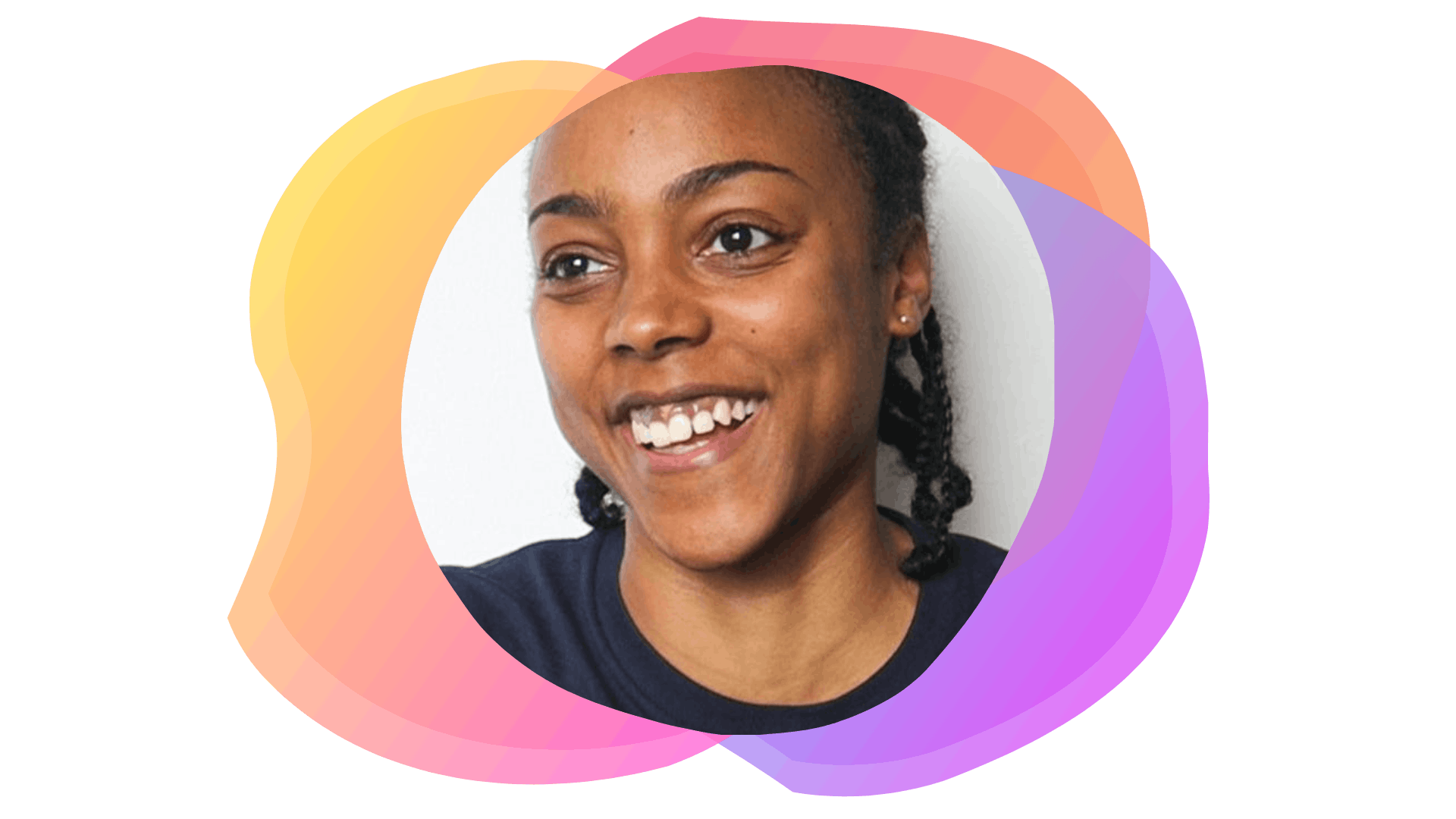 "Take each day as it comes, one step at a time. Don't be discouraged by the waiting you will have to do to reach your goals. It's what you do in the waiting that counts. See it as preparation and a growth opportunity for what's about to come next."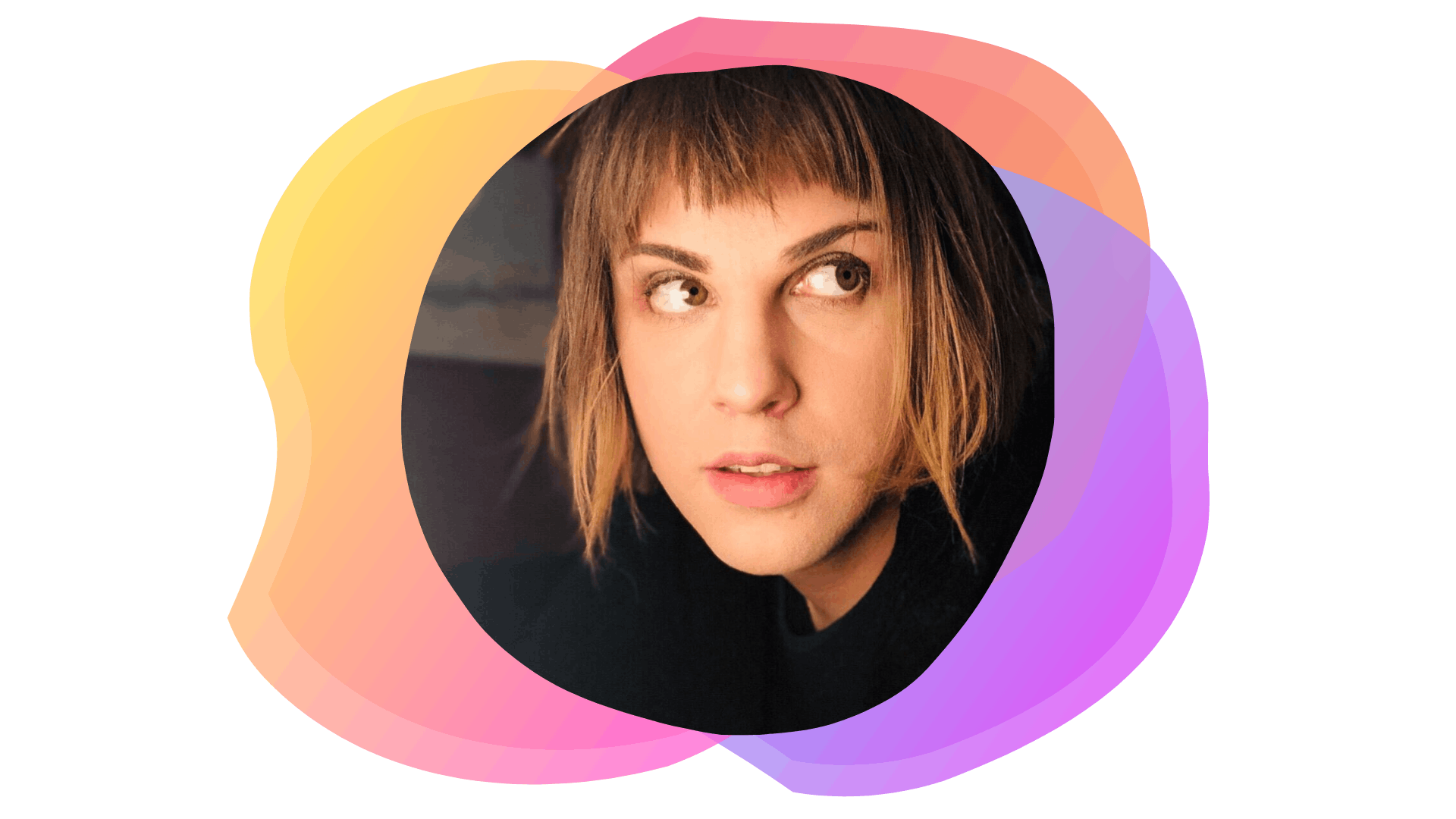 "It is so satisfying when you get to create an experience so immersive and seamless that the player does not even realise the UI exists; the player just gets sucked in and enjoys their time. Making players happy makes me happy!"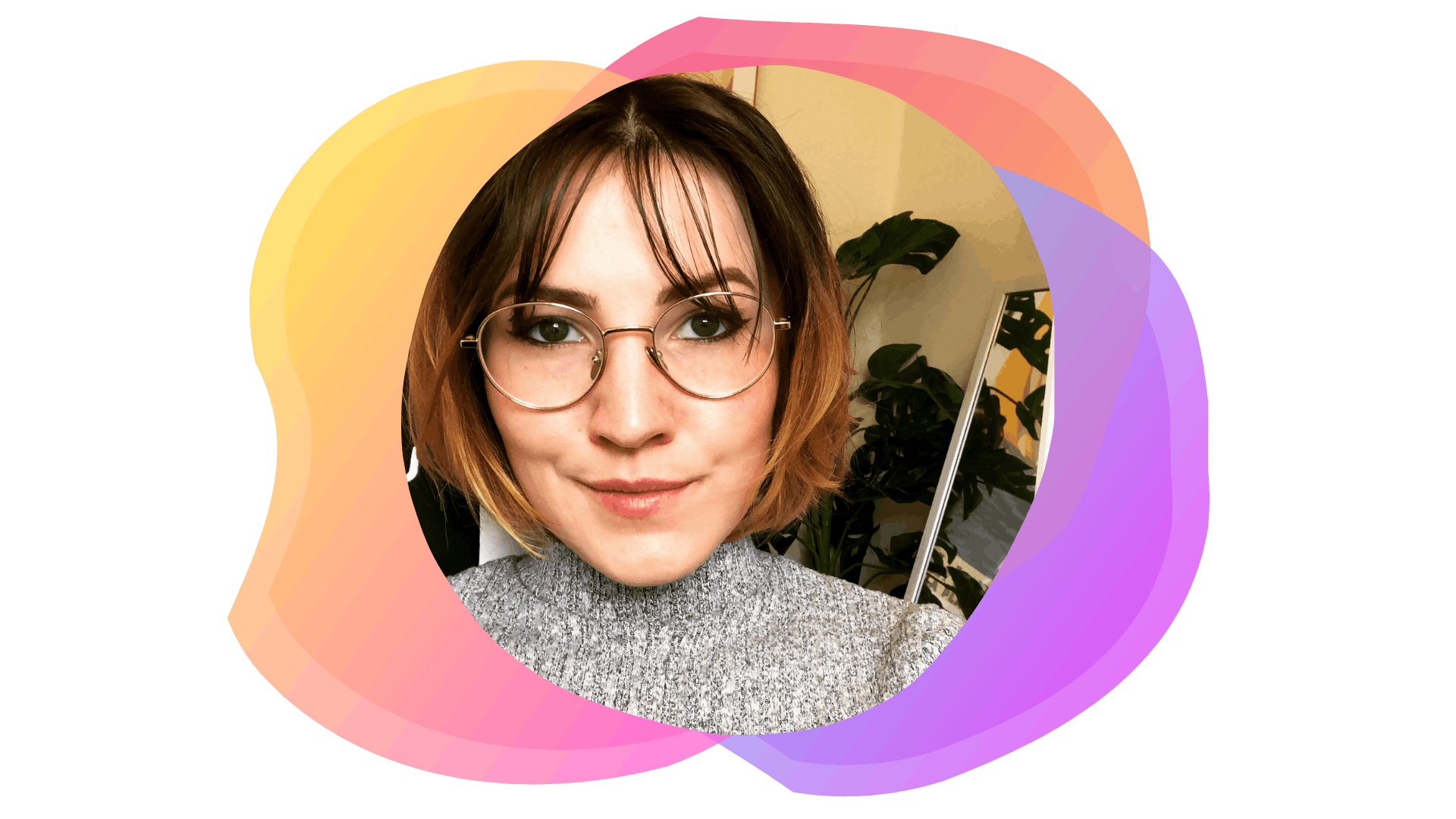 "...you won't get anywhere without effective teamwork, communication skills and a sense of humility. You can pour yourself into your work, but you have to understand that accepting constructive criticism is a way of showing your work love."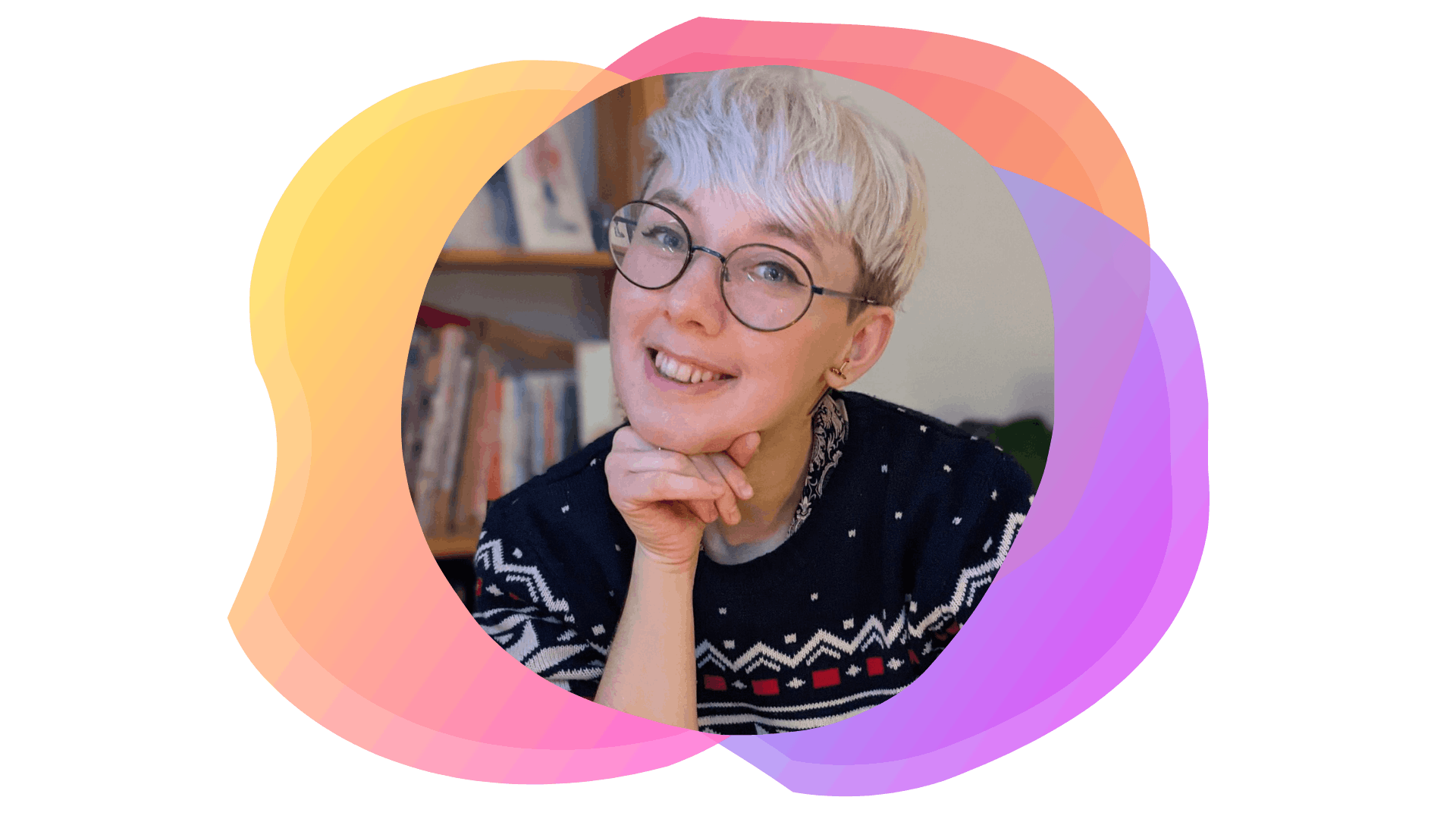 "Unplannable life experiences will inform your work far beyond what you can expect. Travel more and trust that it'll give you inspiration beyond what you can find online"
–––––––––––––––––––––––––––––––––––––––––
If this article has got you inspired or you'd like to learn more about careers in the games industry, check out our careers page and more of our blogs and interviews. Be sure to follow @IntoGamesHQ on Twitter too for more resources and opportunities!