Are you keen to explore the world of game development during quarantine? Do you just have no idea where to start? Core is an endless universe of games and worlds designed by a global community of creators, and it's also a place where you can create your very own! And if you want to do just that but get a helping hand from some industry professionals, look no further. The Core Game Dev Bootcamp returns for a second session to provide a one-month online course, available internationally, for aspiring developers. 
Taking place between August 31 and September 24, learn from the experts with daily workshops and direct training from Manticore Games developers, among whom are team members that have launched Spore, The Sims, Dead Space, and dozens of other titles. The bootcamp is completely free and open to applicants from anywhere in the world – absolutely no prior experience is necessary. The only criteria? An interest in making games.
Along with these workshops, the bootcamp will offer private seminars on subjects including game design fundamentals, environment art, and entrepreneurship. These workshops and seminars will help you create your own portfolio, offering a fantastic first step into the world of development. In just one month, you'll have worked within a team and simulated the development process to create your own polished and complete multiplayer game.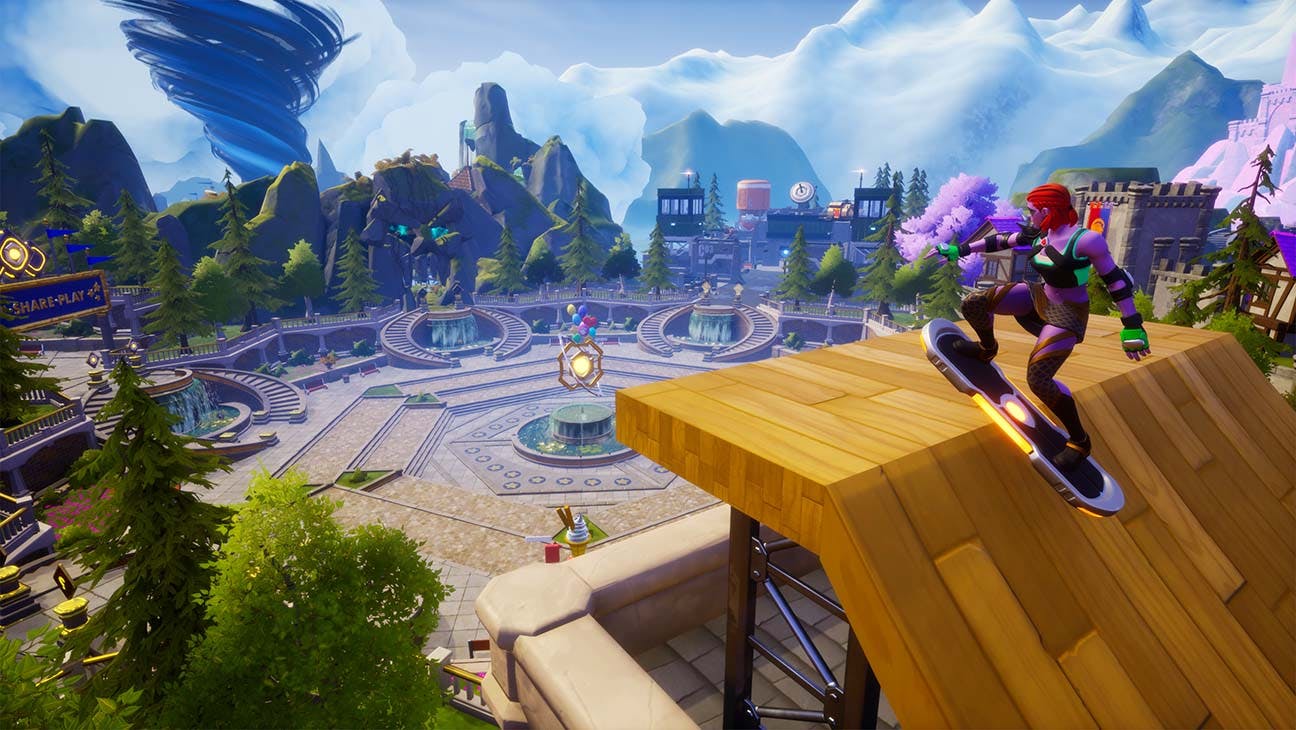 If you're still not convinced, learn more about the first Core Game Dev Bootcamp from 2019 right here, and check out some of the great work they created. Luminarou, a CGDB alumni, said, "This is a game-changer. It gives you a real taste of what it's like to build a game from scratch with a team and learn in-depth industry-level techniques while you're at it."
The Bootcamp is able to cover so much so quickly because it is based around Core, which allows you to learn game design concepts without months of learning code. Core is a game construction kit, content exchange, and game-playing platform all in one. It gives you the power of Unreal Engine, lets you access hundreds of free high-quality music, sound, and art assets, and enables you to bring immersive, multiplayer worlds to life.
Core's mission is to make game development accessible to everyone. The team added that "we want to redefine who can be a game creator. The first Core Game Dev Bootcamp proved that anyone who has the interest is capable of creating high-quality games." So, what are you waiting for? Get your application in before August 16 to spend the next month creating your very own video game!
The Core Game Dev Bootcamp will take place from August 31 – September 24 2020, apply now at Core Academy.