Get excited for the first National Games Careers Week: a free online event to inspire people from every background to discover careers in the UK's fastest-growing creative sector.
Events across the week include:
Careers talks
Masterclasses
Portfolio reviews
Workshops and exhibitions
The Games Education Virtual Summit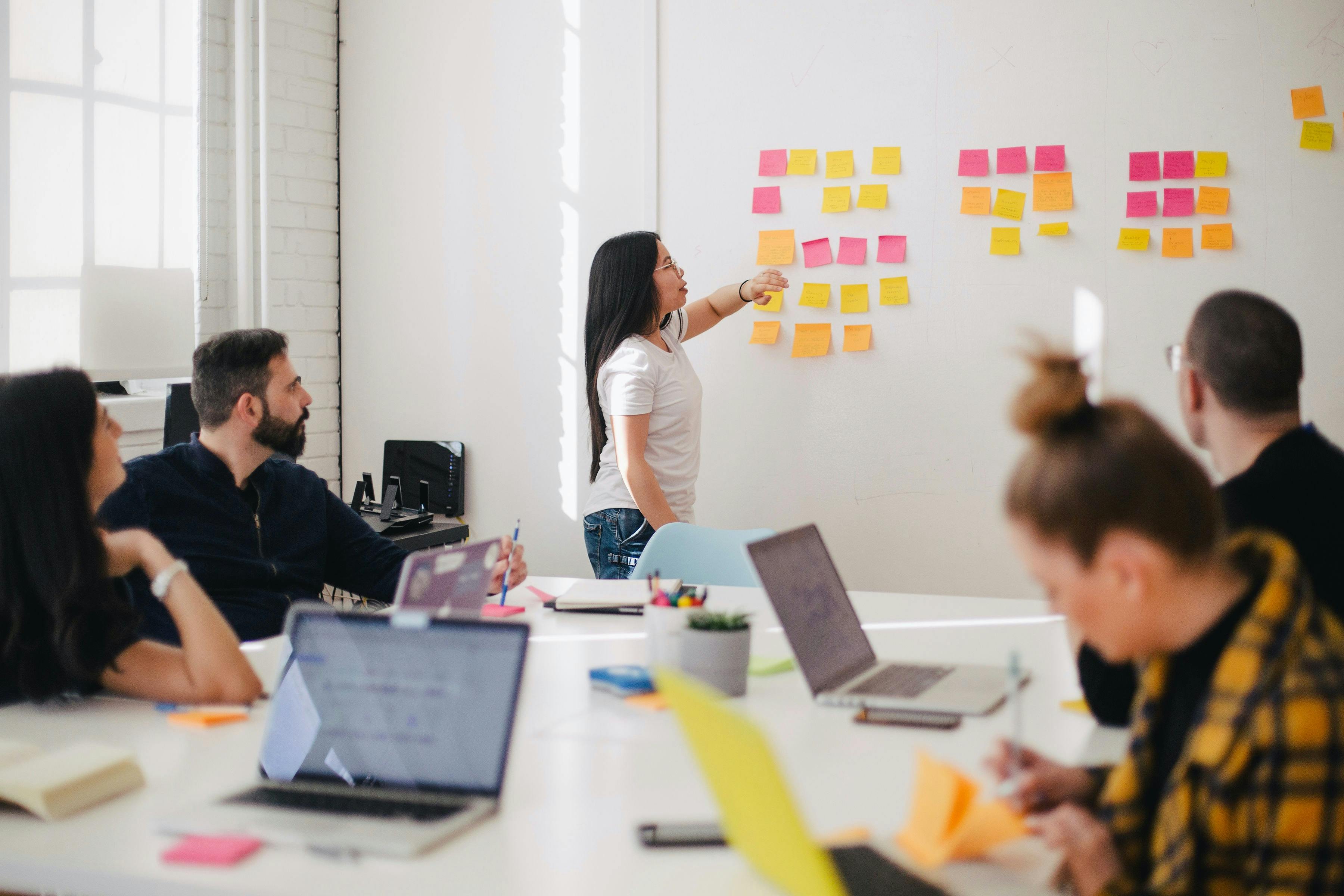 Why do we need Games Careers Week?
The games industry is the biggest in the world; bigger than the film, music, and TV industries. Most parents and young people don't know the UK supports upwards of 25,000 creative tech jobs in games. However, the workforce isn't as diverse or accessible as it should be, unlike the consumers. At a key moment where digital skills are proving more important than ever, it's time for that to change.
With Games Careers Week and the work of the organisers Into Games, The BGI, and Grads in Games, we want to showcase the skills, pathways, and potential of games careers to everyone. 
How to get involved
Games Careers Week will take place across the internet March 16 – April 2
Register your interest here to keep in the loop!
Follow @IntoGamesHQ
Follow @TheBGI
Follow @GradsInGames