Into Games are delighted to announce that the wonderful folks at Hangar 13 have joined as one of our inaugural Industry Partners for 2021!
Famed creators of the Mafia series and mainstay to the Brighton games industry scene, Hangar 13 have supported Into Games' work from day one. Head of Partnerships at Into Games Brandon Cole added this on the announcement:
"Hangar 13 have supported our work at Into Games since our very first in-class workshops in Sussex secondary schools in 2019. Since then, Hangar 13 - and in particular their brilliant Director of Operations Rebecca Sampson - have been a flag-waving champion of our mission and beliefs as we have grown in size and reach. Rebecca and the Hangar 13 team bring a wealth of knowledge and experience, and it's a real pleasure to be working closely with them again this year."
Into Games will be working to help bolster an already passionate cohort of Hangar 13 staff with mentorship, public speaking, and educator training - to help the team do more of the impactful work they already care so deeply about.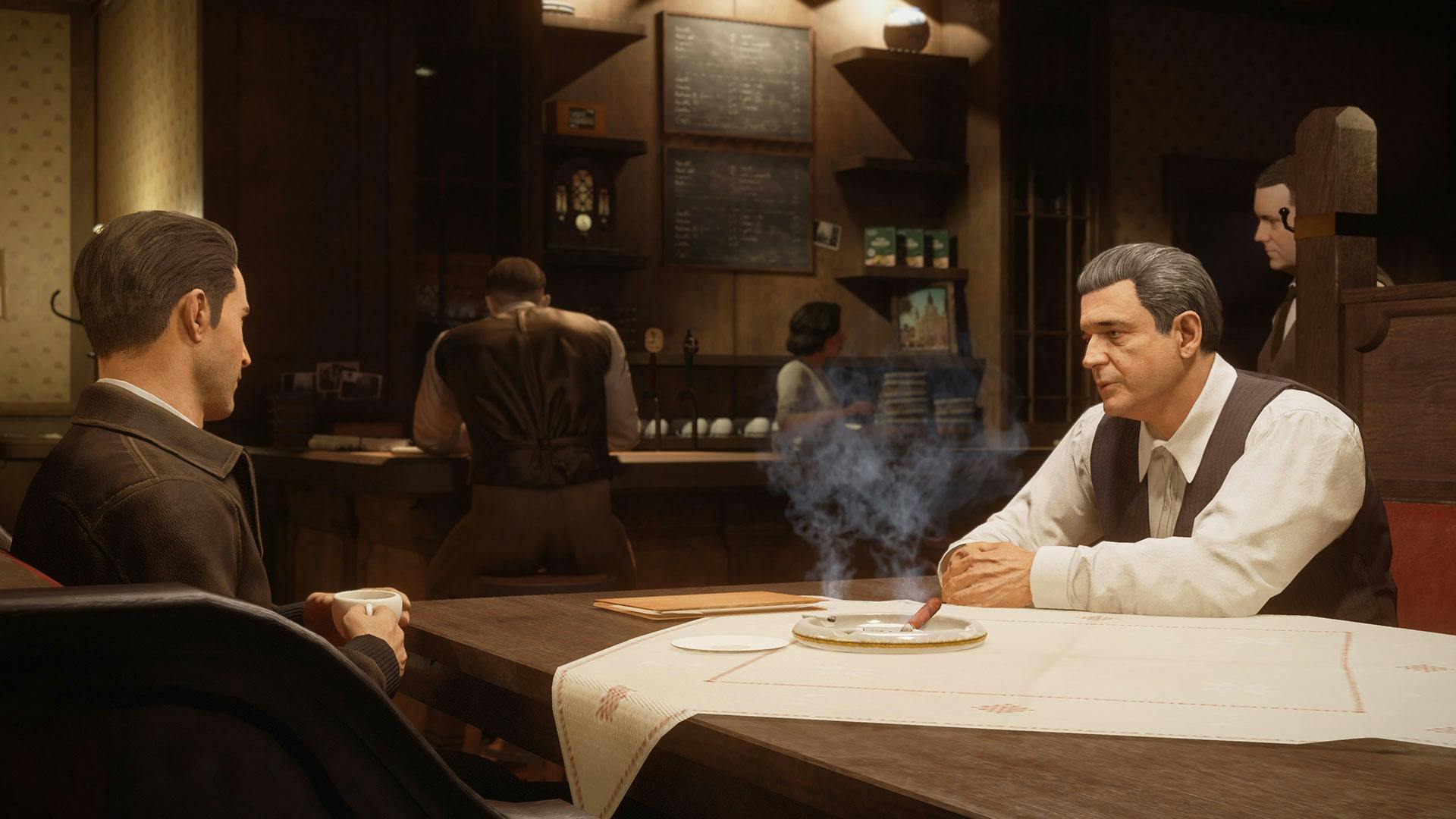 Through regular educational projects, mentorship opportunities, national careers and inclusive hiring events, we'll be working together to help make a pathway into games more accessible for anyone with curiosity and passion to succeed - with a focus on supporting those in the local region and from groups severely underrepresented in games.
When we asked Hangar 13 what our partnership means to them - they said:
"We are excited to announce our partnership with Into Games, as our aim at Hangar 13 is to be a part of a wider effort to help and develop the exposure of the games industry to those who might not normally have access. Into Games is an expert in the education sector and has amazing programmes in place, from virtual work experience and career fairs to name but a few. We are proud to be partnering on these initiatives. Hangar 13 is looking to help bridge the gap between education and industry, and we are honoured to be a part of this to help others 'Bravely Create.' "
Both our organisations care deeply about turning the tide on representation and inequalities in the games industry - and our partnership is another step forward to making the UK games industry the most rewarding place to work.
If your organisation and its staff are passionate about inspiring - and hiring - the next generation of diverse industry talent, and are looking for fun, interactive, and meaningful ways to do that -  reach out to Brandon our Head of Partnerships to find out more.