There are so many different resources aspiring games designers can use to get experience creating games. Core has become a really very accessible resource as it's a free-to-play online game with an integrated game creation system. One of it's community's finest creators, Morticai shares his experience creating games on the platform and how you too can enter the Core development community.
#1: Tell us a little about yourself and your game development journey.
Before learning about Core, I hadn't developed any games or even studied game development. The closest I got to "being in the gaming industry" was through my work in marketing, where my role was mostly finding ways to drive up the number of installations for popular games and apps.
I've cooled down my marketing work for now, however, and decided to go full bore into being a full-time Core Creator. As I learn, I do my best to share what I've learned through my website and YouTube channel GamerTitan.
#2: What inspired you to start creating on Core?
I've been a gamer my entire life and naturally always wanted to make a game. Before Core however, I never really thought it was possible to create one as a solo hobbyist without any previous background.
I cannot remember exactly what sparked my journey down the path of developing in Core, but what made me give the platform a chance was Core's dedication to educational documentation and content. At the time, the first Core Bootcamp was just getting started and I knew I wanted to be part of it.
#3: How would you describe your projects?
So far all of the projects I've worked on simply started as a test to see if I could code a specific piece of functionality. Once achieved, I continued to build upon that functionality until it had some resemblance to a game. So far every project I've worked on has been me focusing on the programming side and my fellow creator Mucusinator focusing on the art.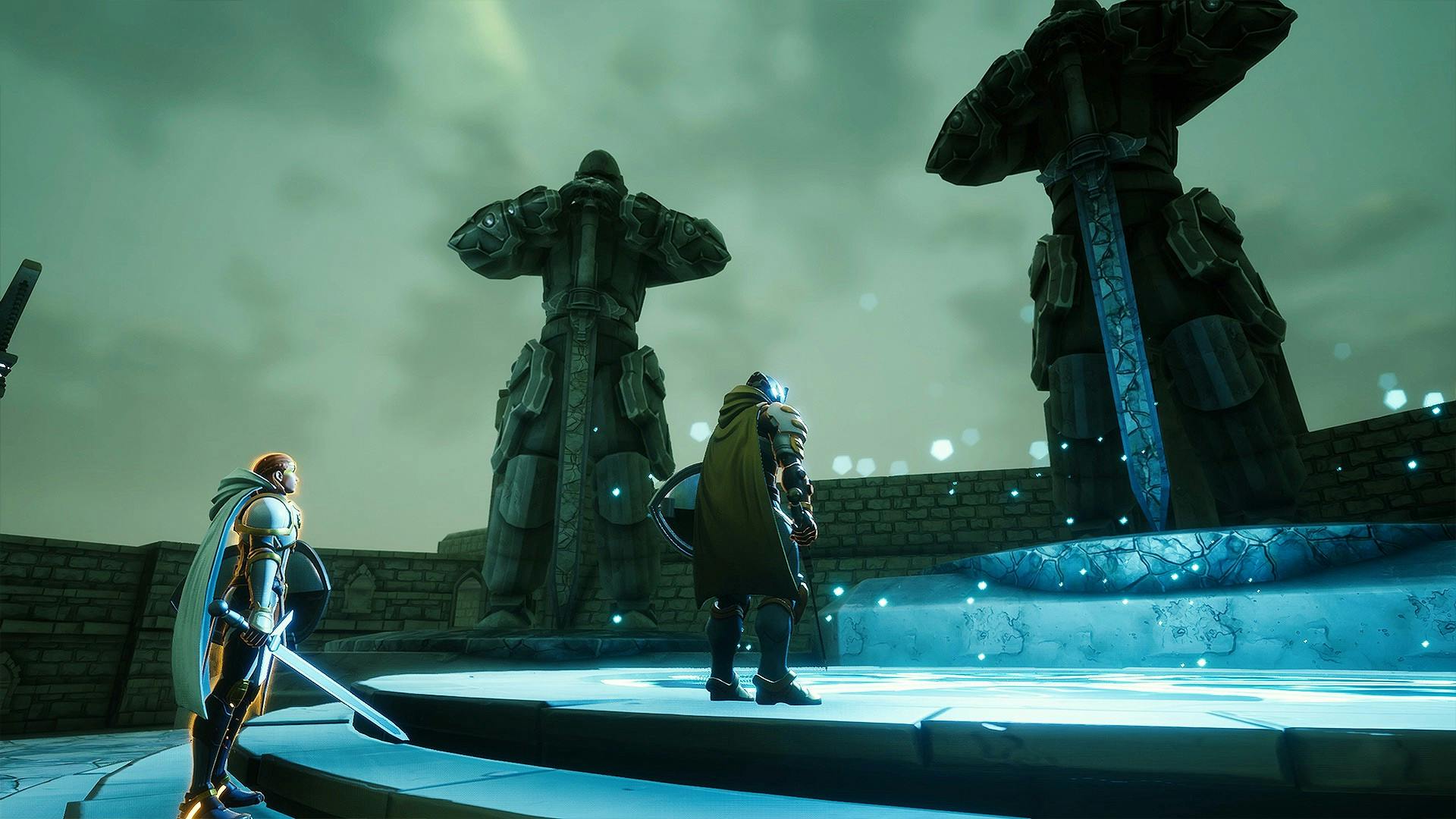 #4: What's your favorite Core project you've worked on?
My favorite project thus far is Heroborne. I've always been a big fan of the MMO-RPG genre and am still extremely proud of what we accomplished on that project. It's a project I feel still needs a lot of work, and definitely want to revisit it in the future to improve it as much as possible. In retrospect however, making an MMO as my first project was slightly too large of a scope for our new two-person team.

#5: What is your favorite thing about the Core community?
Core as a platform is very easy to use and with it, I truly believe anyone can create a game. The Core Community is also top-notch. I've made a lot of friends through Core. A lot of people are extremely helpful and as a result the community as a whole has created a lot of great resources and community content.

#6: What do you think makes Core unique?
The first day I started using Core, I hopped into the editor, created the prototype of my first game, and then played it with my friends; all in the span of just a few hours. I don't know of another platform that allows you to do that as quickly as Core!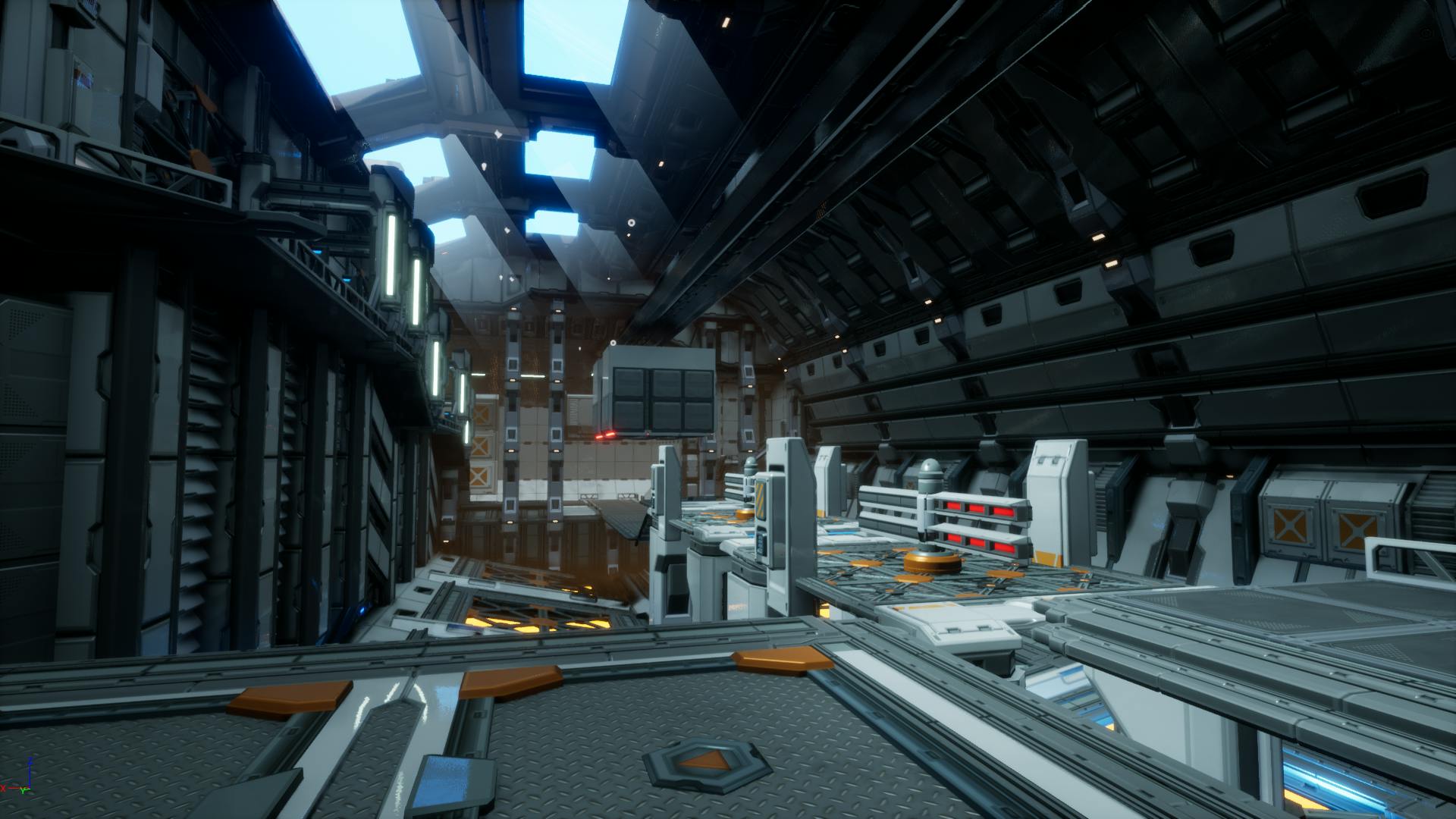 #7: What are some hints and tips to give aspiring Core Creators?
Never be afraid to ask for help! One thing that allowed me to create projects quickly was finding someone skilled in art. I knew I wanted to focus on the coding side of my projects, so if it wasn't for building a team early, I know for a fact I wouldn't have accomplished as much solo as I have as part of a team. If you're wanting to be a jack-of-all-trades that is fine, just understand that it might slow down the development of your game if you have no previous experience.
#8: What are you working on now, and what's next for you?
At this point, my goal is to be a Core creator full-time. So I've been working alongside my team to speed up our development pipeline so we can create new games and keep older projects updated at the same time. Our long term goal is to create a full "Core Studio" and expand our team a lot more. We want not only to increase the number of projects we can juggle at any one time, but also to greatly improve the quality of our projects!

#9: Thanks so much for your time! Any final thoughts you'd like to share?
If you've ever wanted to make a video game, but were unsure how to get started… Join Core and give it a try! Core will change what you thought was possible, and might just help you build your dream game!
A huge thank you to Morticai for taking the time to chat with us! For a closer look at what Morticai and his team are working on, check out Morticai's Core Creator Page! To learn more from Morticai, check out GamerTitan's Core resources page with written and video tutorials!
If you want more words of wisdom from the Core Creator Community, check out our interviews with Core Creators WitcherSilver, NicholasForeman, BenEast, AwkwardGameDev, Eskil, and WaveParadigm.