My name is Rosalie and I work for Into Games and earlier this year, through Ukie, I signed up for an England Mental Health First Aid Online Course delivered by Mind Fitness Training.
What is mental health first aid?
The mental health first aid course took place through online training sessions, spread across two weeks, with self-learning in between. Each session was built around action plan – ALGEE. 
We got involved as we wanted to bring home an understanding of mental health matters and how we, Into Games, as an organisation can support our team and also set an example for making awareness an ongoing priority within the games industry. 
Why is mental first aid important? 
A recent Microsoft study found that 84% of people agreed gaming has positively impacted their mental health over the past year, while 71% said gaming helped them feel less isolated.
However, people working in games, know only too well the difference between playing games and making games. The industry suffers from a range of issues that can have a serious knock-on effect on mental health including tight deadlines, career instability, and job loss. 
In UKIE's Games Industry Census, 31% of participants stated they live with anxiety, depression, or both which is notably higher than the national average of 17% in the UK.
Employers need to recognise the responsibility of looking after their staff, helping to introduce ways for people to feel supported, creating a healthy and productive workforce.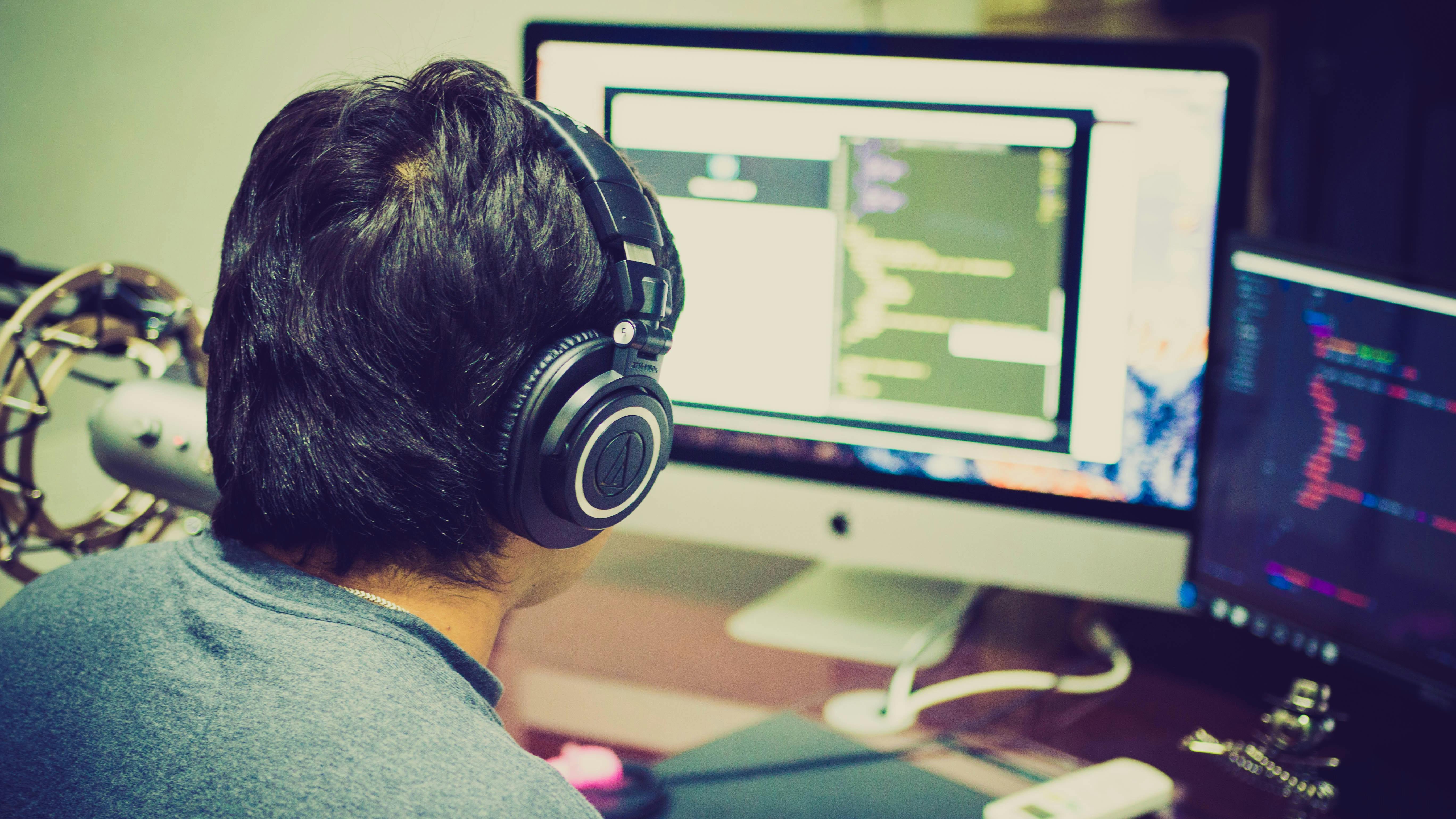 What did I learn? 
On the course, we were shown:
An understanding of mental health and the factors that can affect wellbeing.
Practical skills to spot the triggers and signs of mental health issues.
Confidence to step in, reassure and support a person in distress.
How to develop soft skills such as non-judgemental listening.
Knowledge of signposting to further support - whether that's self-help resources, through their employer, the NHS, or a mix.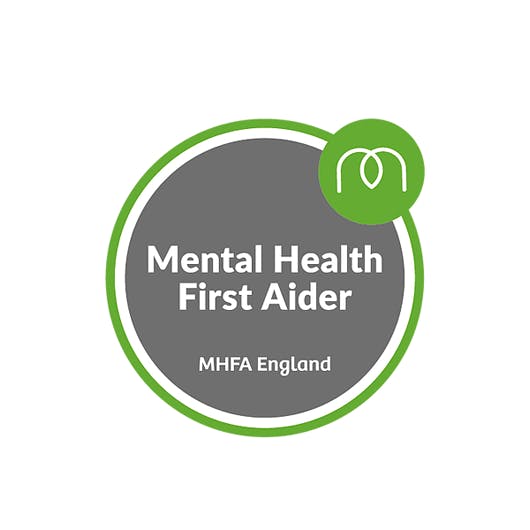 I would highly recommend everyone to take a mental health first aid course. It teaches the fundamentals of listening, offering support and navigation for accessing professional help for a person approaching or in crisis. 
Once you go through the training, you'll be able to use it to be a more supportive colleague, family member and friend. As taught in the course, we all have mental health and it's our responsibility to look after it and look after the people in our lives too. 
Are you an Ukie member? You can find out more about signing up for a subsidised mental health first aid course here. 
Or head straight to MHFA for more information: www.mhfaengland.org