Last year, we welcomed Jagex as our official partners and received their support in driving our mission to make the games industry more accessible. This support has allowed us to continue guiding career seekers with a passion to succeed towards their first roles in the industry. 
One year on, we want to highlight some of our key achievements together since our partnership and acknowledge just how big a difference their contribution has made.
Jagex's achievements so far...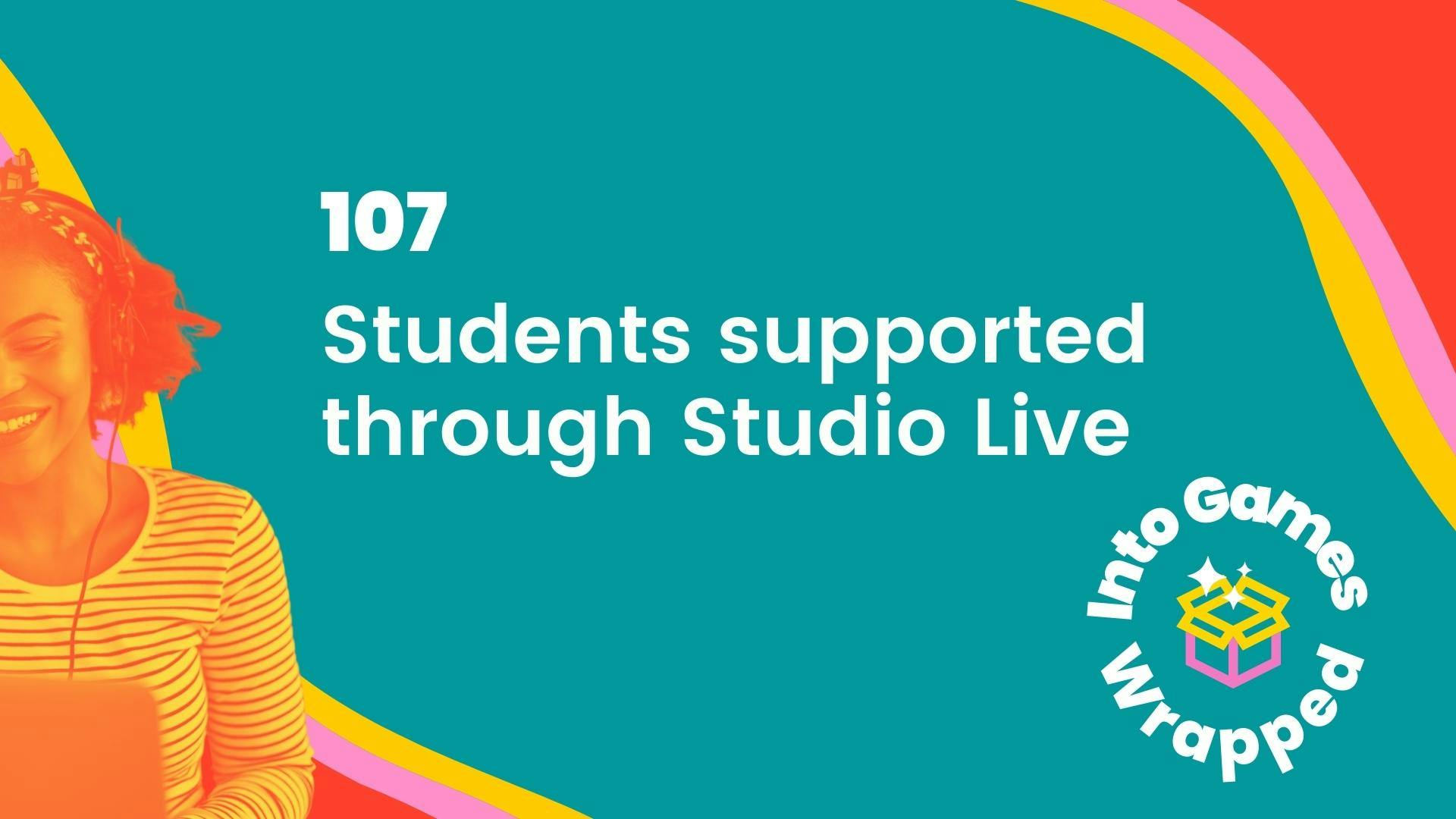 Jagex provided a brief for two colleges (GLLM and Bucks) over three weeks in the Studio Live programme, and Creative Director Mark Ogilvie attended the Q&As for these colleges and provided great feedback to the final presentations of the students. 
The brief was to create a mining mechanic that would work as both a low-intensity gaming experience and reward players for engaging in the game with a higher-intensity mechanic. Over the three weeks, 107 students engaged with Jagex's brief and benefitted from Mark's feedback.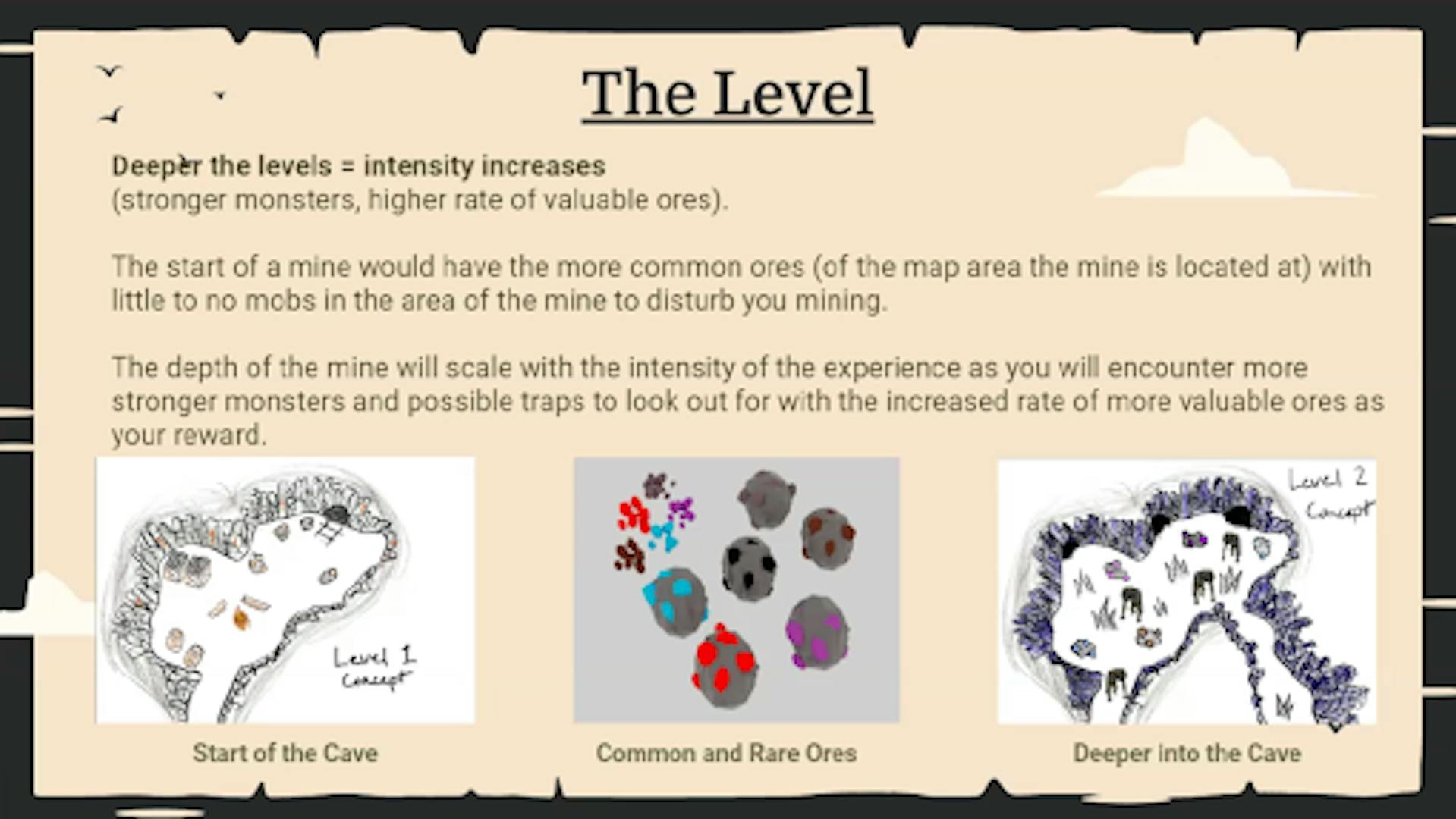 Above is an image from one of the student presentations.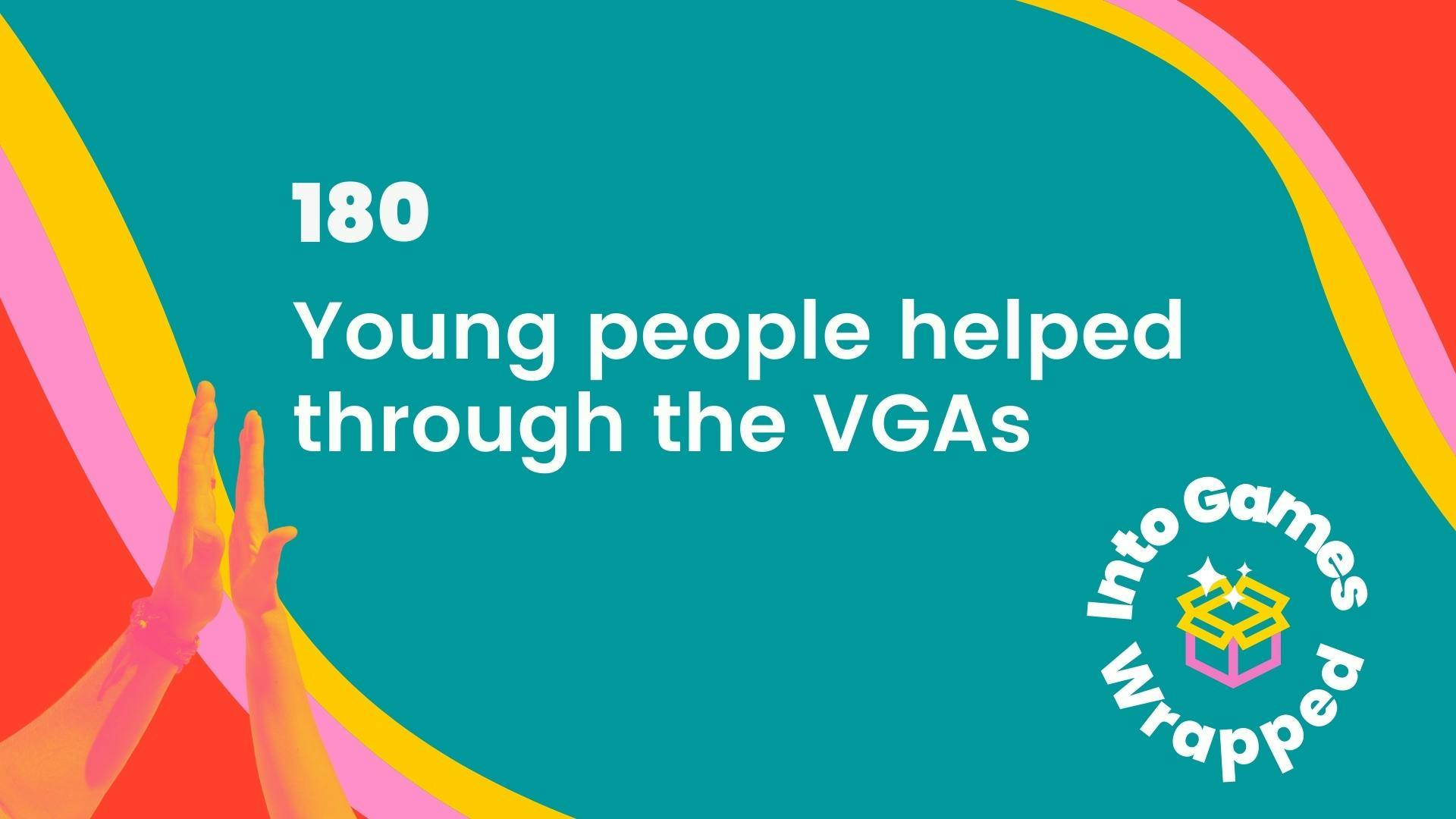 Two huge educational opportunities have been completed by Jagex through the Video Games Ambassadors - the UK's only platform for connecting industry professionals to educational opportunities.  In total, 180 young people have been supported by Jagex through the programme!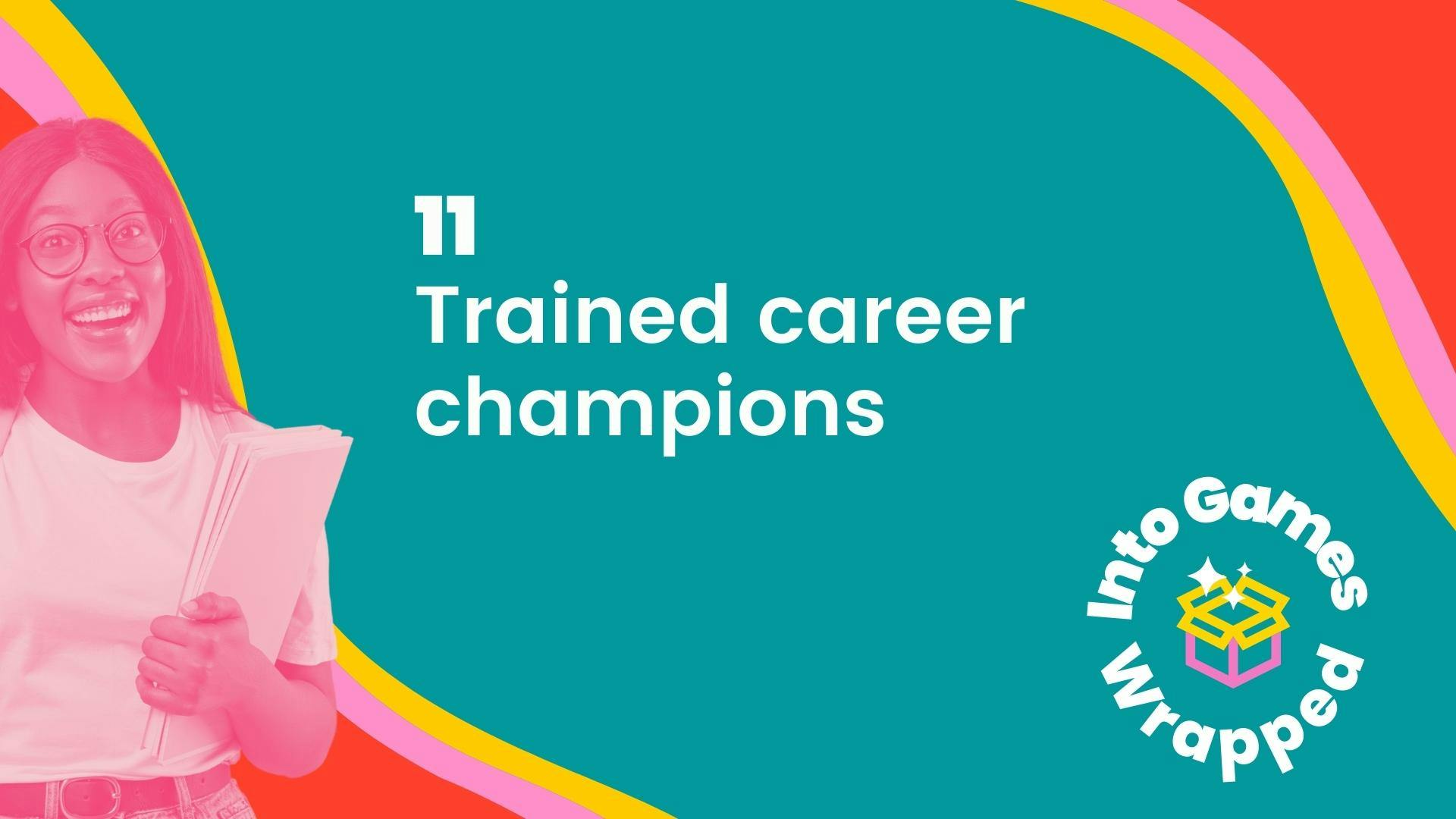 To date, we've seen 11 members of Jagex staff undertake the Into Games Champions Training Program - a project to help empower and upskill the next generation of games educators, mentors, and public speakers through learning sessions delivered by Routes, Matteo Menapace, & Limit Break Mentorship.
A massive well done to Jagex team members:
Errol Seymour
Joe Minas
Ashley Shaw
Lucy Peters
Roz Tuplin
Mark Ogilvie
Anouk Debruyne
Diana Flindt
Ines Lebres
Denise Lohkemper
Lorraine Calvert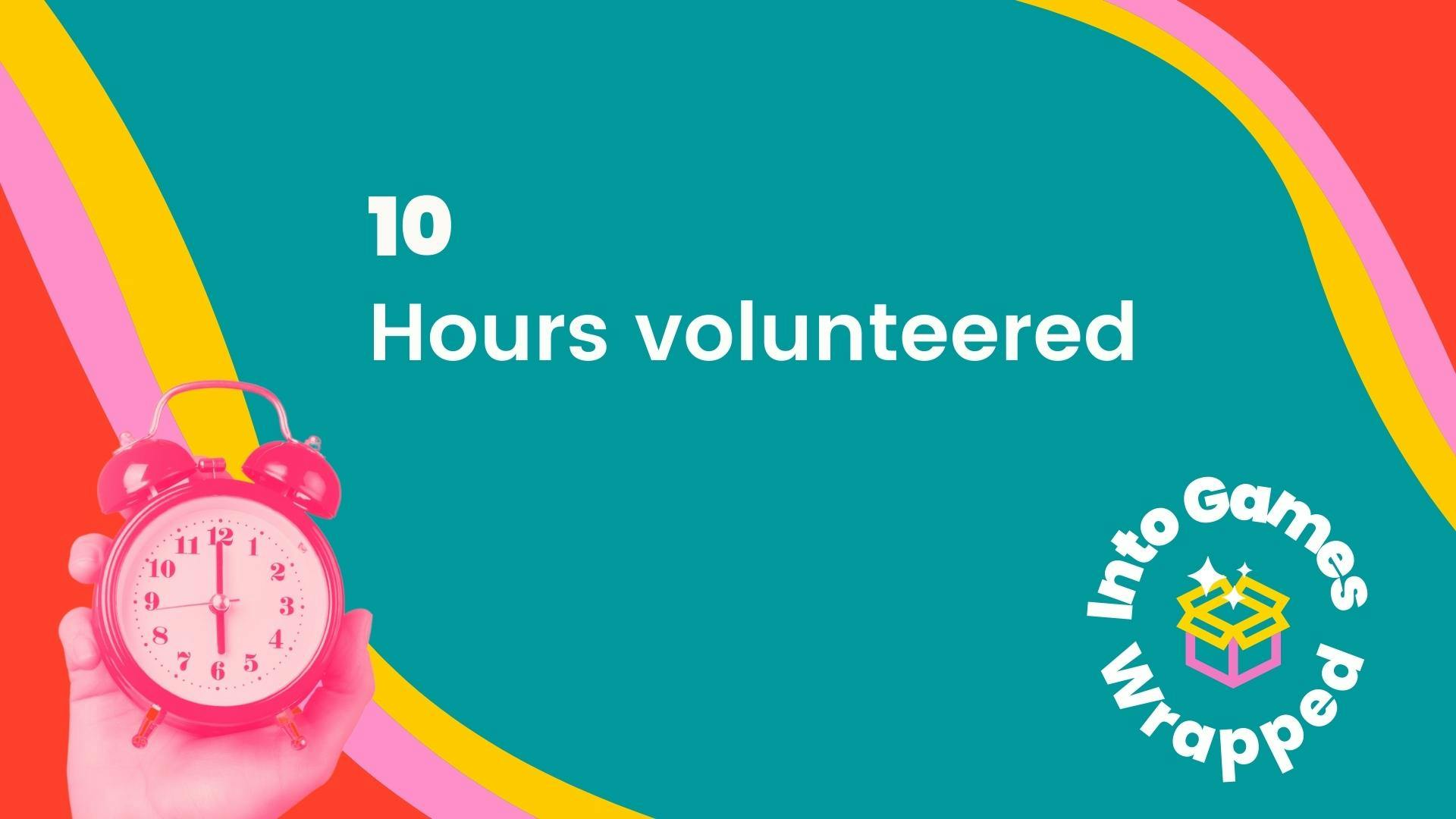 So far this year, team members at Jagex have volunteered 10 hours to help the Video Games Ambassadors connect young people to game developers across the UK.  This time includes volunteering with the Orwell Youth Prize to judge game design entries, and leading a masterclass on how to create Pixel art for school students! 
VGA Anouk Debruyne assisted in the judging of the inaugural IG50, a cohort of prospective games industry talent yet to be hired. Anouk reviewed over 50 Art portfolios!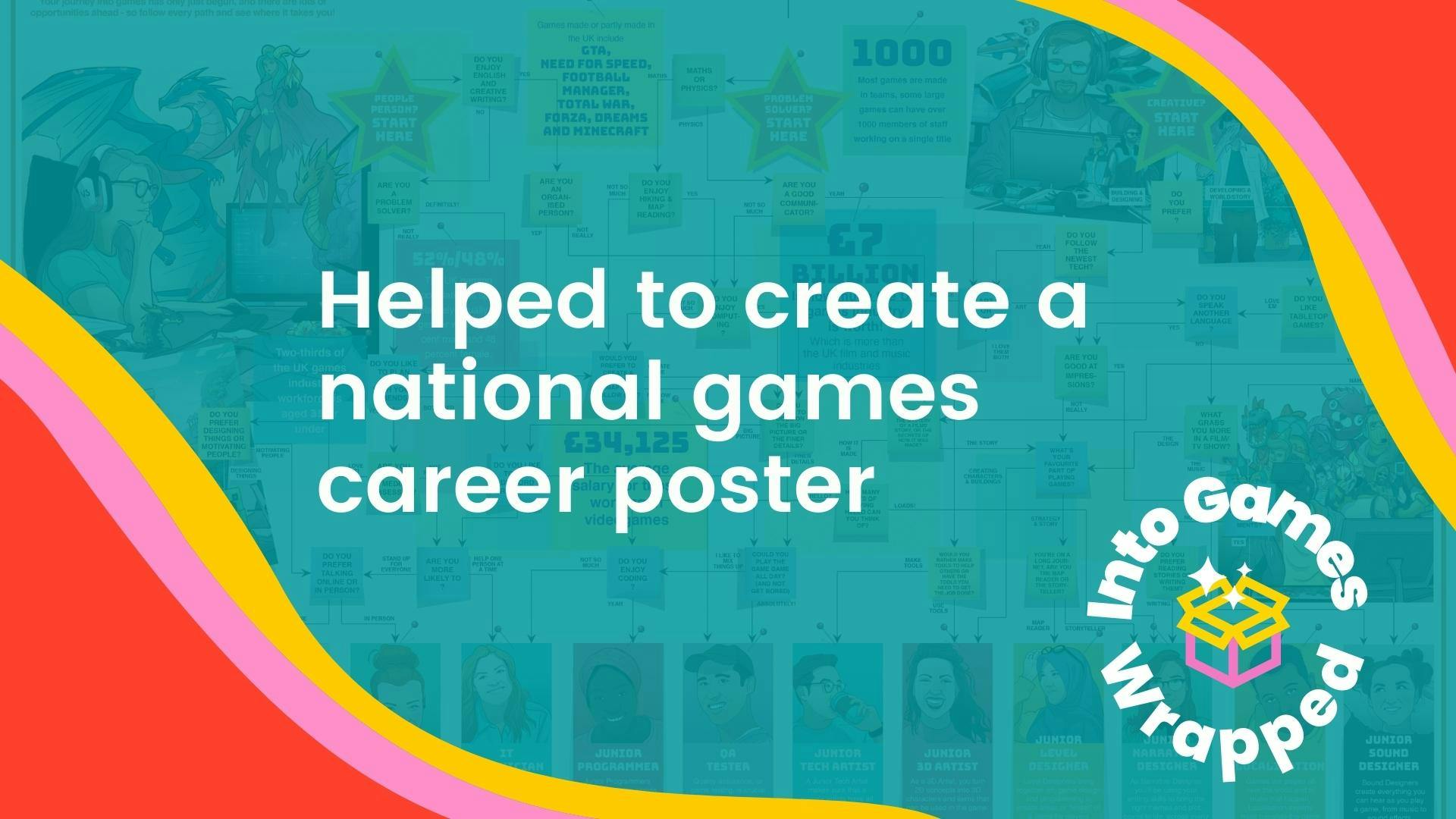 With the help of Jagex staff, Into Games designed and delivered a free national games careers poster to help young people across the UK start their journeys into the games industry.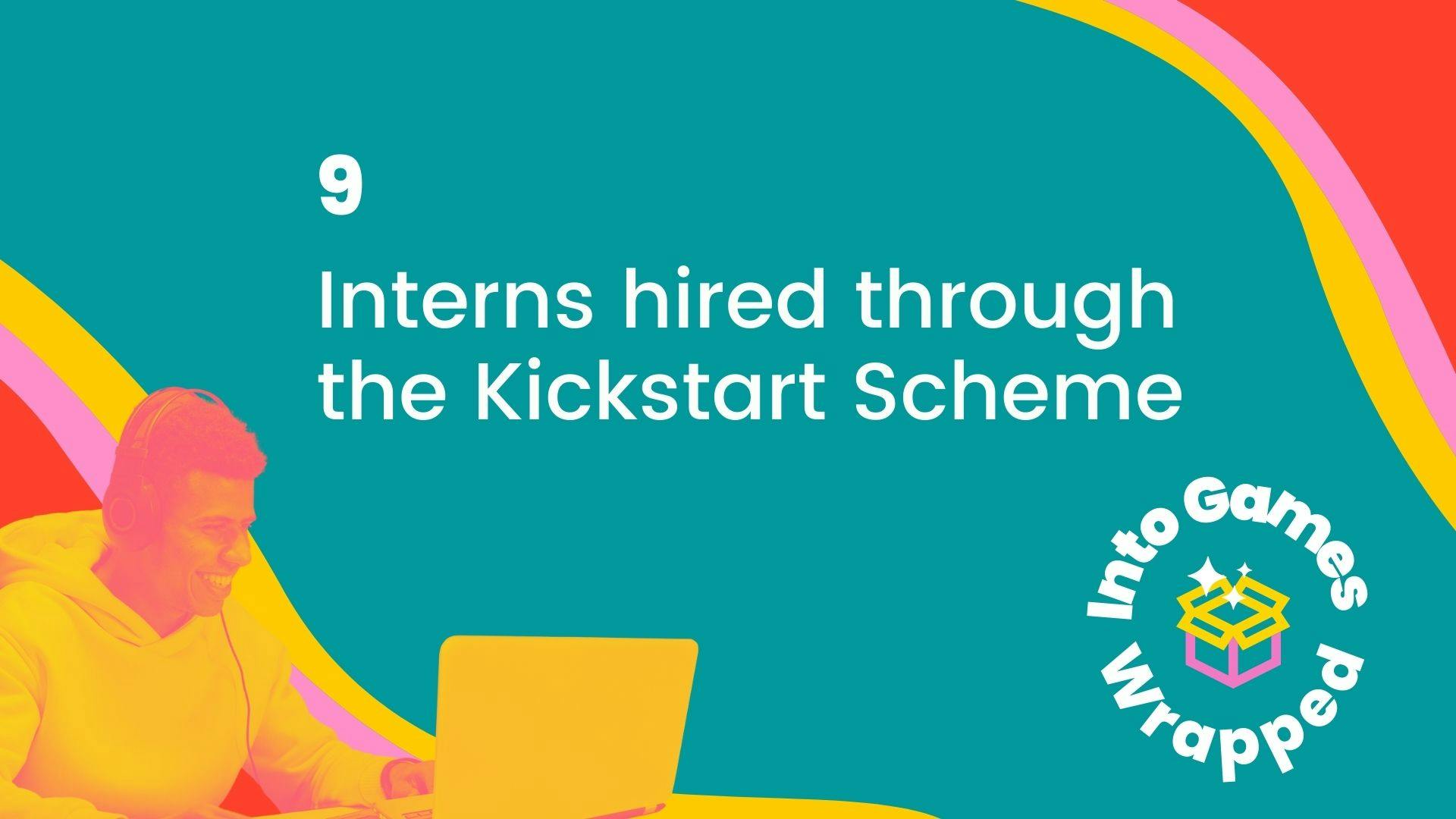 Jagex were also one of the first UK games employers to make use of the Government's Kickstart scheme, supporting nine 16-24 year olds on Universal Credit to land their first job in the games industry! Four of these interns were made permanent members of the team after the scheme had ended!
A huge thank you to Jagex and all their staff for supporting us in making the UK games industry more inclusive and accessible.
—-----------------------------------------------------
If you would like to find out more about helping your company become an Into Games partner, please reach out to Brandon our Head of Partnerships to find out more.