Into Games is delighted to announce that long-term collaborator and friend Jagex will be coming on board as Into Games Industry Partner for 21/22. The veteran studio - creators and publishers of the world famous and near-ubiquitous RuneScape - have joined forces with Into Games to help make the industry a kinder, more accessible place.
Into Games' Head of Engagement & Development Brandon Cole has this to say about this continued collaboration:
"The wonderful folks and friends at Jagex have long believed in our work to make games education and opportunities more accessible, inclusive, and fun! Their staff have supported panels, events, workshops, streams, and even helped us craft our amazing Games Careers Poster for schools. Jagex's Diversity Chair Susi Bauer and her partner in crime Iain Compton work tirelessly at the company to empower marginalised voices, and we're so pleased to help them and the rest of the diversity team in those efforts over the coming year."
Into Games will be helping the Diversity @ Jagex team with regular support and training to become powerful educators and mentors, as well as grow in confidence speaking at and engaging with educational projects across the country. Into Games will also be supporting the team at Jagex to continue exploring new, accessible pathways into the industry for burgeoning talent.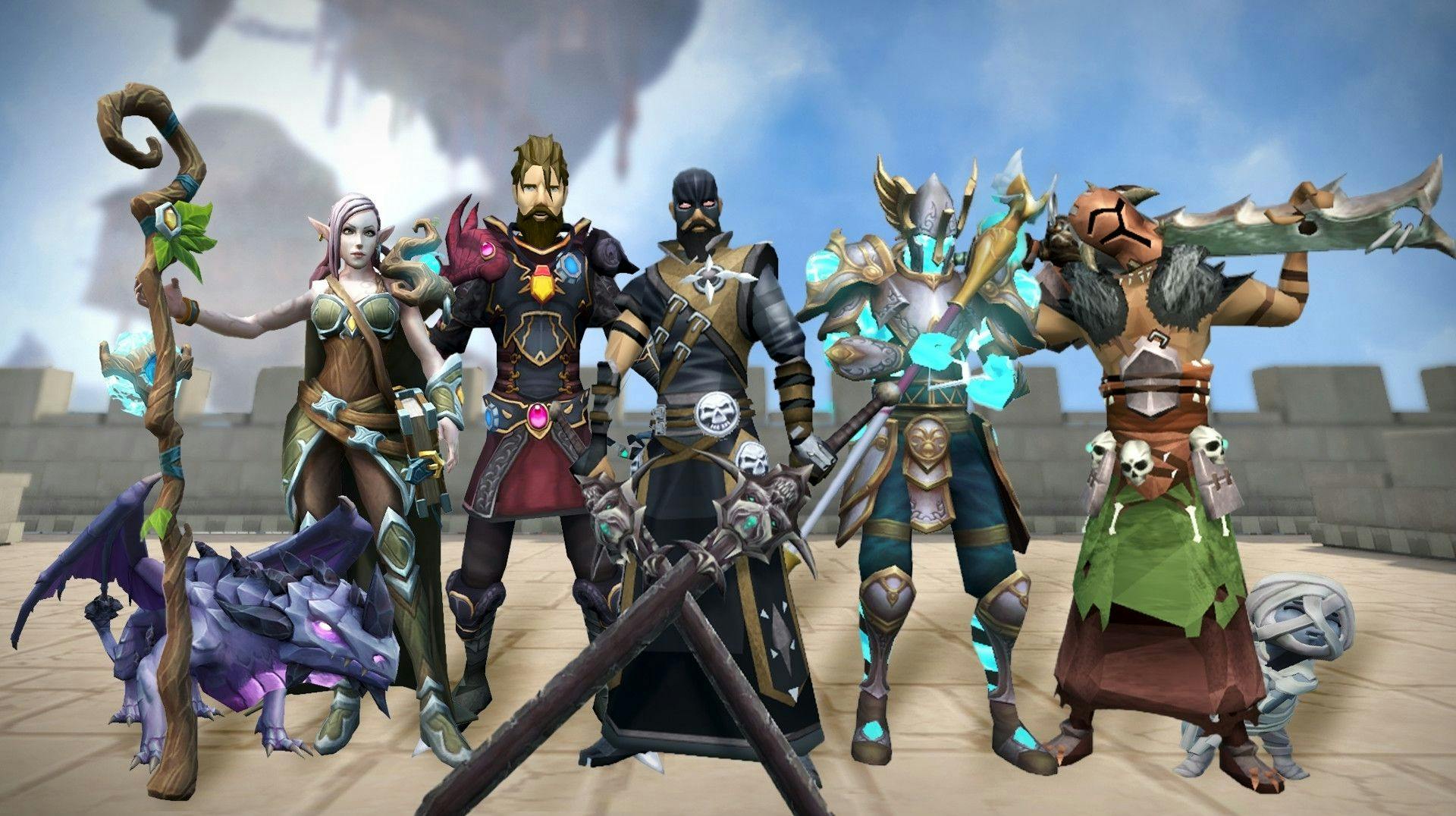 Jagex is proudly involved in supporting education locally, and Into Games will help them grow those efforts and forge new links with schools, colleges, and youth groups through engaging and interactive project work that brings the best out of both industry staff and the young people they support.
Susi Bauer, Chair of the Diversity @ Jagex employee network had this to add about our partnership:
"When we discussed who we wanted to support with our group's partnership efforts, Into Games was a no-brainer: we've had many opportunities to witness the amazing impact they make, to participate in their well-organised and engaging events, and to work with their passionate and caring team. We can't wait to see our future collaborations make the industry more accessible – and to attend the fantastic training they offer their industry partners!'
Look out for upcoming industry panels, careers fairs and workshops over the next year, where we'll be working together with the talented folks at Jagex!
--------
If your organisation and its staff are passionate about inspiring - and hiring - the next generation of diverse industry talent, and are looking for fun, interactive, and meaningful ways to do that -  reach out to Brandon our Head of Engagement & Development to find out more.