Young people rejoice as Chancellor Rishi Sunak has just announced that the Kickstart scheme, which helps young people get entry level positions in a variety of sought after industries, has been extended to March 2022.
The Kickstart Scheme offers young people ages 16 - 24, who claim Universal Credit, and are currently out of education with no job currently a a whole database of entry level roles at established studios around the UK. There is a huge variety of roles to choose from whether it's a Games Writer at Indie Champions or a Junior Scenario Designer at Rivet Games.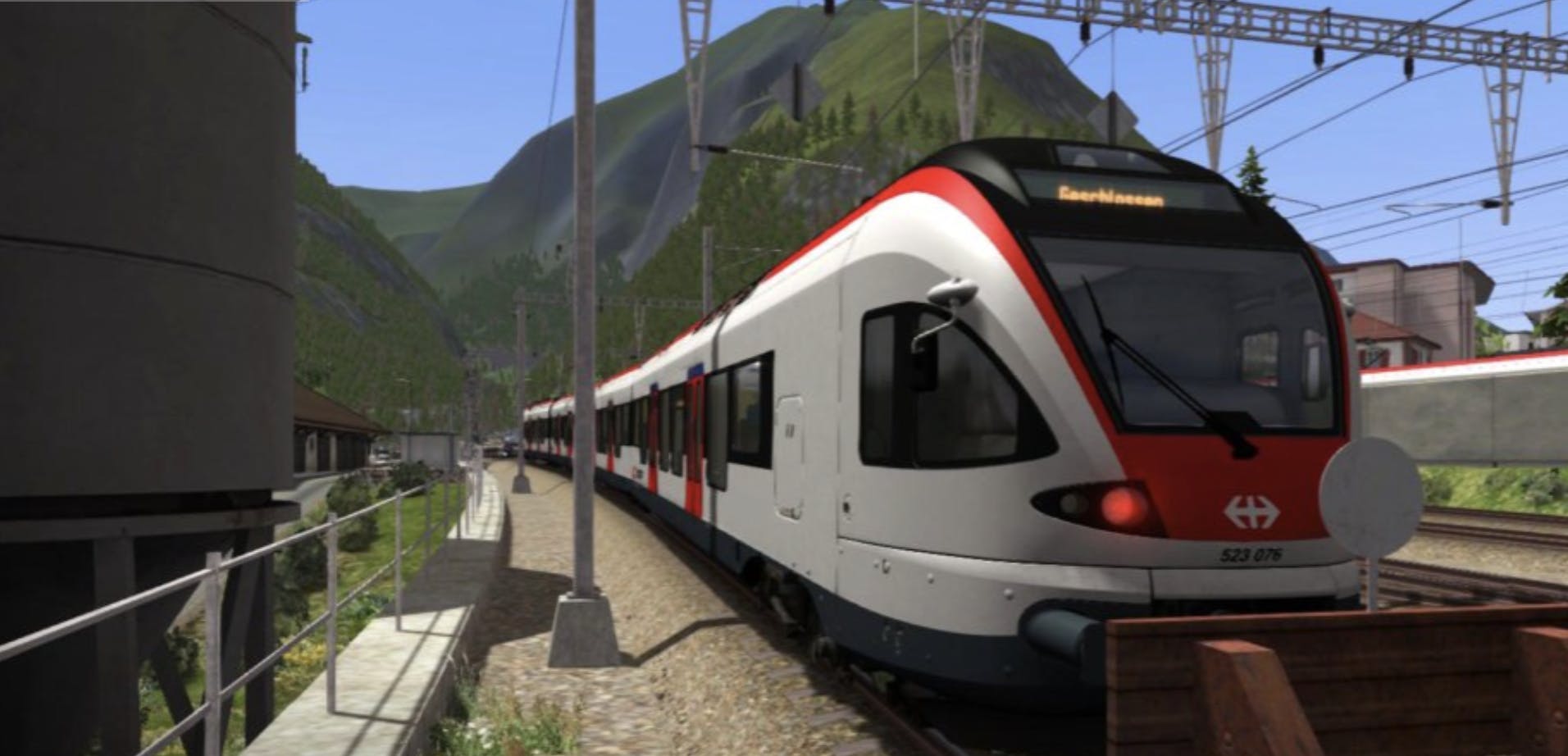 Since the scheme's inception at the beginning of the pandemic, Into Games has been a gateway provider helping bridge the gap between young people looking for work and those studios who are looking to take on new talent as a part of the scheme. Through it, Into Games has managed to successfully place over 50 candidates in roles around the games industry and those studios who take part are offered £3,000 from the government for each role they fill. On top of that, our careers Lead Sara Machado has trained over 200 work coaches over Games Industry Awareness to assist studios in finding the right candidates.
Spilt Milk Studios is one of the many studios who have taken on Kickstart candidates and Associate Producer Danielle Allum had this to say about the scheme: "We're really committed to building a truly diverse team, and this scheme has country wide reach that we wouldn't be able to achieve on our own."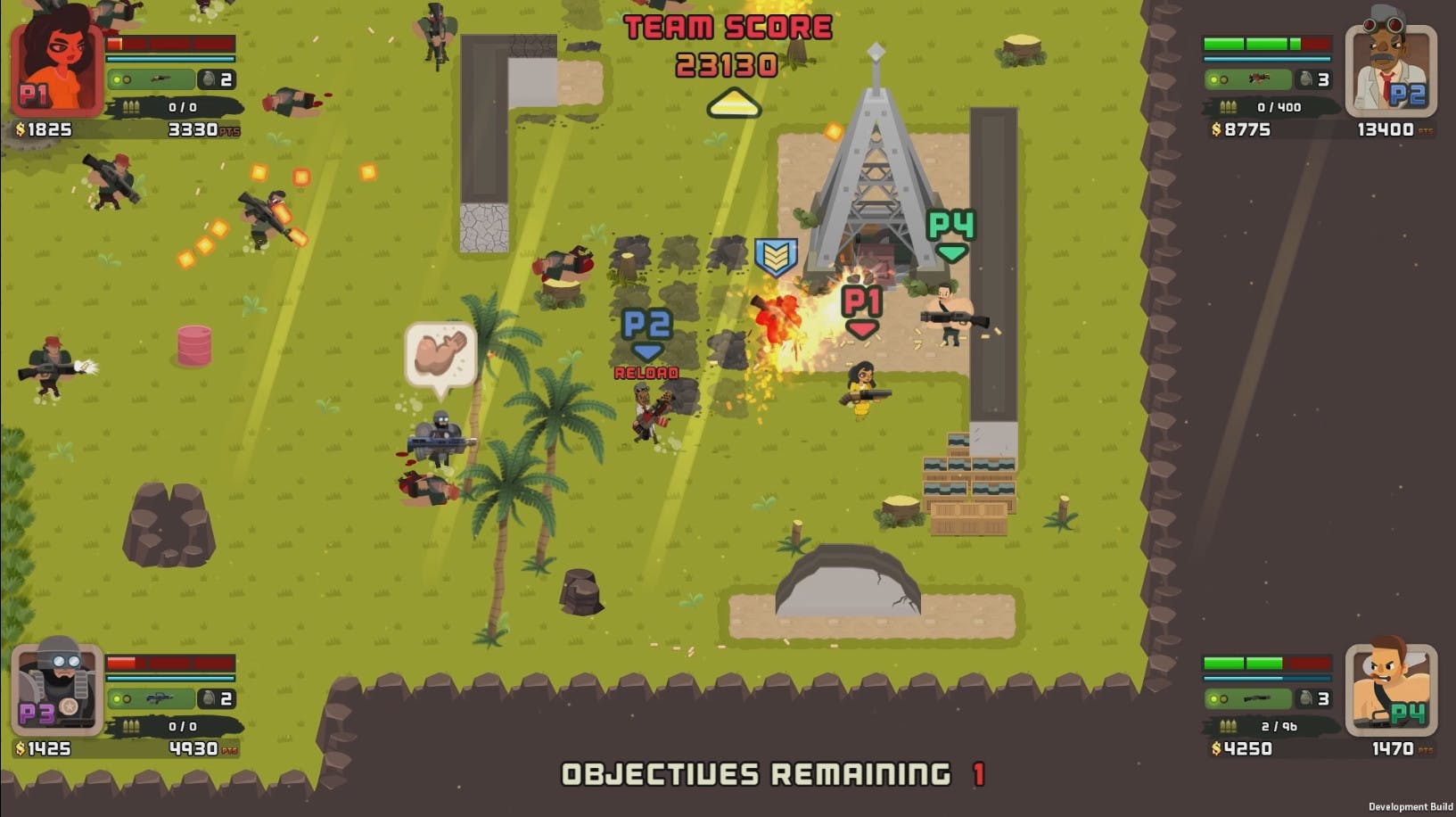 If your studio is looking to help the next generation of games industry professionals, fill out our interest form to get the conversation going.
Do you still feel unsure if you're ready for a role in the games industry? Into Games, in collaboration with Here East, Good Growth Hub, and Game Anglia, are hosting a crash course into your first career in games for anyone in East London called Industry Insights #Gaming. This course will help to prep you for building a portfolio, QA training, mental health workshops and more! We're accepting applications until 10th October so be sure to take part if you're eligible.
If you're eligible for a Kickstart Role, check out all of the Kickstart Listings available through Work with Indies and Hitmarker. For any additional guidance on the Kickstart Scheme, check out this incredible guide.