We're launching the hunt for new Into Games board members! Fancy joining the mission to make careers in the UK games sector as accessible as possible?
Here at Into Games, we care deeply about dismantling the systemic inequalities that many face in accessing work opportunities. It's our mission to help build a UK games industry that's fair, accessible, and inclusive.
"I'm so excited about the steps we're taking to create a fair and equitable pathway for the games and immersive industries. The right person will share our mission and we're looking forward to bringing them on board to continue offering relevant expertise, insights and education for all. "
- Declan Cassidy, CEO at Into Games
We're looking for someone with the knowledge and experience to support our executive team in making sound financial and strategic decisions as we continue to grow and expand the organisation's influence.
Who are we looking for?
Somebody who shares our passion for breaking down the inequalities facing certain groups of people looking to enter the workforce (low income, race, gender, etc)
Has a senior background within our key areas of need; games industry; non-profit business development; careers education; or fundraising
Has exceptional communication and interpersonal skills
Prepared to share contacts that they believe could help further our wider organisational agenda
Completely understands and accepts the responsibilities and liabilities of a trustee
Is non-judgmental and respects the views, values and cultures that are different to their own
Has good listening, verbal and written communication skills
Be able to exercise sound independent judgement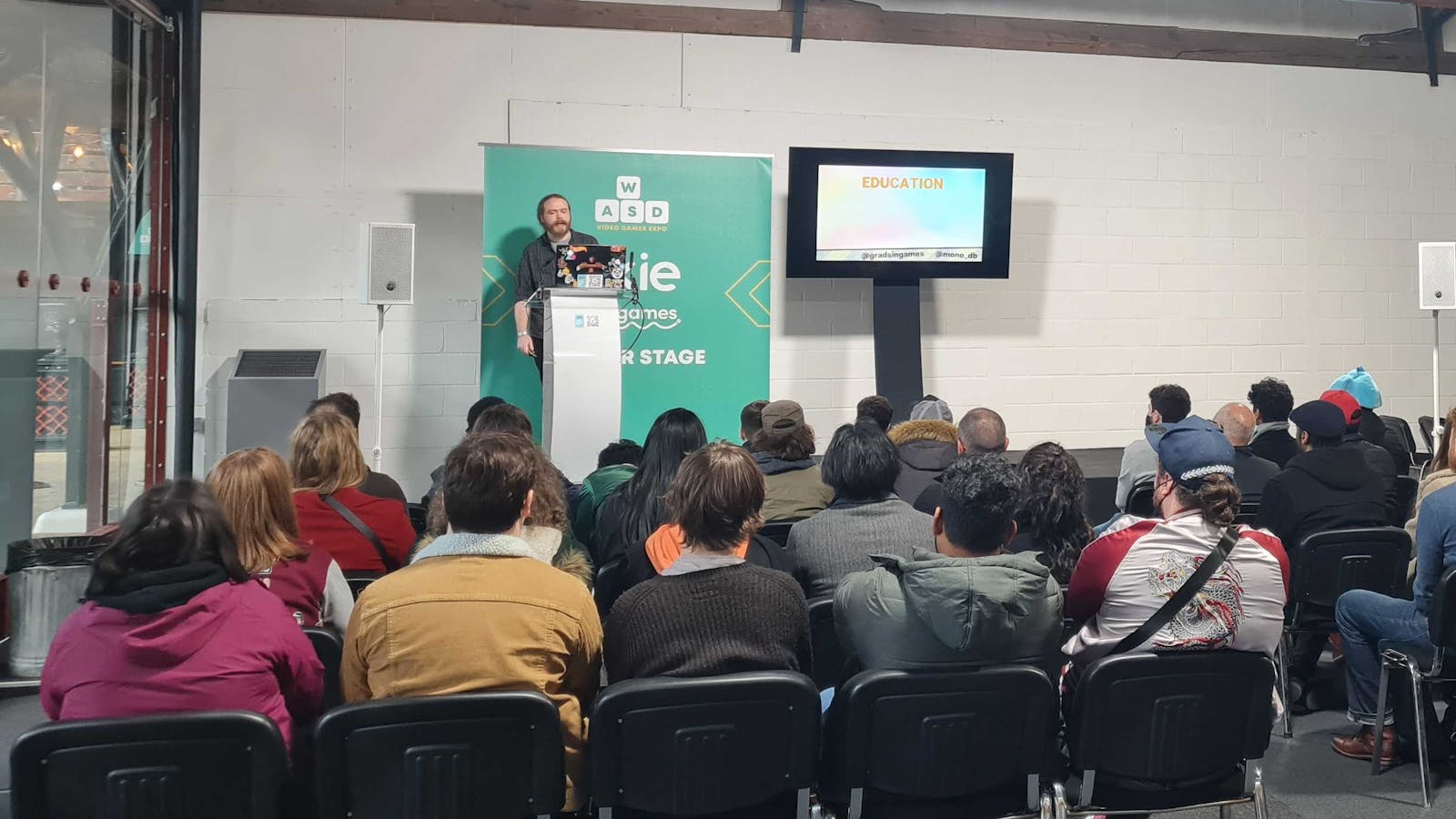 Responsibilities
The board has a minimum term of 1 year with a maximum term of 6 years with a 2-year break before being brought back
You'll be available at least 4 times a year for a 2-hour full board meeting and once a year for a half-day planning session (these can all be remote)
You may need to attend additional meetings if you're involved in specific projects with the operational staff, but this would be at your discretion.
Use your experience to feed into the wider strategy of the organisation
Support the organisation's wider mission where possible with advocacy and contacts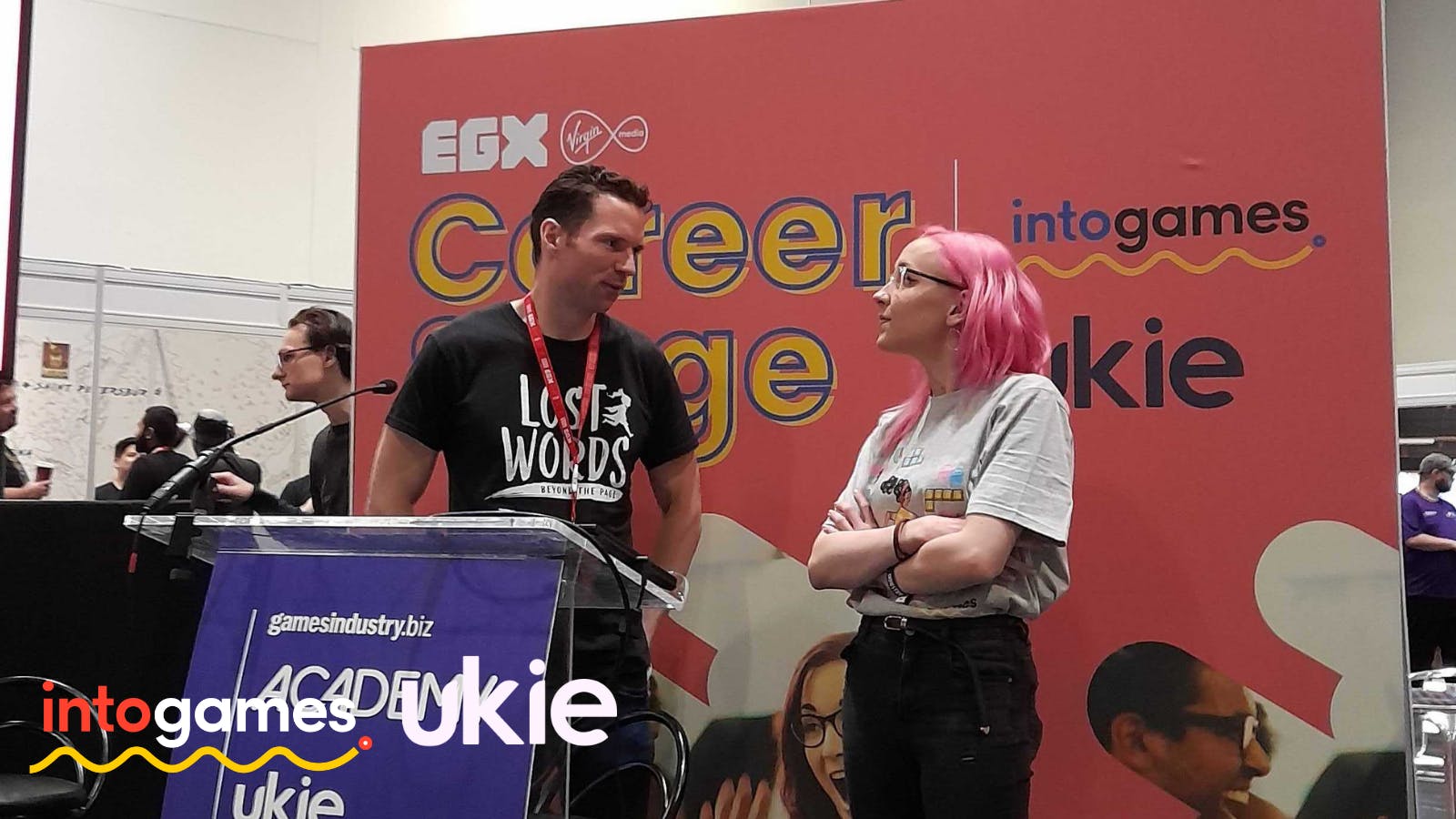 Benefits
Make a positive impact on people nationally
Meet people and build relationships with trustees, staff and other volunteers
Build on your governance, leadership and strategy skills
Increase your employability or expand your skills base
Sound like your cup of tea? Naturally, we actively support and encourage those from groups underrepresented in the sector to apply for roles in our organisation and any others who have faced marginalisation in starting or growing their career.
You can easily apply through LinkedIn or email declan@intogames.org to learn more.
If there are any adjustments we can make to ensure that applying for this job is a stress-free process, then please do not hesitate to get in touch before applying.