Into Games are excited to share that the wonderful Farnborough-based VR studio nDreams are joining our inaugural series of Into Games Industry Partners!
nDreams are one of the UK's best and brightest VR studios, who have not only released groundbreaking titles like Fracked and Phantom: Covert Ops, but have been instrumental in paving the way for the next generation of burgeoning talent and studios.
Into Games' Head of Engagement and Development Brandon Cole had this to say regarding the partnership announcement:
"Our friends at nDreams have always been a huge believer in the work we do at Into Games, and we're so privileged to have some of its senior leadership on our Board of Directors - helping guide our impactful work as we grow. We're now so pleased to return the favour in some way and support staff and studio on their ambitious targets for the future on education, learning, mentoring, and hiring. So many of the staff at nDreams have been actively involved in our initiatives throughout the years, and this partnership marks another milestone in our ongoing collaboration."
Over the next year. Into Games will support nDreams to build on their ambitious goals for education and staff learning development, offering regular workshops, training, and opportunities that will help nDreams staff grow as educators and mentors.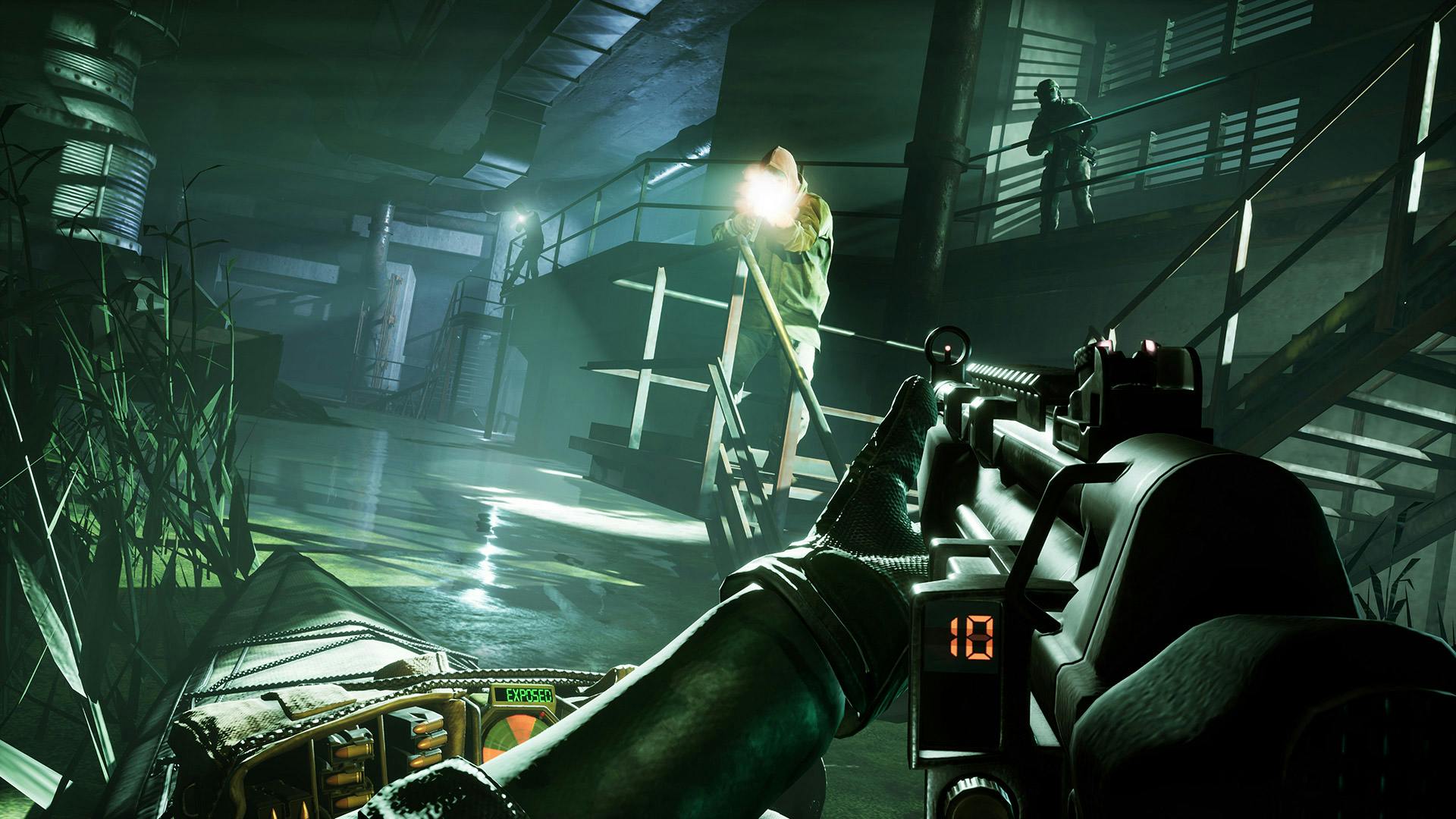 nDreams will also be actively involved in helping us forge new and inclusive pathways into the games industry outside of conventional routes, supporting underrepresented and marginalised talent into roles in the sector.
The nDreams' Learning and Development Manager Daniel Woodward added this when asked about the forging of our new partnership:
"We see a fantastic opportunity for nDreams to partner with Into Games. Through the nDreams Academy we aim to empower young people, grow, and support alternative routes into industry employment, and help nurture and develop the future generation in games. Our collaborations with Into Games over the past year, through projects such as Games Careers Week, virtual work experience, spotlight interviews, Kickstart placements, and employability workshops have all showcased the excellent work being done by the IG team. We have received excellent feedback from all of the projects we have been involved with and so an official partnership just made sense!" – Daniel Woodward (Learning and Development Manager).
As always, look out for upcoming careers fairs, Discord panels, Q&As and hiring events - where the team at nDreams will undoubtedly be involved.
--------
If your organisation and its staff are passionate about inspiring - and hiring - the next generation of diverse industry talent, and are looking for fun, interactive, and meaningful ways to do that -  reach out to Brandon our Head of Partnerships to find out more.