Looking for work or feeling stuck in your current job? With the majority of the game industry's workforce able to adapt to working remotely and the overall rise of game playing, it's never been a better time to make the move into games.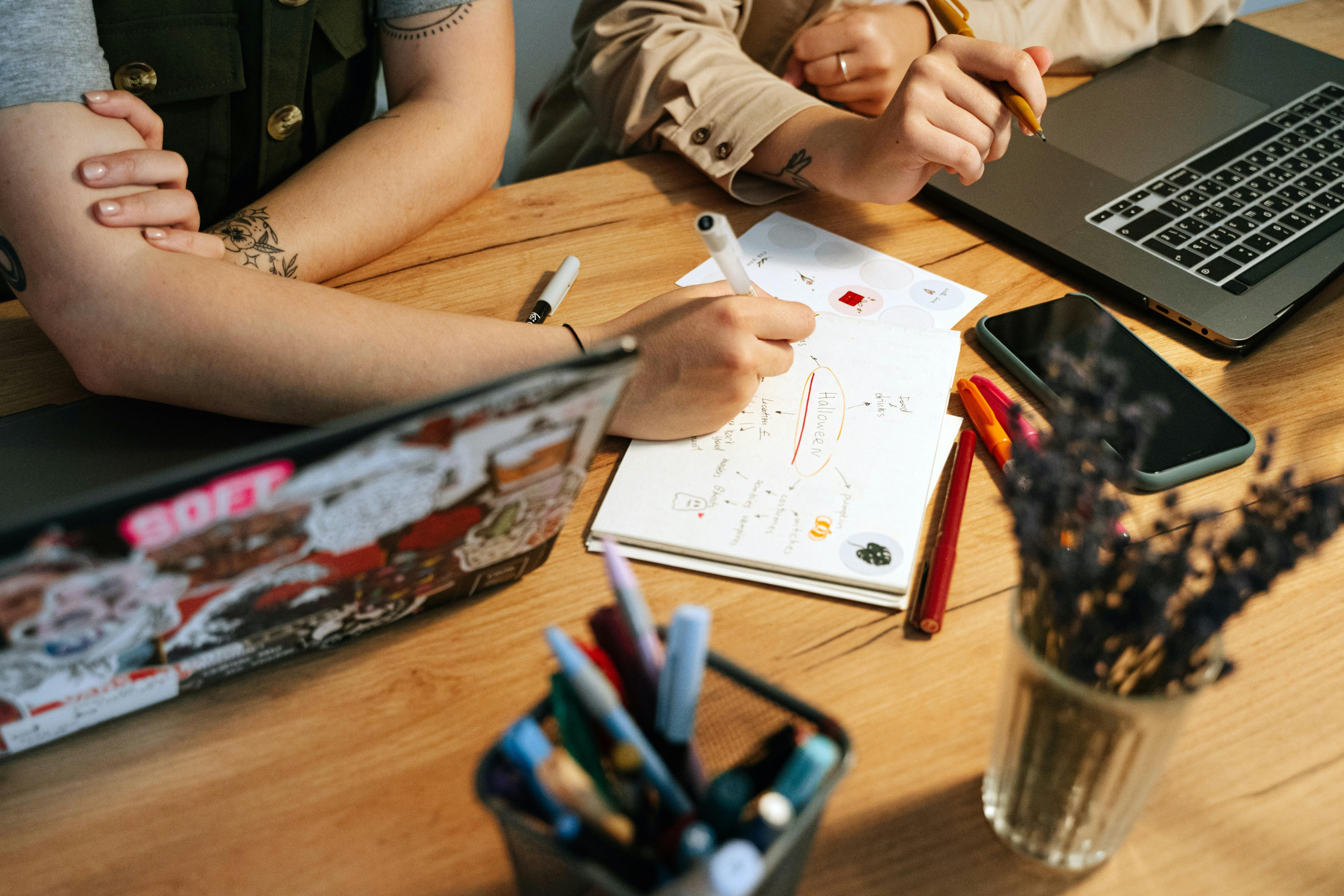 During the year the UK faced lockdowns and strict rules for social distancing, the games industry proved its resilience and has flourished, providing a much-needed way for people to come together in challenging times. 
To help you make the leap into this booming industry, we have gathered advice from different professionals who broke into games and never looked back, proving that there is no set path for getting your dream job. 
We hope that these simple perspectives will inspire you, that you too can work towards a career in games in 2021:  
Realise your passion
Realising your passion can be the first step of changing roles. After studying Biodiversity and Conservation and working for an educational book company, Emily Sheraton became bored with the same routine and reflected on what she needed to do to create positive change in her life.
"It was when I was playing Horizon Zero Dawn that I realised the one thing I had always enjoyed my whole life, was playing games. I started looking into games development roles and came across the role of Production. I realised I already had the skills necessary for the entry-level production role."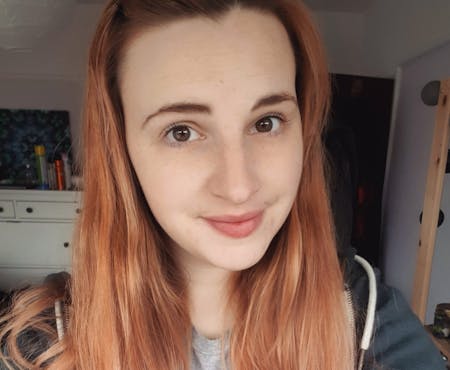 Emily Sheraton works as an Associate Producer for award-winning game studio Cloud Imperium. Read more about Emily's career journey here.
Identify your skillset
Identifying your transferable skills is another great way to build confidence when changing careers. Charlene Lebrun made a few detours in publishing and broadcast, claiming that every experience taught her a lot and paved the way for her current job.
"I didn't have a straightforward path, that's for sure! I started out in marketing and business in the music industry. I had my first music marketing internship at 17 and studied music management at university, which gave me plenty of transferable skills, I'm glad I got to learn all of this from marketing, business strategy, media law etc."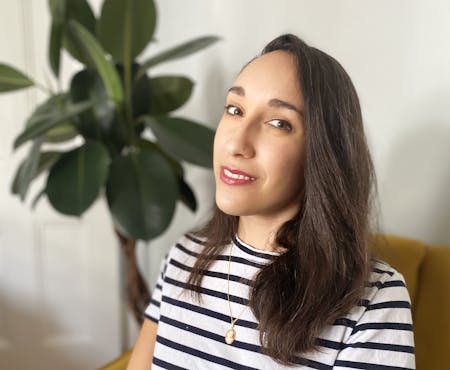 Charlene Lebrun has worked for SEGA and is now Publicist and Director of Player Two PR, a successful PR agency for indie games. Read more about Charlene's career journey here. 
Research different roles
One of the biggest misconceptions is that the game industry is made up of exclusively of technical roles, but Teressea Wright explains how her current role as Senior Producer doesn't fit that mould.
"Most Producers are "Jacks of all Trades, Masters of None" unless they're embedded within a very specific discipline. And that's okay - your job is to trust that the team has a good idea on what needs to happen and how long it will take, and then put those puzzle pieces together to create the full picture."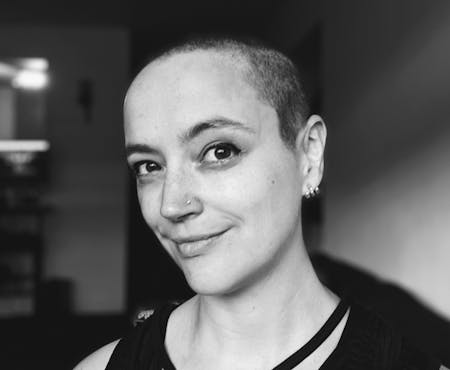 Teressa Wright has worked on well over 200 games - everything from AAA to indie, multi-platform to mobile-only titles and currently works for Netspeak Games. Read more about Teressa's career journey here. 
Ditch the misconceptions
Contrary to popular belief, not everyone in games has a game degree. Charlie Coler trained as a make-up artist originally and worked in a lot of creative industries mainly as a personal assistant before getting a job working in VFX production for TV and then moving on to games. 
When asked what advice would she give to her younger self looking to get started in the industry she told us: "I would say no move is a wrong move, you're always going to learn valuable skills even if it's not 100% what you want to do."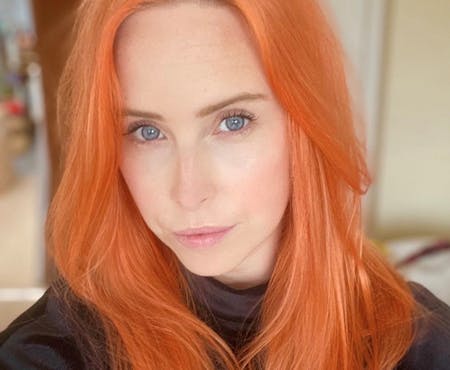 Charlie Coler is Project Manager for award-winning AAA character-action video games company Studio Gobo. Read more about Charlie's career journey here. 
Take games seriously
Another factor that might be holding you back is worrying about the legitimacy of a job in games, viewing it as a side project rather than making it a career. 
Nicolas Graber originally studied Bioengineering but felt that it was not really fulfilling him in the ways he had hoped for. He decided to follow his passion and joined the industry as a QA tester and worked his way up to his current role.
"Do not be scared that the games industry might not be a "proper" industry. There might still be people out there that think this way, but it is not true. This stopped me from pursuing a career in games earlier."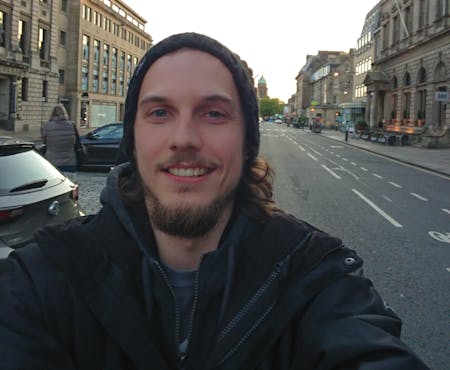 Nicolas Graber is a Game Designer for Creative Assembly, working on most of the Total War releases. Read more about Nicolas career journey here.
Love what you do
Once you find the perfect job for you, enjoy the rewards! Victoria Tran hadn't considered a role in marketing, originally getting a degree in Sociology and Social Studies of Medicine/Communications. After realising she wanted to work in games, a mass of job applications helped her get her current job as Community Director. 
"My job also allows me to talk and collaborate with a variety of other game developers that I am now lucky to consider friends. Not only that, but we're also very blessed to have a warm, kind, and clever community that make me laugh every day. What's not to love?"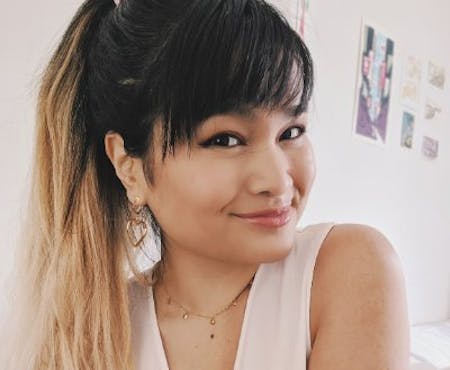 Victoria Tran previously worked at KitfoxGames and is now Community Director for InnerSloth the creators of Among Us. Read more about Victoria's career journey here.