So, you've decided that a career in games is right for you but you have a lot of questions. Do I need a degree? How about a portfolio? What opportunities are out there to help me?
To help you get started, we've collected some invaluable advice and resources gathered from our event with Games Job Live with some of the UK's biggest games companies, support schemes and funding initiatives including Creative Assembly, Sumo Digital, Splash Damage, Mediatonic, Lucid Games and Ubisoft, as well as BAFTA and Tranzfuser.
Read on for a breakdown of top tips and make sure you sign up for our follow-on event: UK Games Industry Internships, Graduate Schemes and Traineeships 23rd September. Free and open to anyone considering a future career in the UK's games industry.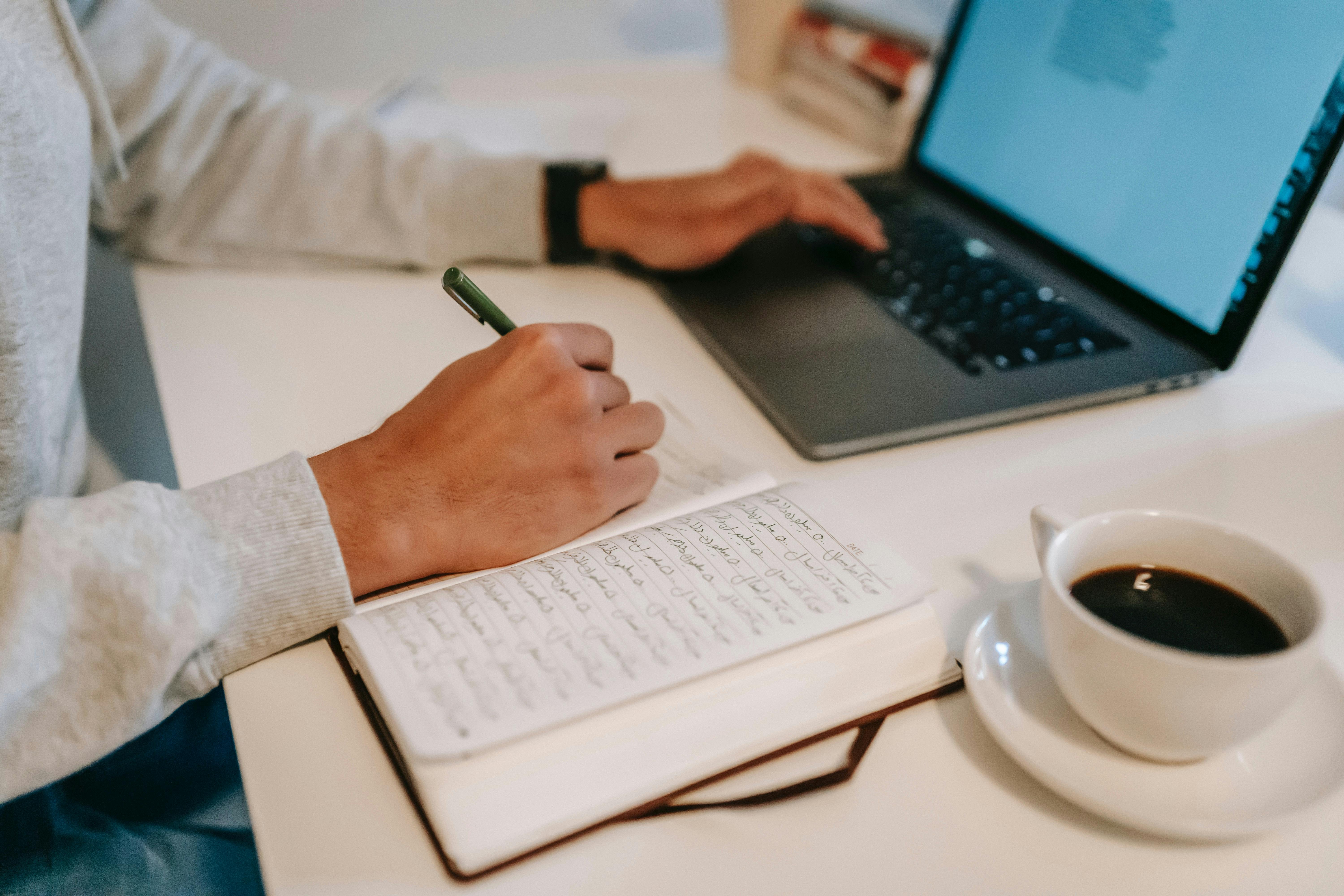 Consider further education
Alternatives to university are becoming more and more popular, however, university graduates still make up a large percentage of hires in the games industry. Game companies often express interest in graduates who have taken part in games-specific degree programmes and can show a high level of specialisation in a particular role, be that in design, programming or art.
Start networking
Attending industry events and networking is incredibly important and it's never too early to start. By making connections with people ahead of you on your career path, you can better understand how the industry works and learn more about what it takes to get in. What's more, it'll help you to become a familiar face to potential employers when it comes time to do interviews.
Construct the perfect cover letter
Your work will always be the most important part of an application but a great covering letter could be the thing that sets you apart. Do your research before applying. You need to know a company inside out when you apply and to tell them why you are excited to work for them specifically.
Create a succinct CV 
Be selective about what you include and should only detail experiences that are directly relevant to the position you're applying for. Be concise but try not to worry much about getting it all on one page. The most important thing is for your CV to clearly show how your experiences fit the role you're applying for.
Develop an accomplished portfolio
If this is your first job in games, game jams are a great way to build up work for your portfolio. Think about your portfolio as your first impression. This is your chance to show everything you've learned as well as your range of talents, so studios know exactly what you're capable of:
Include finished projects to prove you can see through production from start to finish. 


Provide details around how you imagine the project could progress and the steps you'd take to get there for any unfinished work to demonstrates your ability to self analyse.


Include team project work as it shows you are an effective collaborator but ensure you clearly outline which work is yours. 


Make sure your portfolio demonstrates a range of skills - companies value people who are adaptable and apply their talents in different contexts. 
Check out these opportunities  

BAFTA
BAFTA offers a scholarship scheme that helps people in financially difficult situations to study game courses. The scheme covers TIGA-accredited undergraduate and postgraduate degrees and awards between £5000 and £12,000 towards course fees. Whatsmore, successful applicants will be connected with an industry mentor throughout their studies and given free access to all BAFTA events. 
Find out more and register your interest here.
Sumo Digital
Sumo Digital offers a number of internships and placements opportunities, including their annual undergraduate placement scheme for art, audio, code and design. It's a 12 month, fully-paid placement that gives second year university students the chance to work with real development teams on live projects.
Find out more and apply here.
Sumo also run the Sumo Academy, which is aimed at programmers who want to make the transition into the games industry. Another fully-paid scheme, the Academy gives Maths, Physics or Computer Science graduates with first class degrees the training they need to move directly into game development.
Find out more here.
Ubisoft
As well as traditional graduate recruitment, Ubisoft have junior openings and cross industry hires for people who do not have a background in games development - whether that's at a university level or in industry. These positions offer people with different areas of expertise to bring their diverse perspective to game development. 
Find out more here.
Tranzfuser
Tranzfuser is a non-profit, government funded enterprise that can help you build the portfolio and gain the experience you need to land that ideal industry job - or even start your own games studio. There are three different support programmes available: the Enterprise Pathway, the Employment Pathway and the Environment Pathway.
The Enterprise Pathway helps graduates to setup their own studios, offering them access to industry experts and funding bodies like the UK Games Fund, while the Employment Pathway gives participants a chance to showcase their games in front of professionals and take part in a virtual careers fair. The Environment Pathway, on other hand, offers funding and support to recent university graduates who want to create games that tackle environmental issues.
Find out more here
And lastly: be persistent and don't get discouraged 
When you get rejected, it's almost certainly not because your work wasn't good enough. So much of getting a job is about being the right fit at the right time and not everyone is the right match for every company. Every application and interview you do will be better than the last one, so as long as you do your research and stay enthusiastic, it's only a matter of time. 
Good luck!
Thank you to Andrew Gordon for putting this guide together from our event with Games Job Live. 
And don't miss our follow-on event: UK Games Industry Internships, Graduate Schemes and Traineeships 23rd September. Free and open to anyone considering a future career in the UK's games industry.