Side Quest is Into Games' monthly game jam community supporting young game-makers across the country. Each jam we partner with a games studio who set a theme for participants and take part in Twitch streams during the week to talk about their career in games. This month, we are proud to be working with the studio behind F1 2020, DiRT Rally, and more: Codemasters.
In celebration of the release of DiRT 5, Into Games and Codemasters are partnering for our first ever racing-themed Side Quest! Expect an exciting racing-themed brief, Codemasters prizes, and from 5th-9th October we'll be joined by the developers behind the game, who will be giving live workshops on the processes behind making the seminal series.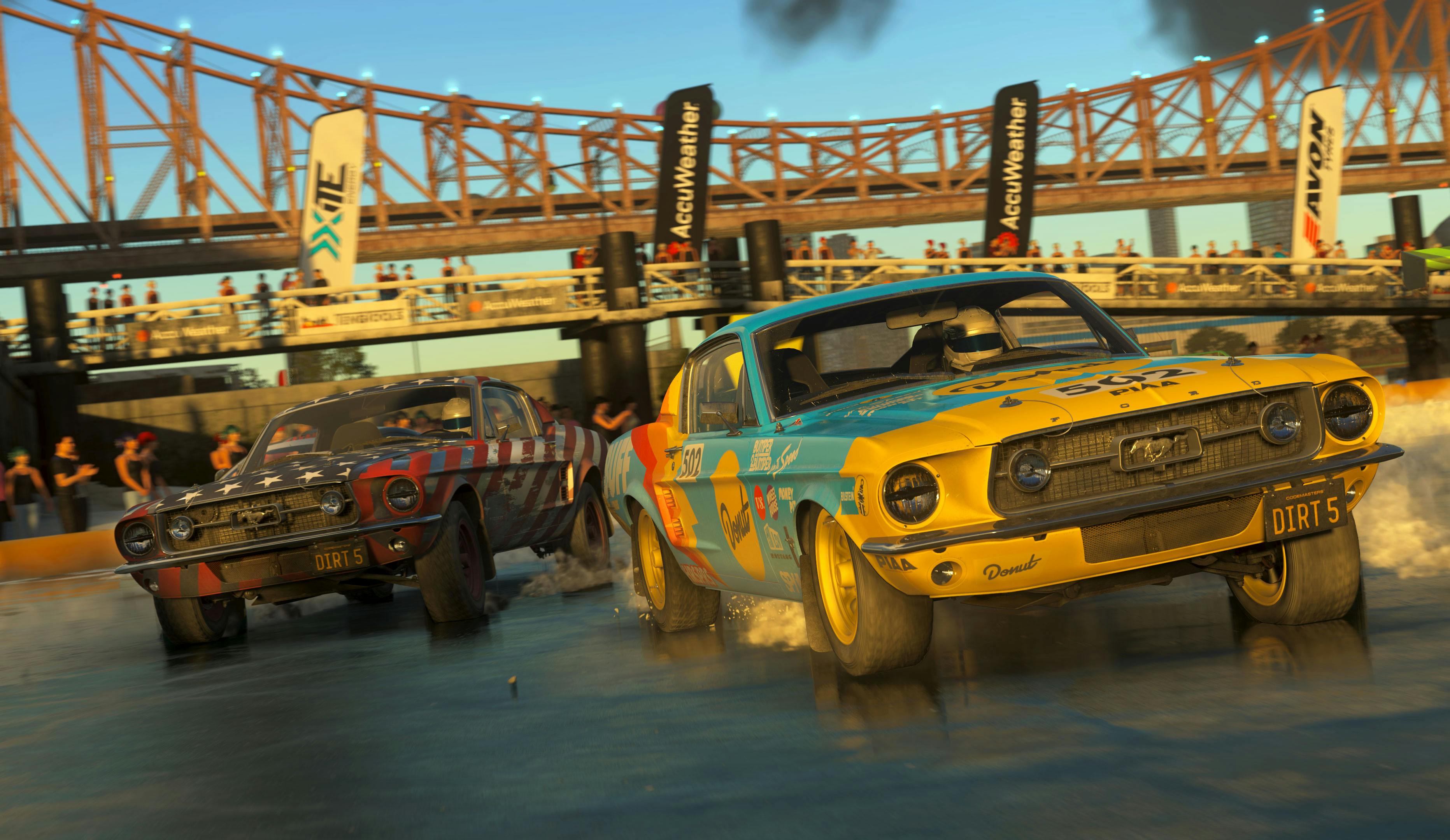 The Brief:

Codemasters want you to explore the theme of 'the journey'. In a time where we are all craving an escape and with video games being the ultimate form of escapism, how and where would you race to on your journey to freedom? Whether travelling into the darkest recesses of your mind or tearing up the highway in a dream supercar, what experiences would you create? There are no limits, let your imagination run free and create a journey like no other.
The Game Jam will be taking place between October 5 – 11 with live streams from industry professionals at Codemasters throughout the week (keep an eye out for those announcements on our Twitter!) Side Quest is open to anyone and everyone looking to get involved; with an active and engaged Discord community, you'll be sure to find the help you need in making your game idea come to life. Find out more and sign up here!