Into Games are proud to announce that Brighton-based co-development studio Studio Gobo will be joining as one of our first Industry Partners for 2021!
Studio Gobo have worked with the likes of Ubisoft and WB Games, and have supported and believed in our work at Into Games since our inception in 2019. Into Games Head of Partnerships Brandon Cole had this to say about the announcement:
"With both our organisation's humble beginnings in Brighton, we're so pleased to continue our work with the passionate folks at Studio Gobo once again. The folks at the studio are always kind, supportive and enthusiastic about using their knowledge and position within the industry to affect positive change, and we're looking forward to another year working with such a brilliant bunch."
Over the next year, Into Games and Studio Gobo will be working together to help make the UK games industry a more inclusive, accessible, and rewarding place to work - and to inspire young people to learn more about working in, and making games. 
Staff at Studio Gobo will be supported with training and opportunities from Into Games and friends to help them grow as educators, public speakers, and champions of diversity and inclusion. They'll have the opportunity to work closely with young people in their local area, inspiring those facing barriers in education to pursue a career in the industry.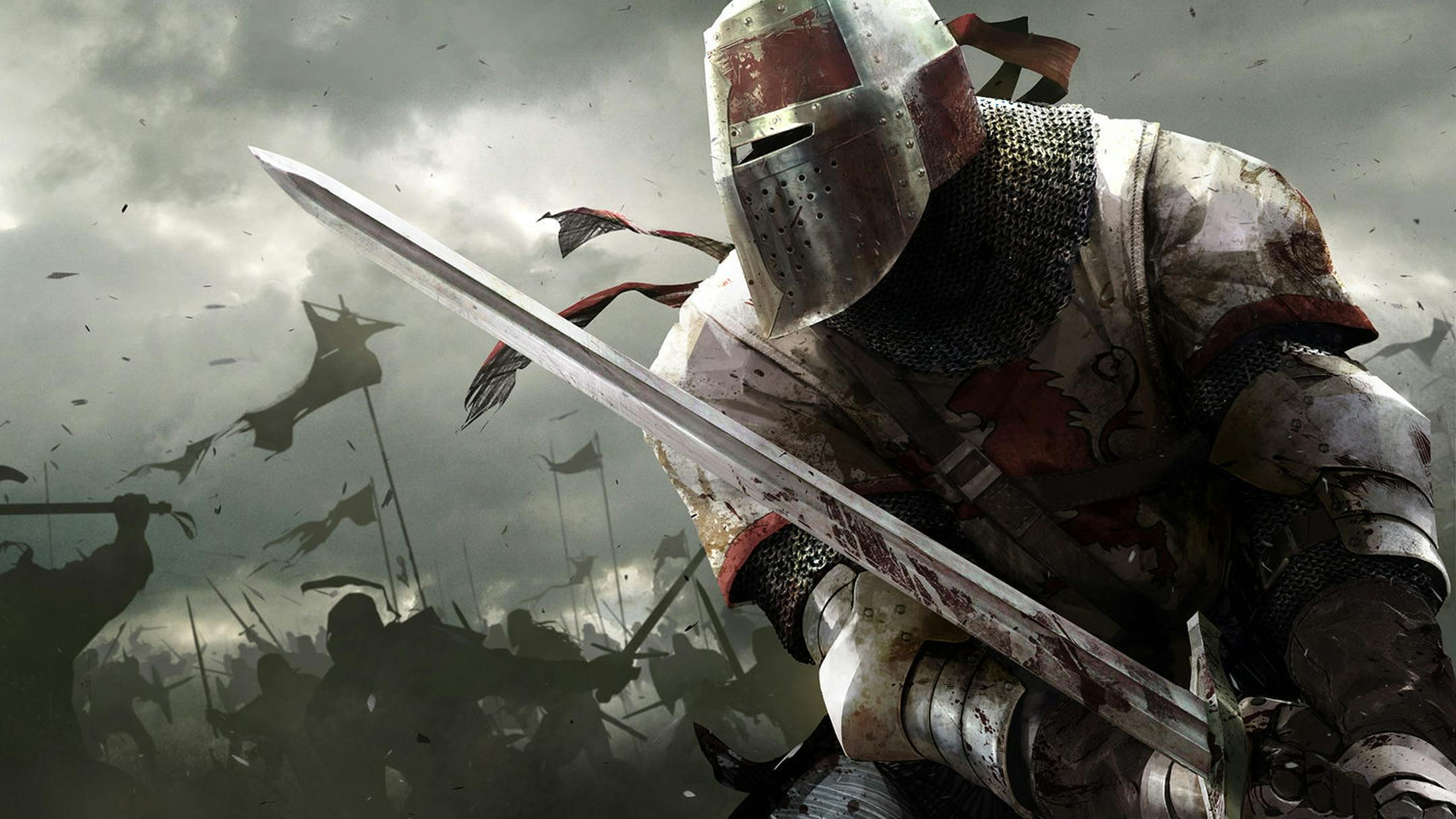 As well as this, we'll help Studio Gobo open their doors to burgeoning, diverse talent - taking part in interactive We're Hiring events and our upcoming national Into Games Career Fair, alongside a slew of educational events throughout the year.
When asked about what our partnership means to Studio Gobo, the studio said: 
"Partnering with Into Games allows us to positively impact local schools and talent from underrepresented groups that are looking to pursue a career in the video game industry!" 
Stay tuned for more information on our partnership with Studio Gobo, as we work together to make the industry a brighter and better place for everyone.
If your organisation and its staff are passionate about inspiring - and hiring - the next generation of diverse industry talent, and are looking for fun, interactive, and meaningful ways to do that -  reach out to Brandon our Head of Partnerships to find out more.