Last year, us folk at Into Games announced our official partnership with Studio Gobo, and received their support to make the industry more accessible. They have enabled us to continue to guide anyone with a passion to succeed, especially those from underrepresented groups. 

One year later, we're reflecting on how Studio Gobo has helped us along the way and what they've enabled us to accomplish. 


Studio Gobo's achievements so far..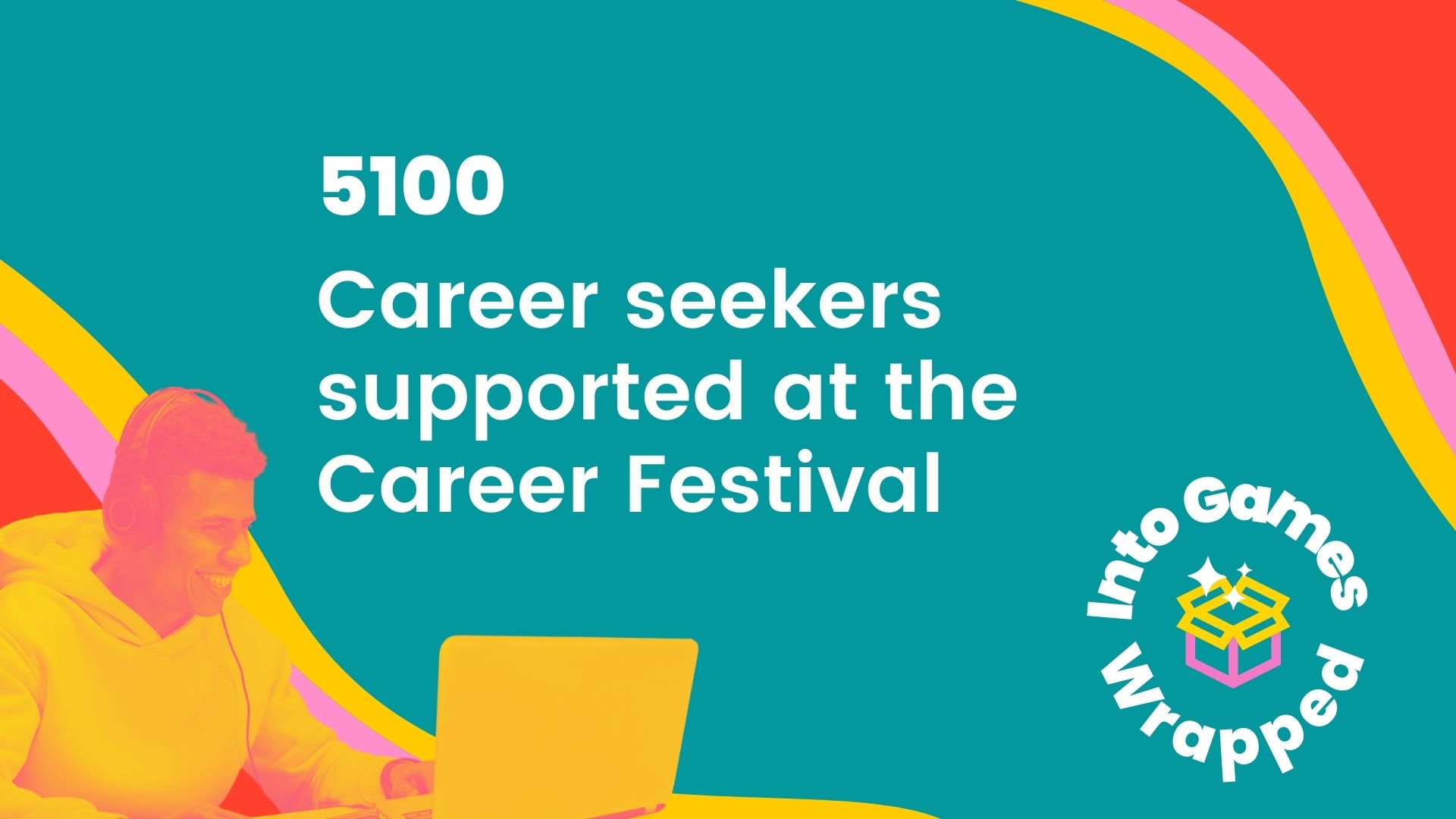 Studio Gobo showcased an awesome studio trailer at the Into Games Career Festival 2022, helping over 5000 games industry career seekers to understand what kind of games they make, more about what life is like at the studio, and what skills they would need to work at Studio Gobo!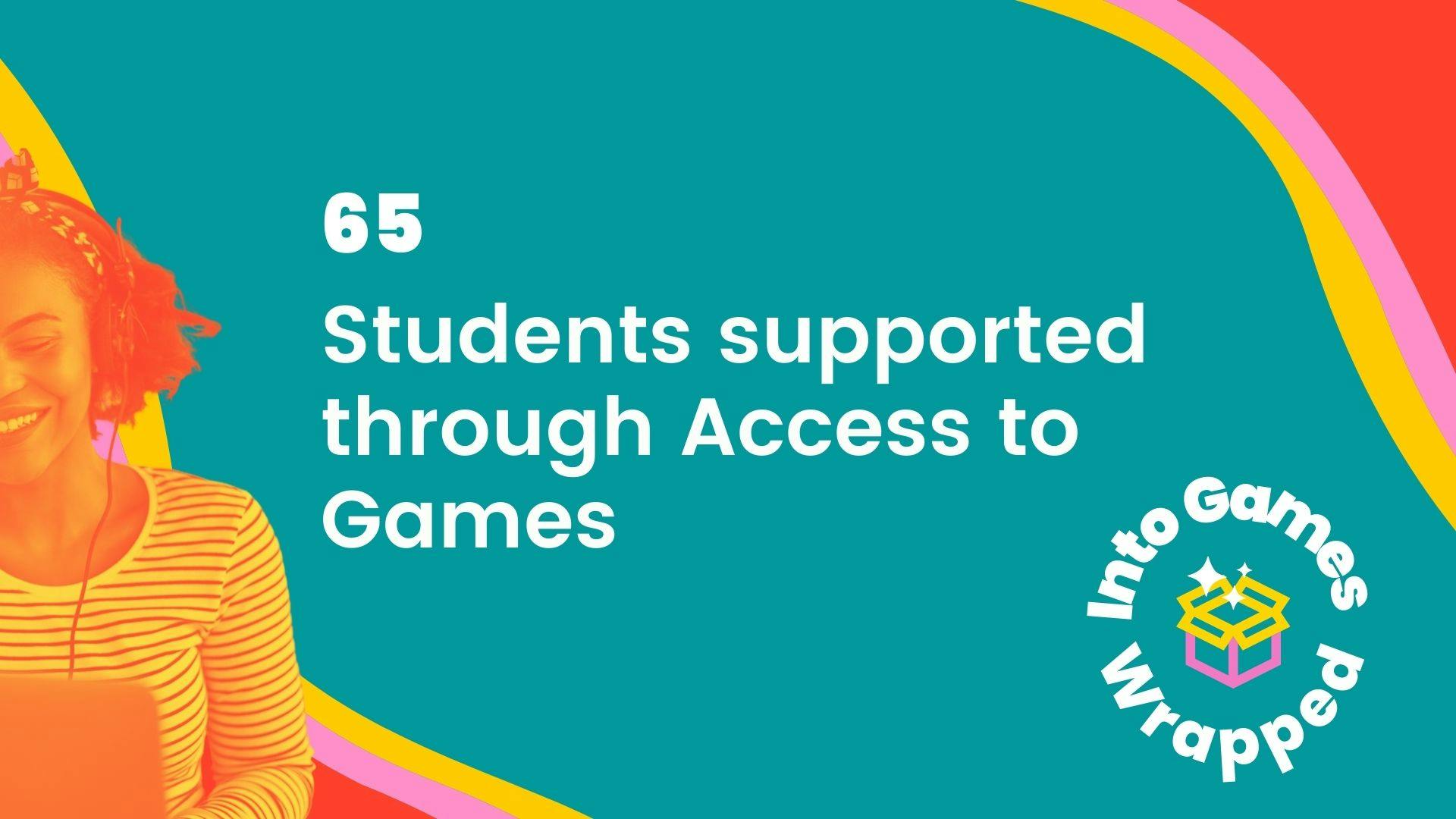 With the help of amazing staff from Studio Gobo, Into Games ran two Access to Games sessions to teach school students from disadvantaged areas about job roles and careers in gaming. Students got to try out becoming games artists, designers, narrative-builders and programmers, all whilst building their first game!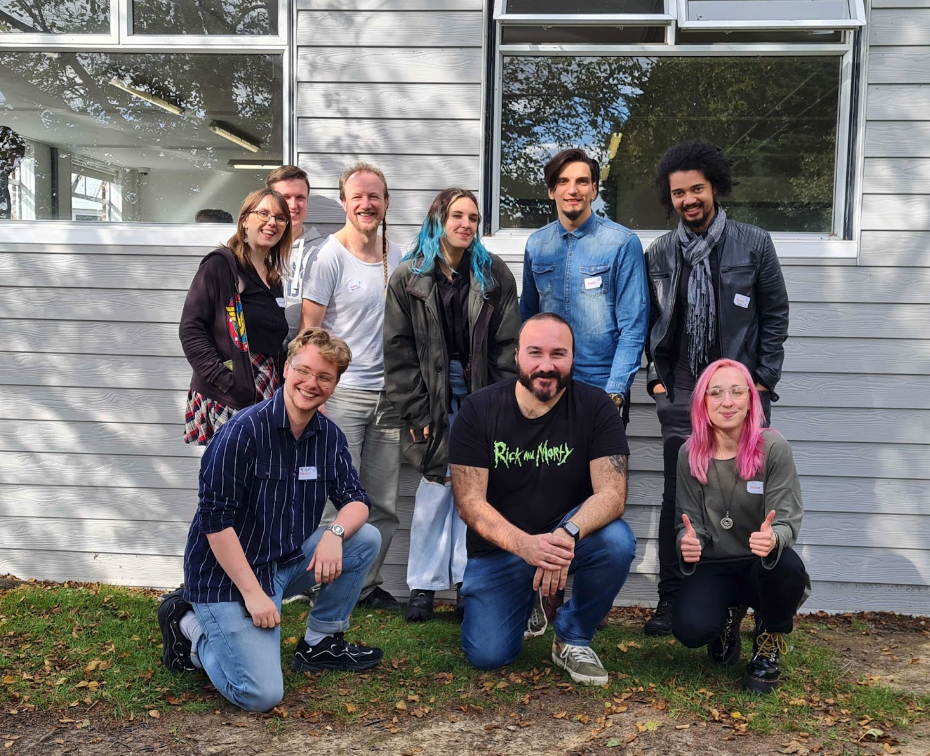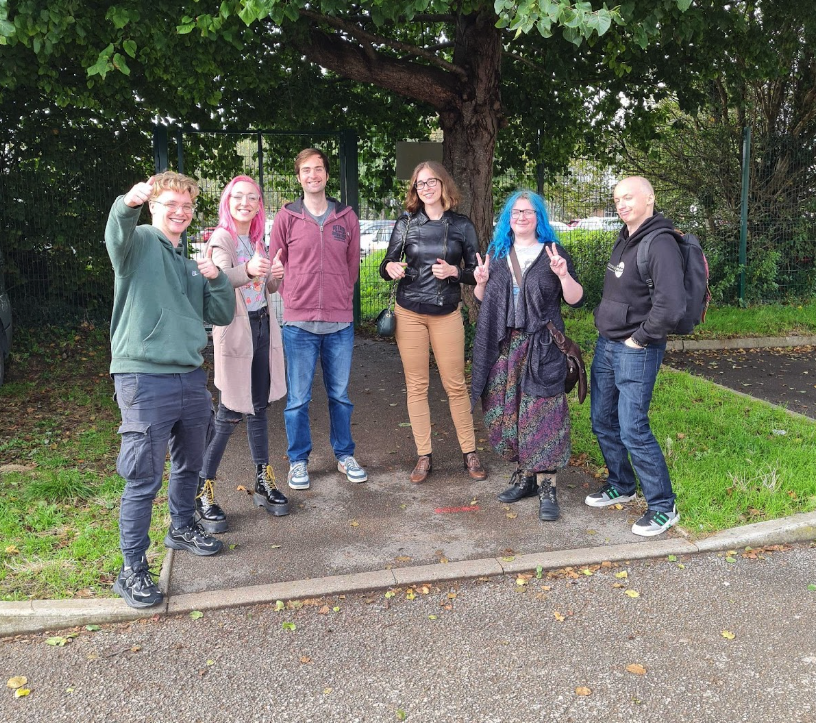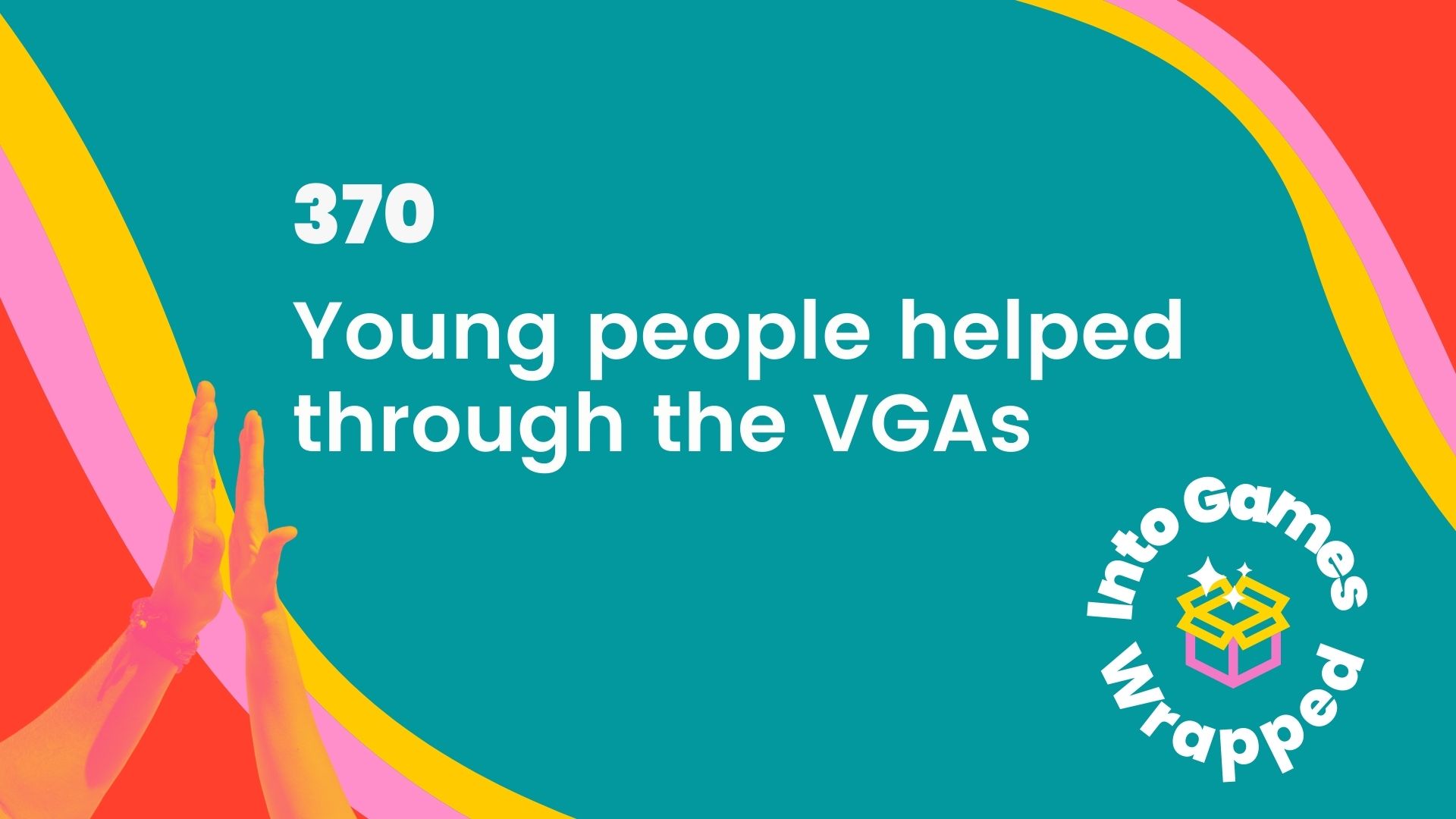 In total, seven different educational opportunities have been completed through Video Games Ambassadors - the UK's only platform for connecting industry professionals to educational opportunities.  All together, 370 young people have been supported by Studio Gobo through the Video Games Ambassadors.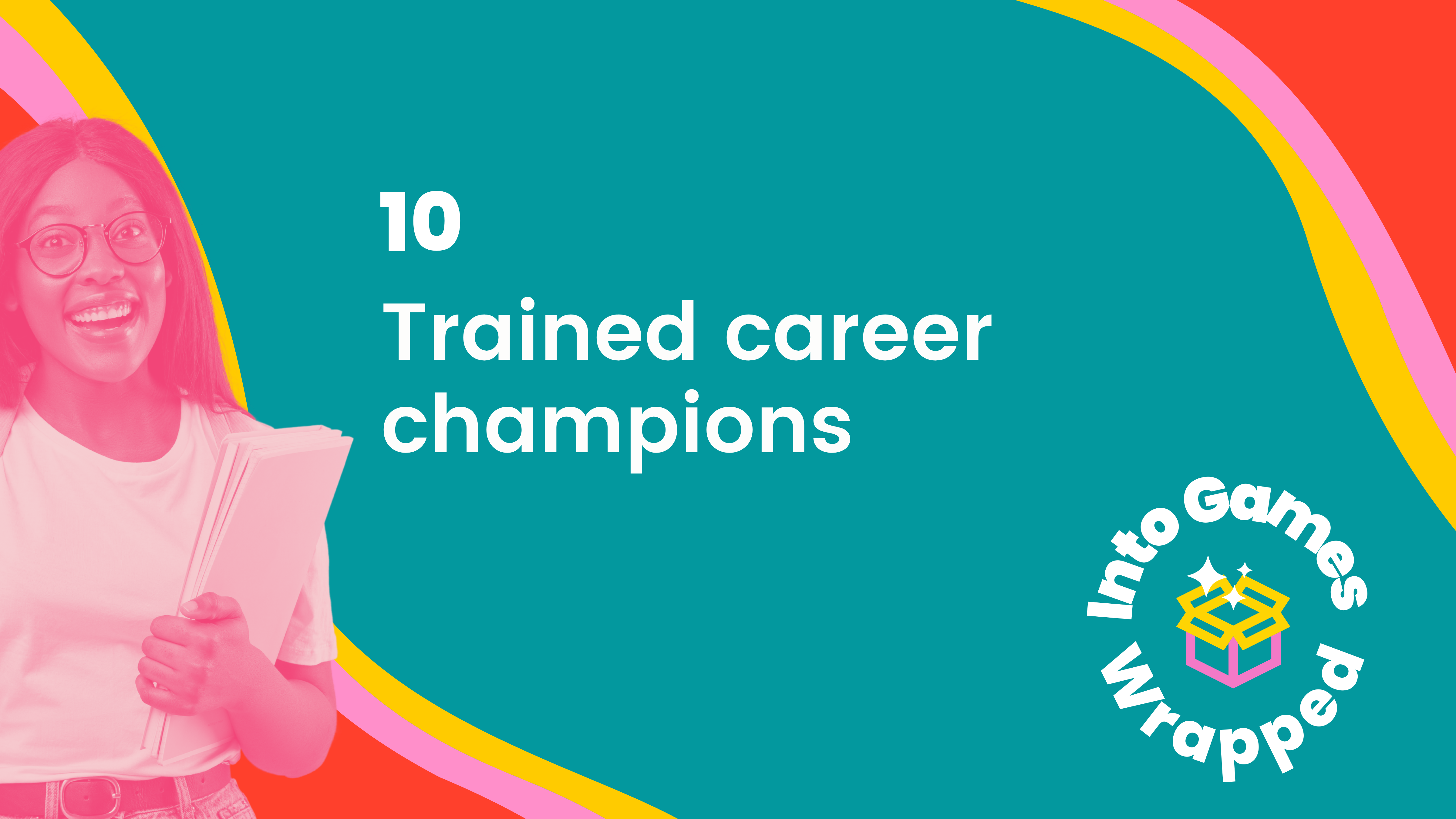 We've seen 10 members of Studio Gobo go through the Into Games Champions Training Program - a project to help empower and upskill the next generation of games educators, mentors, and public speakers through learning sessions delivered by Routes, Matteo Menapace, & Limit Break Mentorship.
A massive well done to Studio Gobo team members:
Oleksandr Kurinnoi
Anthony Littlewood
Gina Peach
Joyce Brabban
Oliver Caddy
Alex Crowhurst
Dean Antunes
Joe Sargent
Paul Armstrong
Viktor Jacklin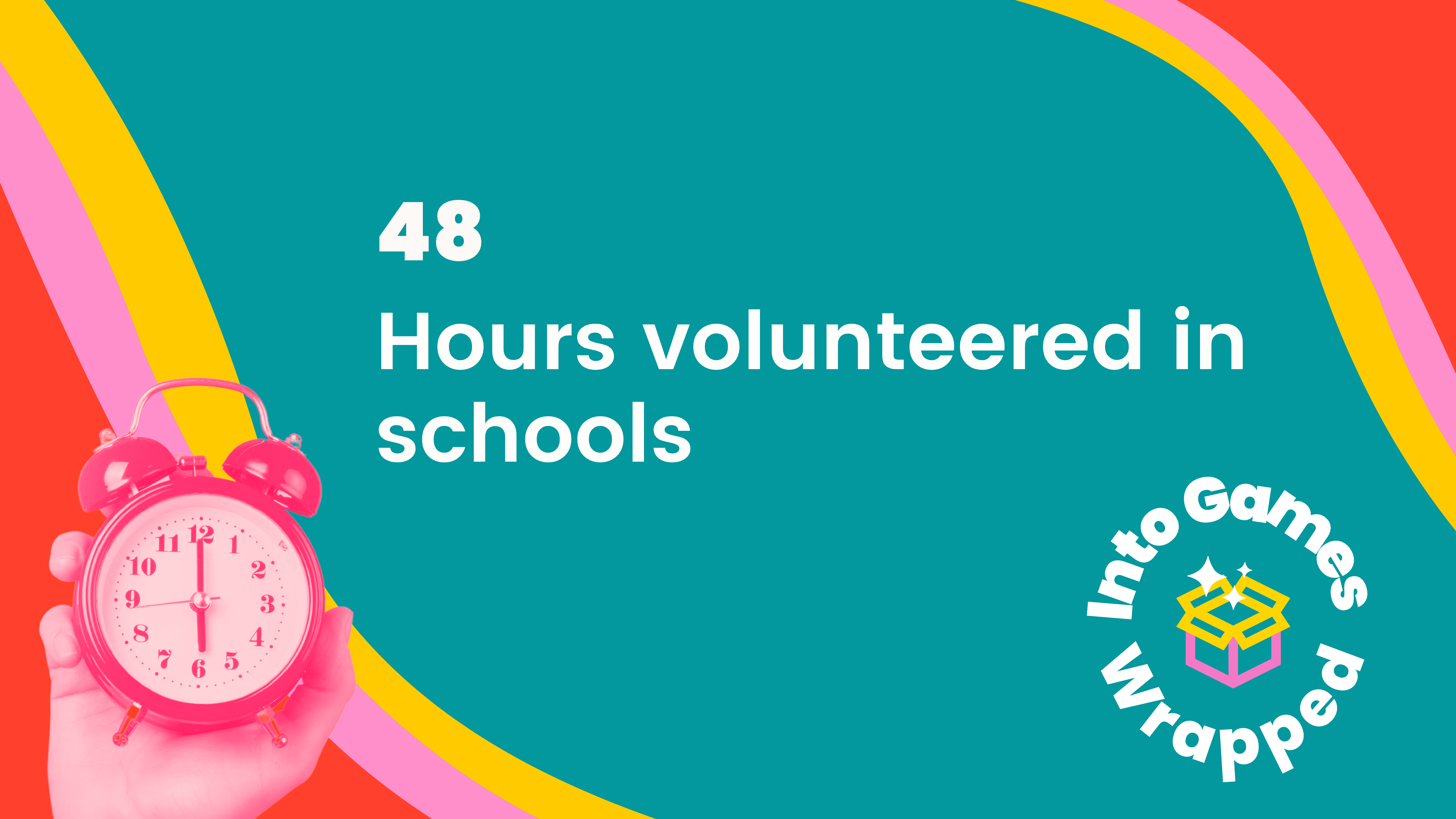 As of today, Studio Gobo staff members have volunteered 48 hours to help the Video Games Ambassadors connect young people to game developers across the UK.  This time includes Access to Games workshops, taking part in interviews to inspire young tech entrepreneurs, speaking about their career at a university in Scotland, and filming video content to inspire diverse young game developers.


Supporting our work
On top of these landmark contributions, Studio Gobo partnership has also allowed our core projects to continue and has let us explore and launch crucial new pilot projects, including
Building a ground-breaking after school club for some of the UK's most disadvantaged young people that will help students in deprived areas learn how to make their first videogame.


Delivering the UK's first ever apprenticeship report, kickstarting new avenues to vocational employment for people from underrepresented groups.


Launching an Into Games course pilot, that will help diverse games careers seekers build out their portfolio with guidance from industry experts.


A huge thank you to Studio Gobo and all their staff for helping to support our work in making the UK games industry more inclusive and become the most rewarding place to work.
If you would like to find out more about helping your company be an Into Games partner,  reach out to Brandon our Head of Partnerships to find out more.