In February 2022, game students from the University of Westminster undertook 'Studio Live' workshops organised by Into Games. In these work experience sessions, the students learn how to work together as a game studio for the week; designing and pitching a new game mechanic as part of a professional games studio brief.
For this session, University of Westminster students worked on a brief set by Splash Damage, the game studio behind titles such as Halo and Gears of War. The students also received the help of eight brilliant mentors from Splash Damage guiding the students through the week; imparting their expert game-making skills and knowledge to them.
What is Studio Live?
Studio Live has been developed to help the next generation of game makers get access to the industry, with an emphasis on collaboration and teamwork. During Studio Live, students are provided with a game studio set brief and an introduction to workplace methodologies and tools, such as Miro and Trello. 
The project has paired UK-based game studios with colleges, helping to deliver a practical week, providing game students with e-learning training and a bespoke game brief to respond to.
What Did We Achieve?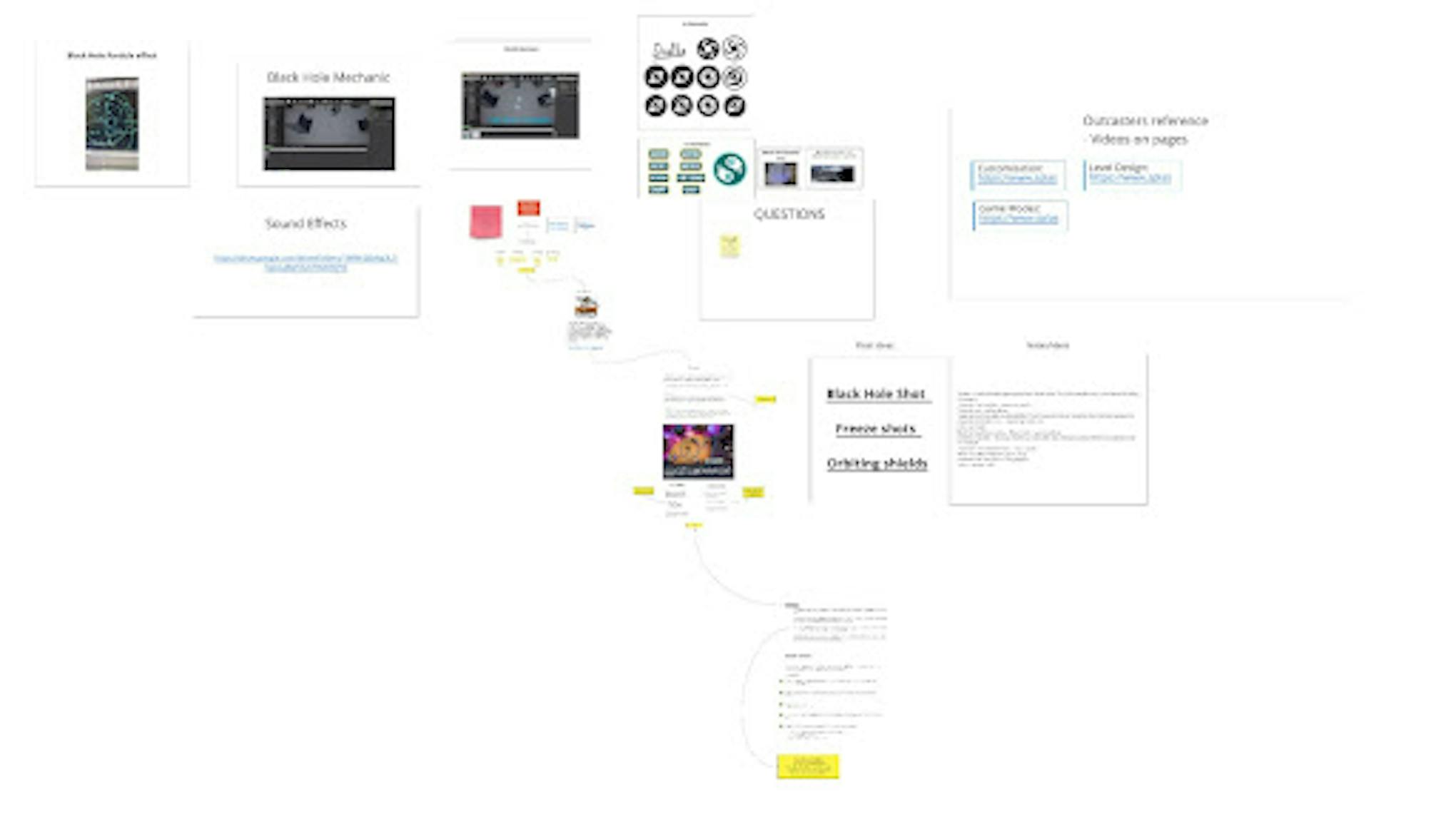 Students were given a valuable insight into a normal working week for game developers; they were able to collaborate in teams, pitch their concepts and realise them, all with the support of real industry professionals. 
Using a fully remote set-up, students worked in teams to create pitches and prototypes with a quality that surprised even the devs of Outcasters from Splash Damage, take a look at their work below!
"It was interesting to know about the different development stages, and how real studios do their development process." - Feedback from University of Westminster Student
Meet the Mentors!
Ming Tregonning, Lead Gameplay Programmer  
Iain Forsyth, Senior Gameplay Programmer
Steve Lane, Senior Audio Designer
Nicolas d'Offay, Senior Gameplay Programmer 
Joshua Hall, Gameplay Programmer
África Curiel Gálvez, Narrative Designer 
Amy Stevens, Technical Narrative Designer 
Alexander Fry, Lead Game Designer
"Working with the students as part of Studio Live is a great way to get to see the potential of the next generation that will be joining the games industry and to give them some advice and guidance that will help them on their journey. It was a lot of fun and I would recommend it to anyone of any level within the industry." - Ming Tregonning, Lead Gameplay Programmer at Splash Damage.
Summary
Meaningful work experience has always been a key player in getting a foot into the industry and with the workforce moving online in unprecedented numbers in recent years, the Into Games Studio Live sessions have provided invaluable learnings at a crucial time. 
It was brilliant seeing the students rise to the challenge and enjoy direct interaction with industry, and tutors were delighted to see their students so engaged. Thank you to the University of Westminster and all the supporting staff, and the students, and a huge thanks to all the mentors from Splash Damage for their time in making this week a success!
If you're interested in getting involved with Studio Live, please contact george@intogames.org for more details.