October 11 saw the end of our final Side Quest, this time in partnership with Codemasters, and we couldn't be more excited about the work that was created during the week. The games made by participants were created around a theme set by Codemasters – 'The Journey' – and four winners were chosen by their team of judges. Throughout the week, our sponsors hosted exciting panels which featured some of the incredible people who work for them discussing their roles and the wider industry. If you missed any, you can catch them on Twitch right here.
Codemasters said of the experience:
"Nurturing and developing emerging talent is important to us at Codemasters, so it was great to work with Into Games on this jam and see the brilliant ideas that the teams came up with. Game jams are a fantastic way to try game development for the first time and provide invaluable experience to future game-makers. We're happy to share our expertise and be a part of it."
Game Jams are a great opportunity to practice game-making with a clear objective and timeframe. Often set to a brief, they can help improve your abilities when it comes to quick-thinking and time management; plus you get to stretch your imagination a little too. We were thrilled with the entries for the final Side Quest, check out the winners below.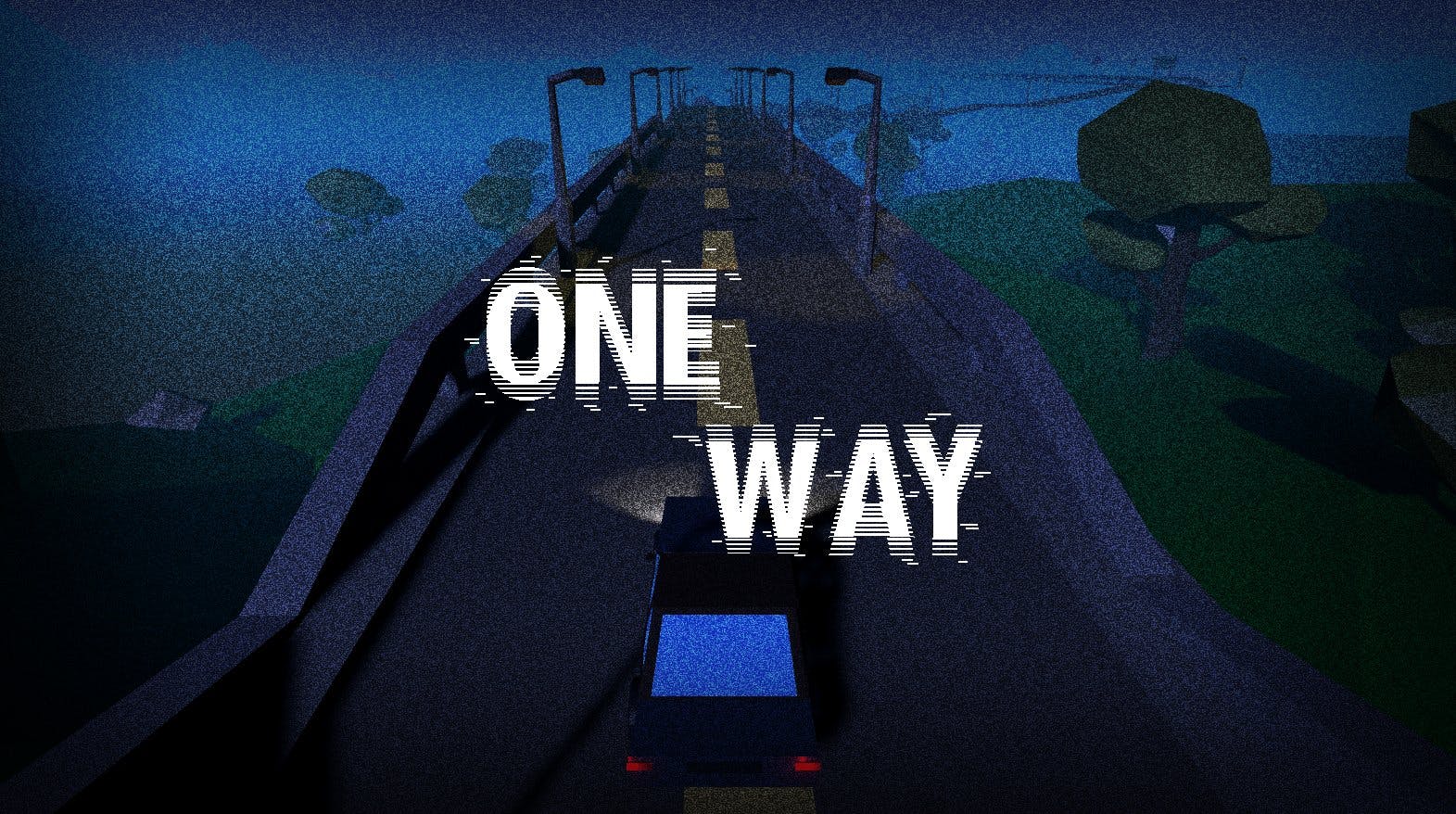 The Winners
Joint First Place:
One Way – Created by @HighOnPancakes_, @AntiSketch, and @ACIndividual
Out of Place – Created by Bartosz Bielinski, Arkadiusz Kucmierz, Michal Czech, and Magdalena Jurek
Joint Second Place:
Cave Adventure – Created by @Kirky997
–––––––––––––––––––––––––––––––––––––
If this has sparked your interest and you'd like to take part in a game jam in the future, keep an eye on Into Games as we share tons of opportunities daily on where to get started. Be sure to follow us on Twitter for the latest.