The Video Games Ambassadors network is the UK's largest in the games industry, supporting educational initiatives and young people across the country with game jams, feedback, workshops, masterclasses, and more. Every month, we celebrate the work of our amazing ambassadors as part of our VGA Spotlight. The VGA is run by Ukie, the trading body for the games industry, and powered by Into Games.
–––––––––––––––––––––––––––
Haris Iqbal, Junior Game Designer, and Toby Gallagher, Studio Community Manager work at Deep Silver Dambuster Studios in Nottingham – where they're currently developing the next Dead Island game. They also work as Video Games Ambassadors doing great work and outreach in the games industry for aspiring developers and students. Here, they tell us a bit more about their experience as ambassadors and what that involves...
What has been your most valuable/memorable experience as part of the Video Games Ambassadors and why?
Haris: Inspiring students by giving them feedback and a peek behind the curtain. It feels memorable as it's good to tell people about things I wished I knew at their stage.
Toby: I've enjoyed hearing the positive feedback and appreciation from the opportunity providers. The Twitter Q&A's with the team have been really well received and had great engagement too!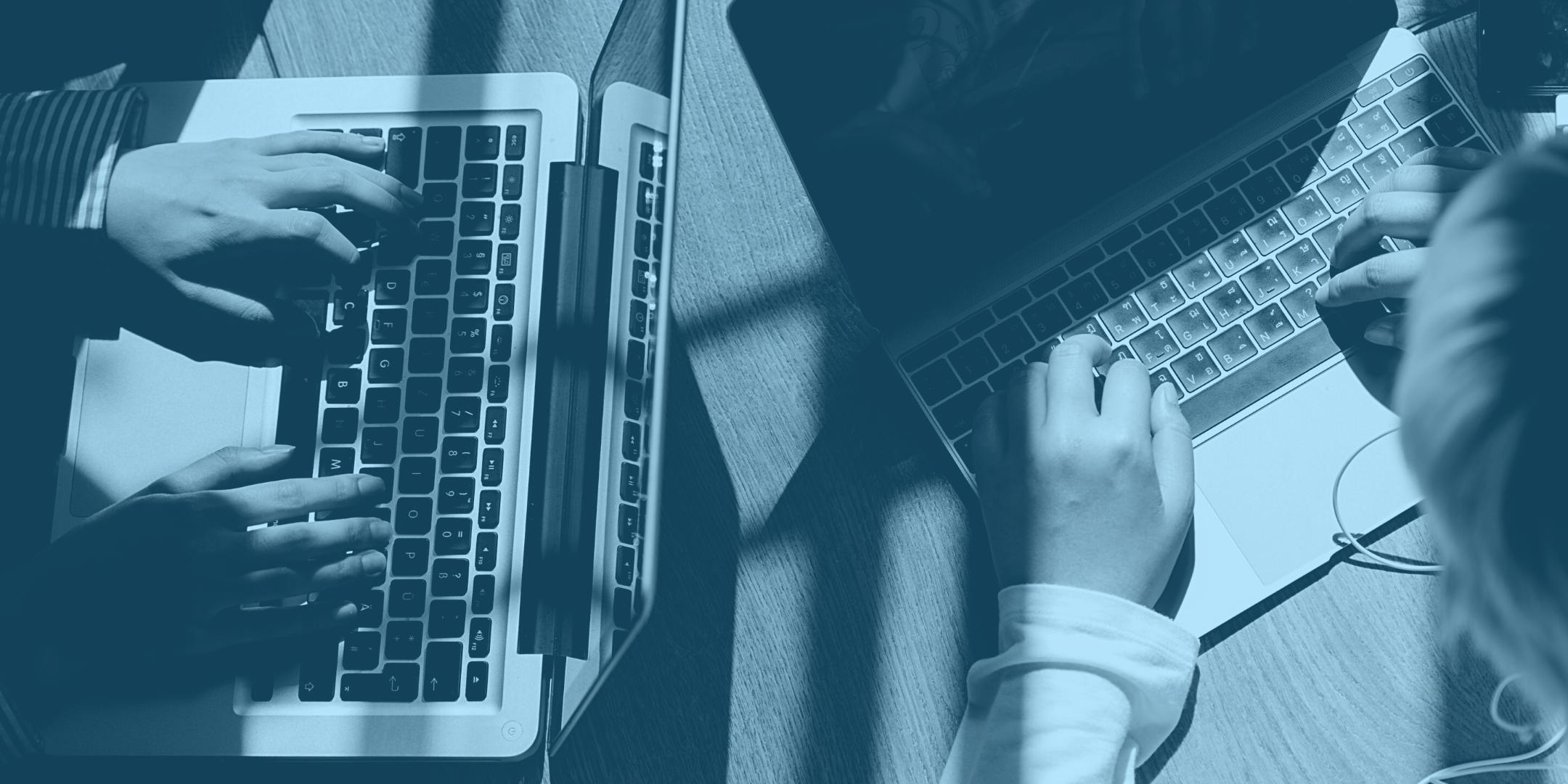 How has the Video Games Ambassadors Network supported your own work and development?
Haris: I have learnt a lot about how universities and other outlets are preparing students for the future and what sort of skills there are out there. Not to mention, it's always great learning some interesting skills from whoever you are helping, and it becomes an exchange of knowledge in that sense.
Toby: It's made my job of facilitating outreach easier. Now I can log onto the platform, find suitable opportunities, share them with the studio and easily put the team in touch with the providers. During COVID times, when events have often been cancelled, it's made being active in the community possible.
Why would you recommend the Video Games Ambassadors to other industry professionals?
Haris: I think everyone in the industry should strive to create better leaders of tomorrow for the videogame field, it's the main way we can bring about positive change in the industry, by helping people with the best intentions get in and get prepared!
Toby: As I mentioned earlier, it's made conducting outreach and giving back to the community much simpler and less time-consuming. The team at Into Games are also always happy to help and support us in any way possible and often chase us to get involved with new projects. If you want to make a difference but aren't sure where to start, don't know how or need some help, this is the ideal solution.
–––––––––––––––––––––––––––
If you're a UK games industry professional keen to share your skills and experience with the next generation of diverse games industry talent - you can sign up in five minutes at gamesambassadors.org.uk and start inspiring young people to pursue a career in games.