Into Games and Women in Games are teaming up again for another game jam during the Women in Games Global Festival which begins on 6th September and ends on the 16th September. This year's game jam will also be supporting Safe Circles, a charity dedicated to making a safer world for women and for this year's theme, we're taking it to the skies.
Like a lovely warm protective blanket, the Earth's atmosphere keeps us safe allowing us to live, breath, and it even absorbs UV solar radiation. We're constantly talking about how we're affecting the atmosphere through Global Warming and Ozone depletion. So we want to know, how would the idea of atmospheres then play into a game? That's where you come in.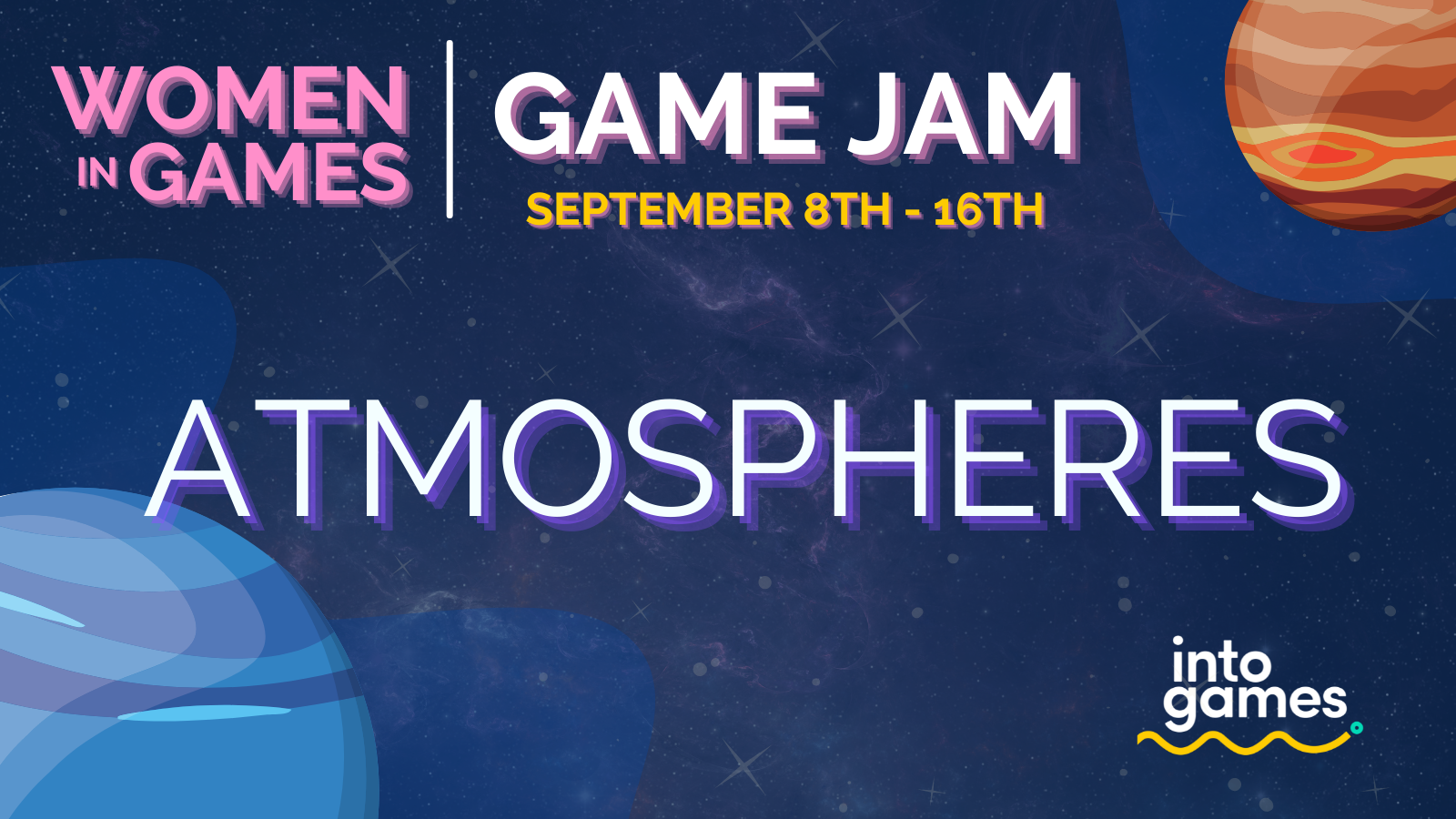 We want you to use the theme of Atmospheres to express yourself whether it be through a puzzle game, platformer, or perhaps even a narrative experience. The choice is yours.
To take part in the Into Games x Women in Games Game Jam, please follow these steps:
1. Sign up to the game jam on itch!
2. Find a Team on our Discord Community
... and then Submit your game!
The Game Jam will officially open on 8th September with entries closing on 16th September. The winner will be selected during the Women in Games Awards ceremony on 18th September.
Good luck to all of you hoping to take part and make sure you remember to have fun!