Last year, we excitedly announced our new partnership with Creative Assembly and since then we've been working together to help the games industry become a more accessible and fun place to work. We've accomplished this through multiple avenues such as providing bespoke experiences to disadvantaged students, and more.
In this blog, we'll reflect on everything we've achieved together over the past year!
Creative Assembly's achievements with Into Games so far...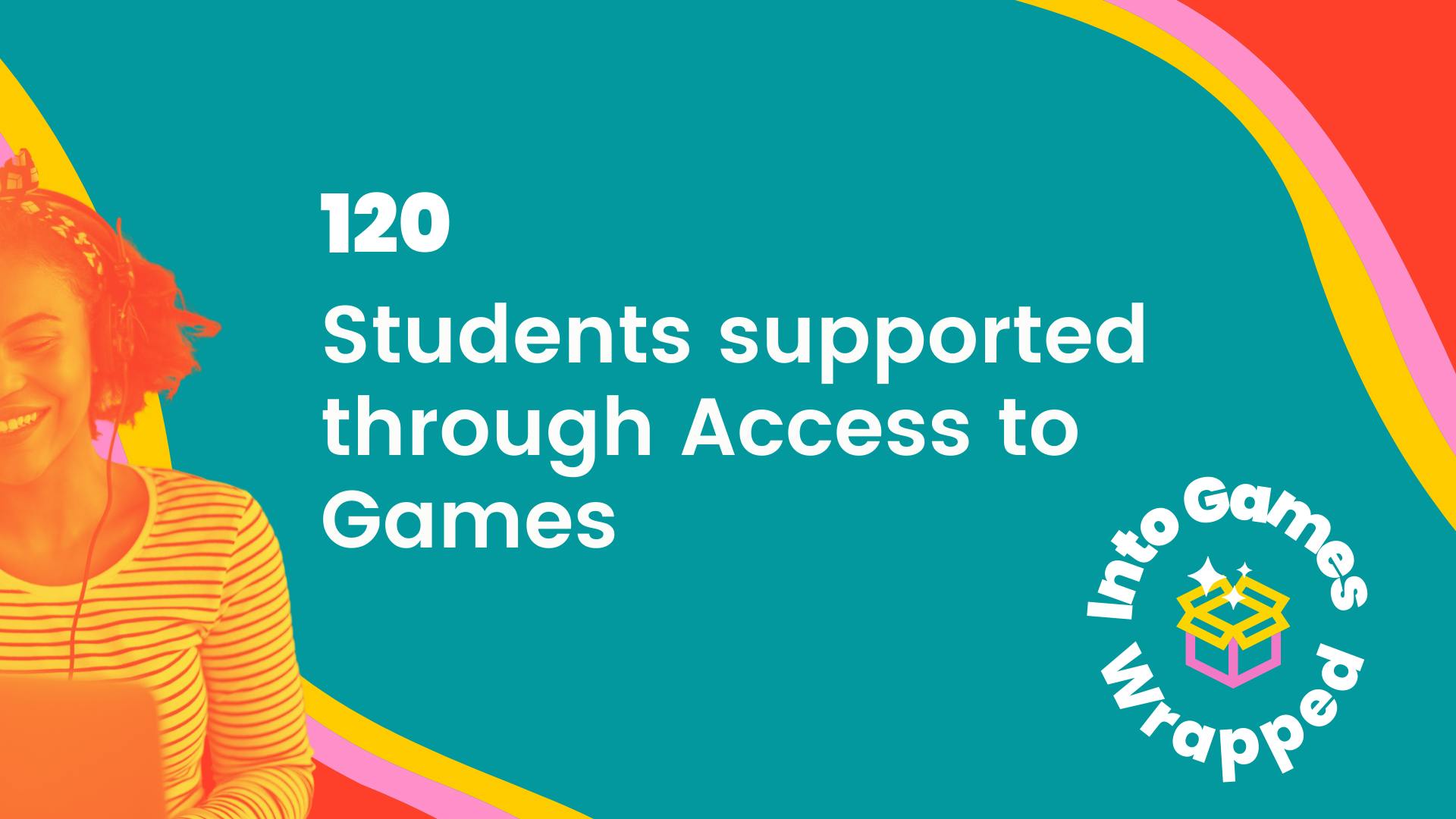 Into Games has run three Access to Games Events with staff from Creative Assembly - sessions that teach school students from disadvantaged areas about job roles and careers in gaming. In these sessions, students get to try their hand at becoming game designers, programmers, artists and marketers; all whilst undertaking their first game jam!
Creative Assembly Legacy Project Ambassadors were amazing at guiding the young game developers through the workshop, as well as talking to the class about what a Motion Capture Technician and Game Engine Tech Artist do in their roles!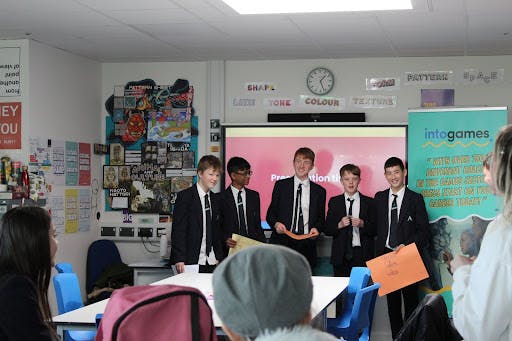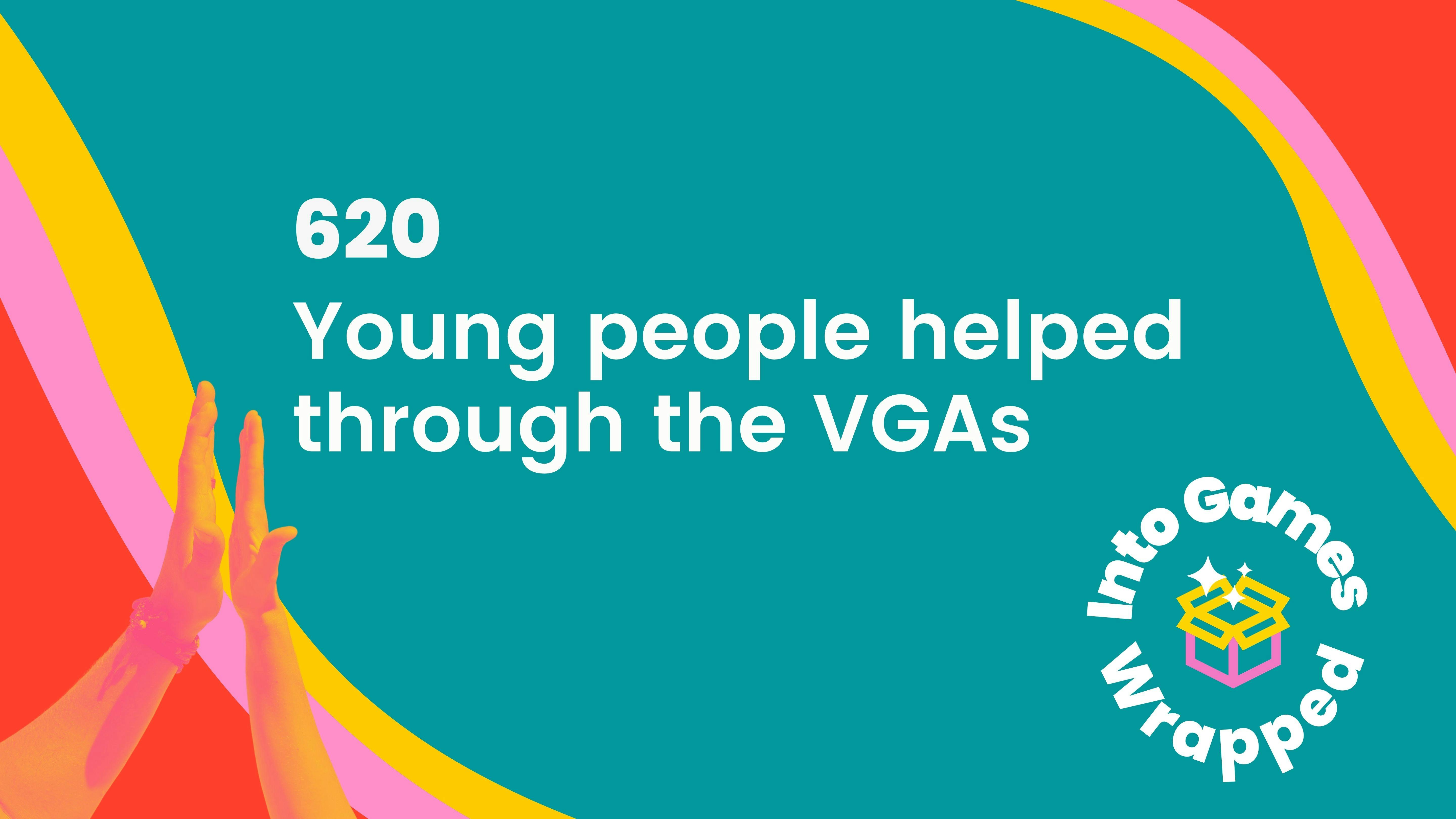 In total, six different educational opportunities have been completed through Video Games Ambassadors - the UK's only platform for connecting industry professionals to educational opportunities.  All together an amazing 620 young people have been supported by Creative Assembly through the Video Games Ambassadors!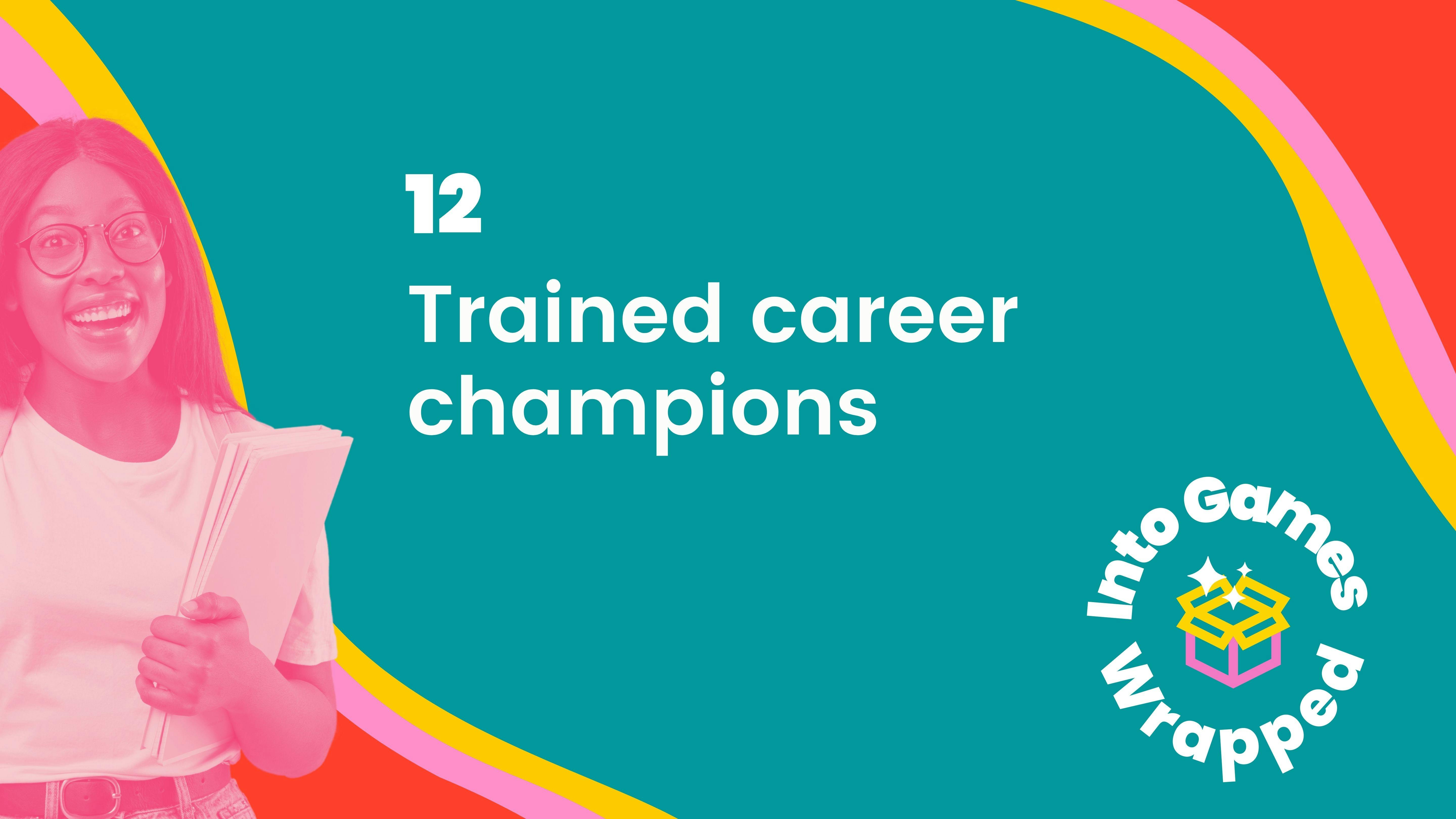 We've seen 12 members of Creative Assembly staff undertake the Into Games Champions Training Program - a project to help empower and upskill the next generation of games educators, mentors, and public speakers through learning sessions delivered by Routes, Matteo Menapace, & Limit Break Mentorship. A massive well done to all Creative Assembly team members who were involved!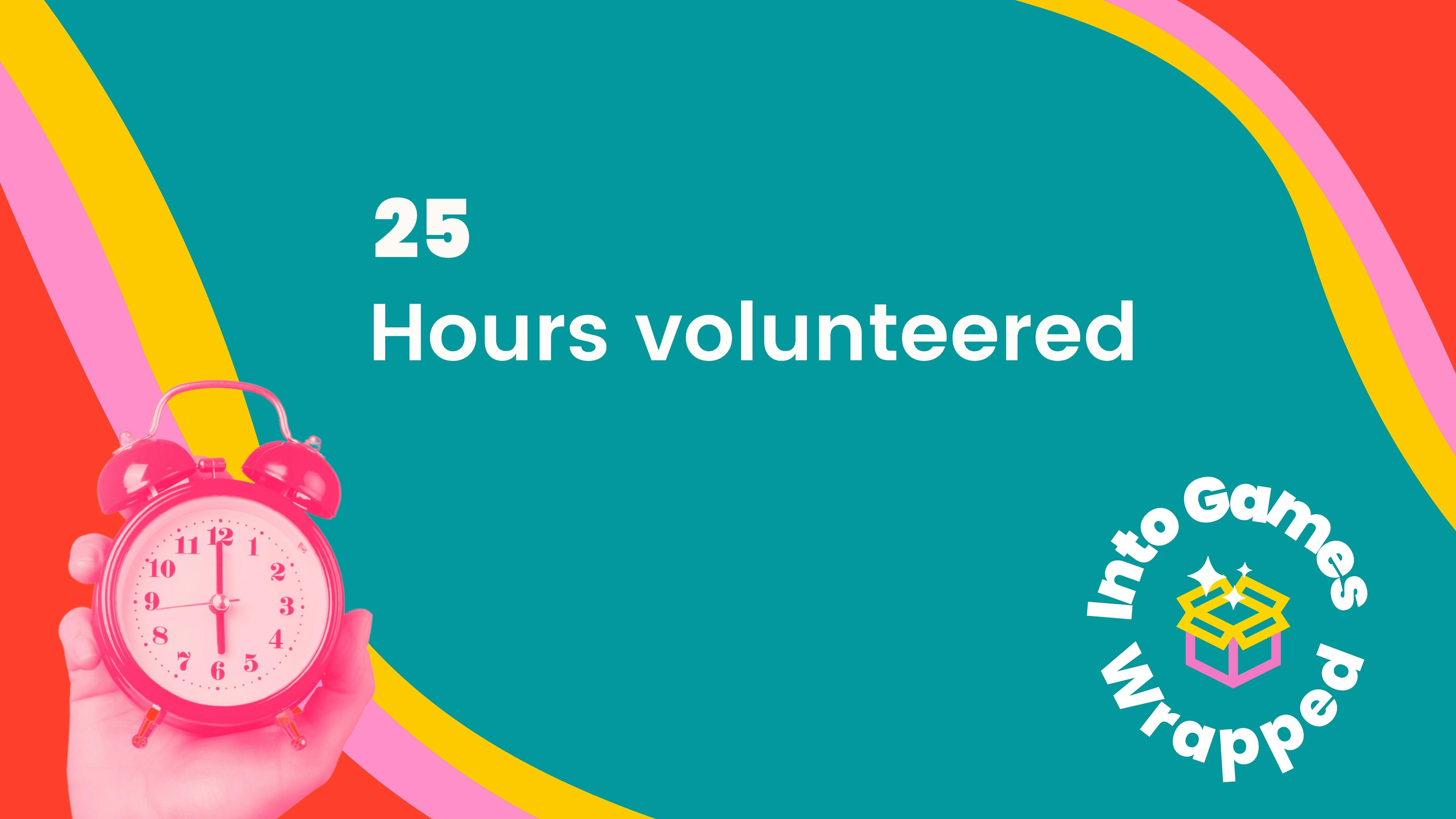 As of today, Creative Assembly staff members have volunteered 25 hours to help the Video Games Ambassadors connect young people to game developers across the UK. This time includes Access to Games workshops, speaking for Global Game Jam 2022, and delivering a careers session to discuss their role in the industry with students! This of course is only one element of Creative Assembly's education outreach programme, the Legacy Project.
Some members of Creative Assembly staff have also volunteered their time to film 'See To Be' videos for Elev8Careers and Get Career Confident - showcasing their job, what it involves, and how to get there to young people aged 14-19 across 28 schools and colleges in East Sussex.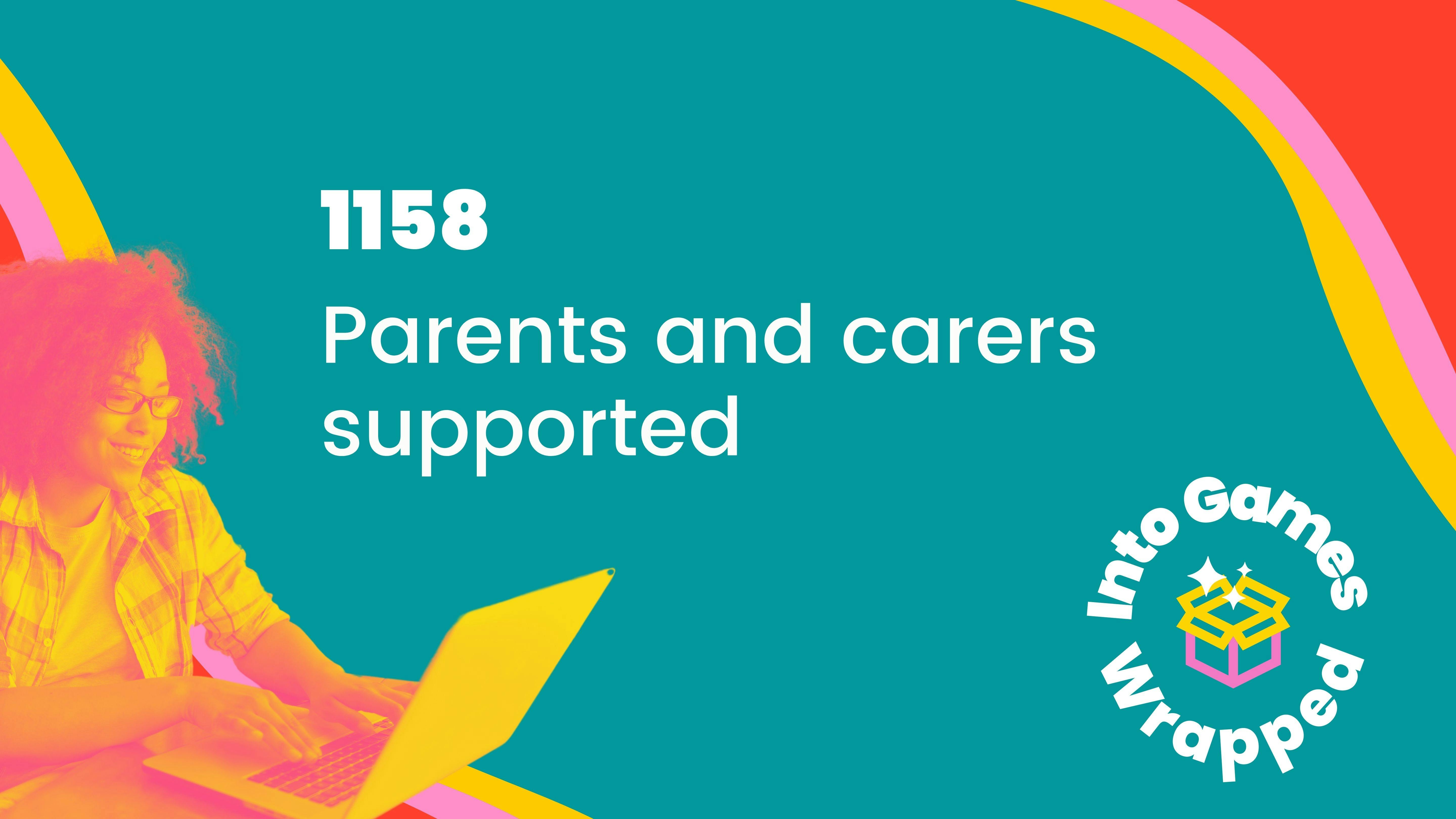 Together with Into Games, Creative Assembly has delivered three incredible 'Parents' Evenings' - exciting sessions for parents and carers to understand more about the industry, all of the different roles available, and what skills children can learn if they want to work in the industry, and what games parents and children can play together to learn and create!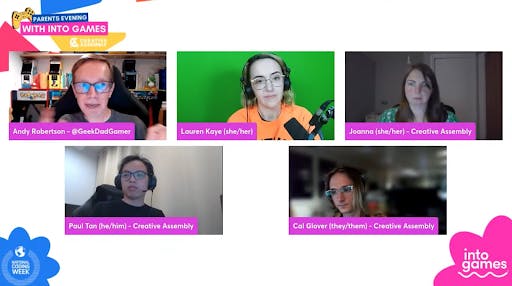 In total, these events have attracted an audience of 1,158!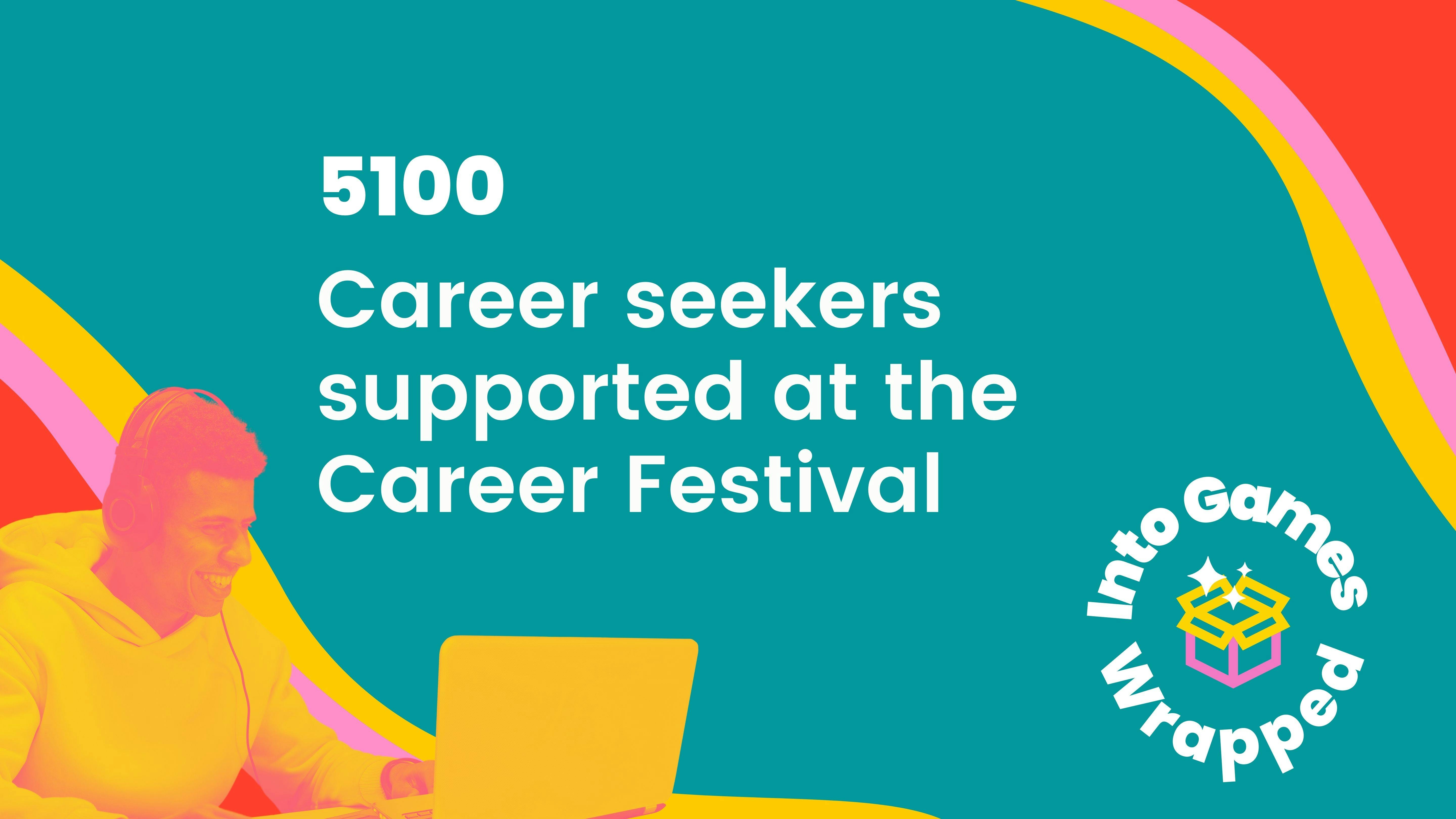 Creative Assembly delivered a fantastic workshop on UI & UX careers in Games with Anna Wikström, Game UX Designer at the studio. Anna walked through examples of Game UX, career paths, tools, and methodologies used in the role.
Helen West also delivered a presentation on careers available at Creative Assembly, and Joanna Green, Yasmin Curren, and Rob Kidd participated in the second in a series of Parent's Evening events with Into Games!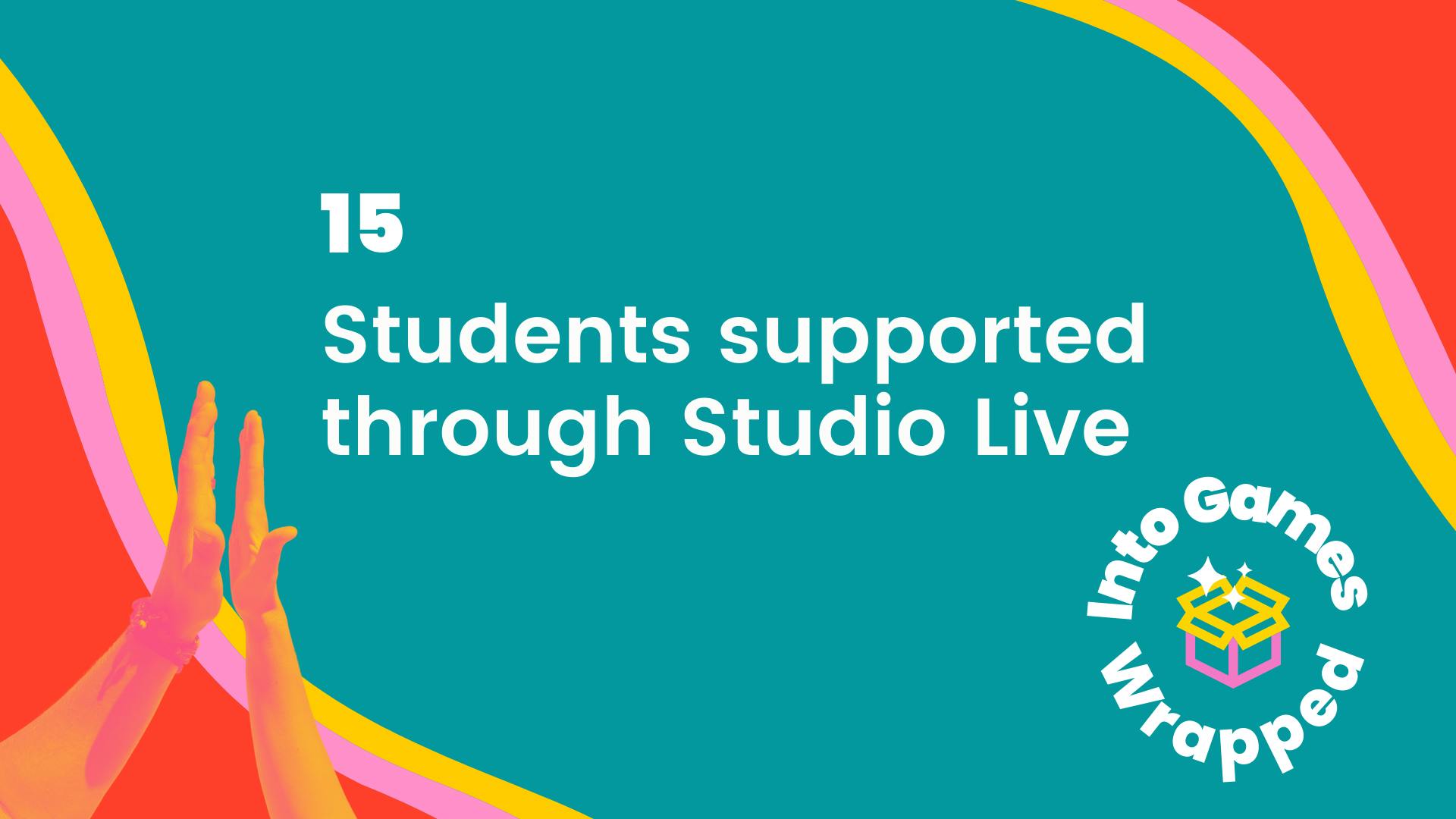 Staff at Creative Assembly joined Into Games in delivering Studio Live to Ron Dearing UTC, a dynamic work experience-style week of practical work to college and university students across the UK. Creative Assembly designed a live brief, mentored students, and provided industry feedback to a host of prospective games talent.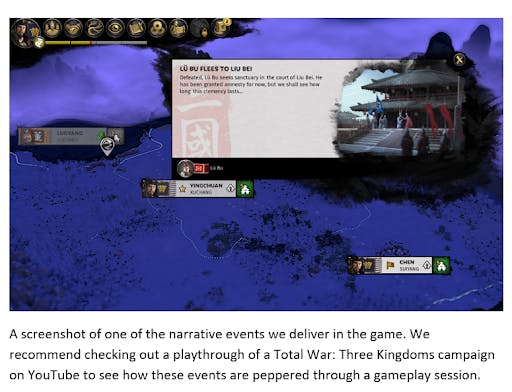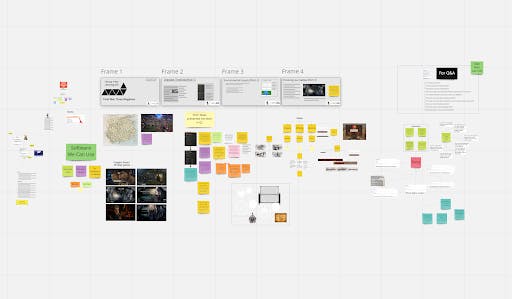 Supporting our work
On top of these landmark contributions, our partnership with Creative Assembly has also allowed our core projects to continue and has let us explore and launch crucial new pilot projects, including:
Building a ground-breaking after-school club for some of the UK's most disadvantaged young people that will help students in deprived areas learn how to make their first video game.

Delivering the UK's first-ever apprenticeship report, kickstarting new avenues to vocational employment for people from underrepresented groups.

Launching an Into Games course pilot, that will help diverse games careers seekers build out their portfolio with guidance from industry experts.
Once again, a huge thank you to the incredible work Creative Assembly has done, and helped us achieve over the course of last year. We're so grateful for their continued support, and how much of an impact they have helped us achieve.
If you would like to find out more about helping your company be an Into Games partner, reach out to Brandon our Head of Partnerships to find out more.