Last year, we announced our partnership with nDreams officially, and since then we've achieved so much together.  In this blog we'll be reflecting and celebrating the past year together, and showcasing the amazing impact this partnership has had on making the games industry a more accessible place.
nDreams' achievements so far...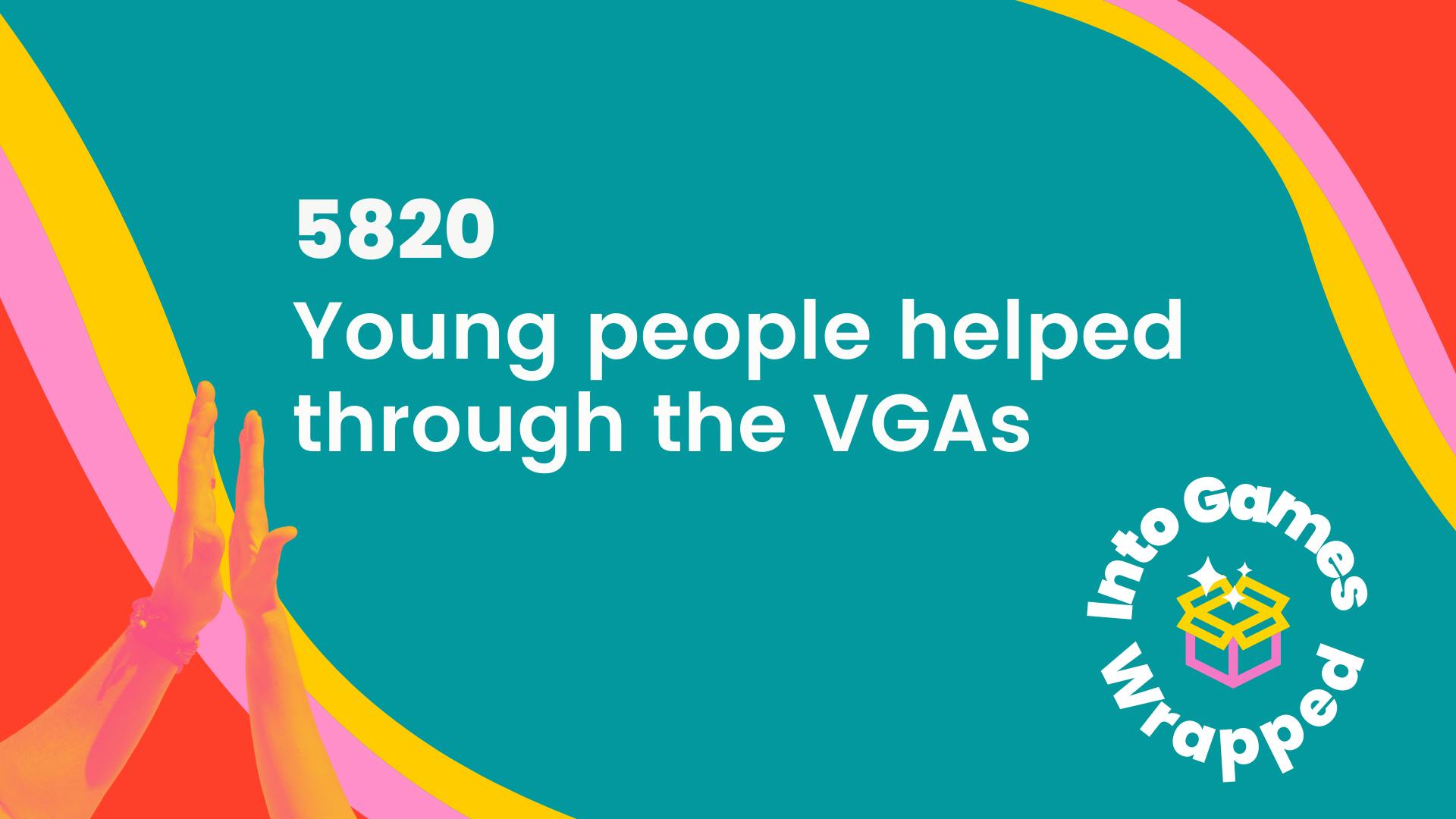 Over ten educational opportunities have been completed by nDreams via the Video Games Ambassadors - the UK's only platform for connecting industry professionals to educational opportunities.  Through this, an amazing 5,820 young people have been supported by nDreams.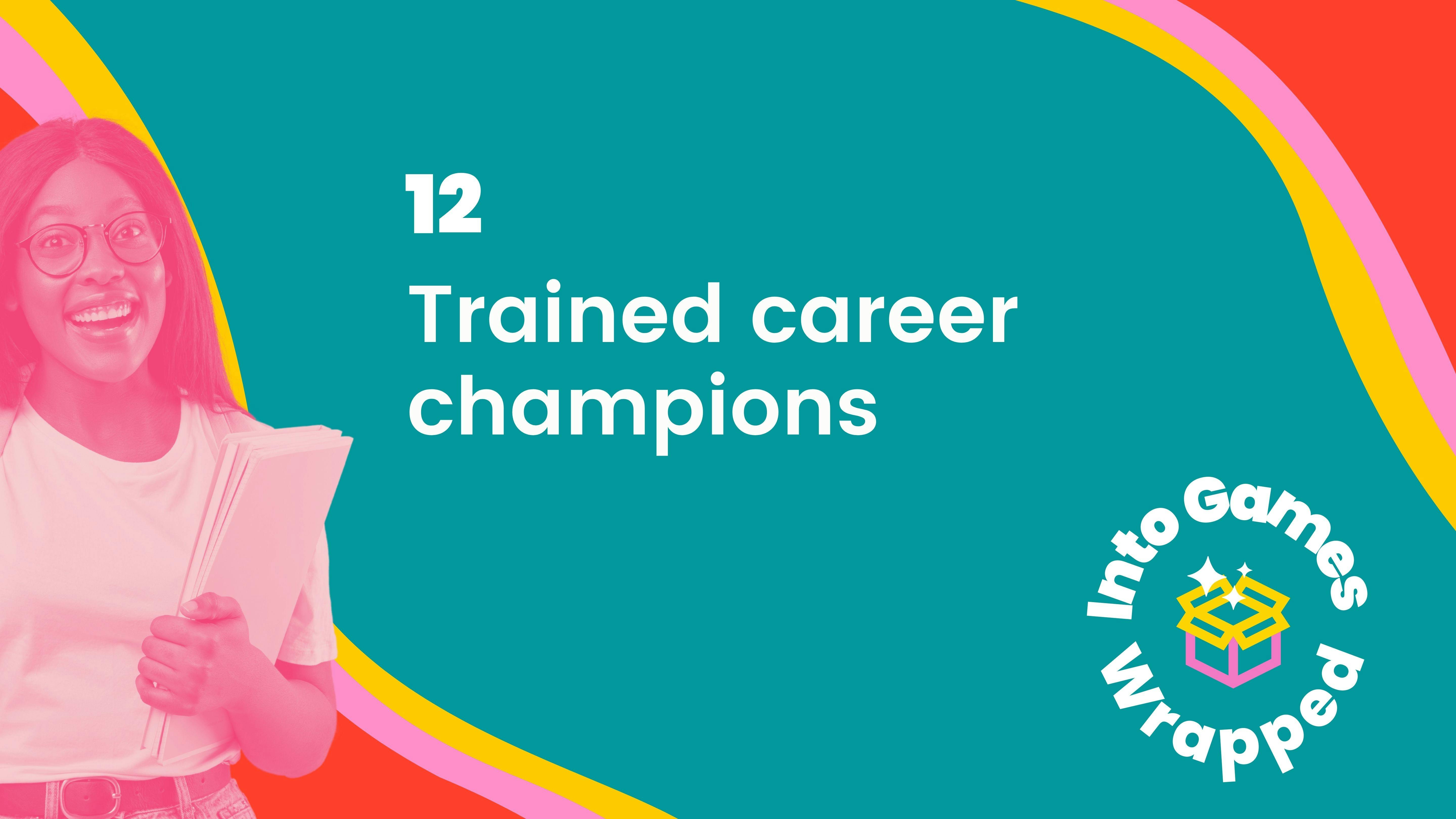 To date, we've seen 12 members of nDreams go through the Into Games Champions Training Program - a project to help empower and upskill the next generation of games educators, mentors, and public speakers through learning sessions delivered by Routes, Matteo Menapace, & Limit Break Mentorship.
A massive well done to nDreams team members including:
Clemens Scharfen
Daniel Woodward
Jimmy Bowers
Liam van Bastelaere
Nele Steenput
Salinee Mikhood
Steve Bristow 
Richard Copperwaite
...and more set to join up!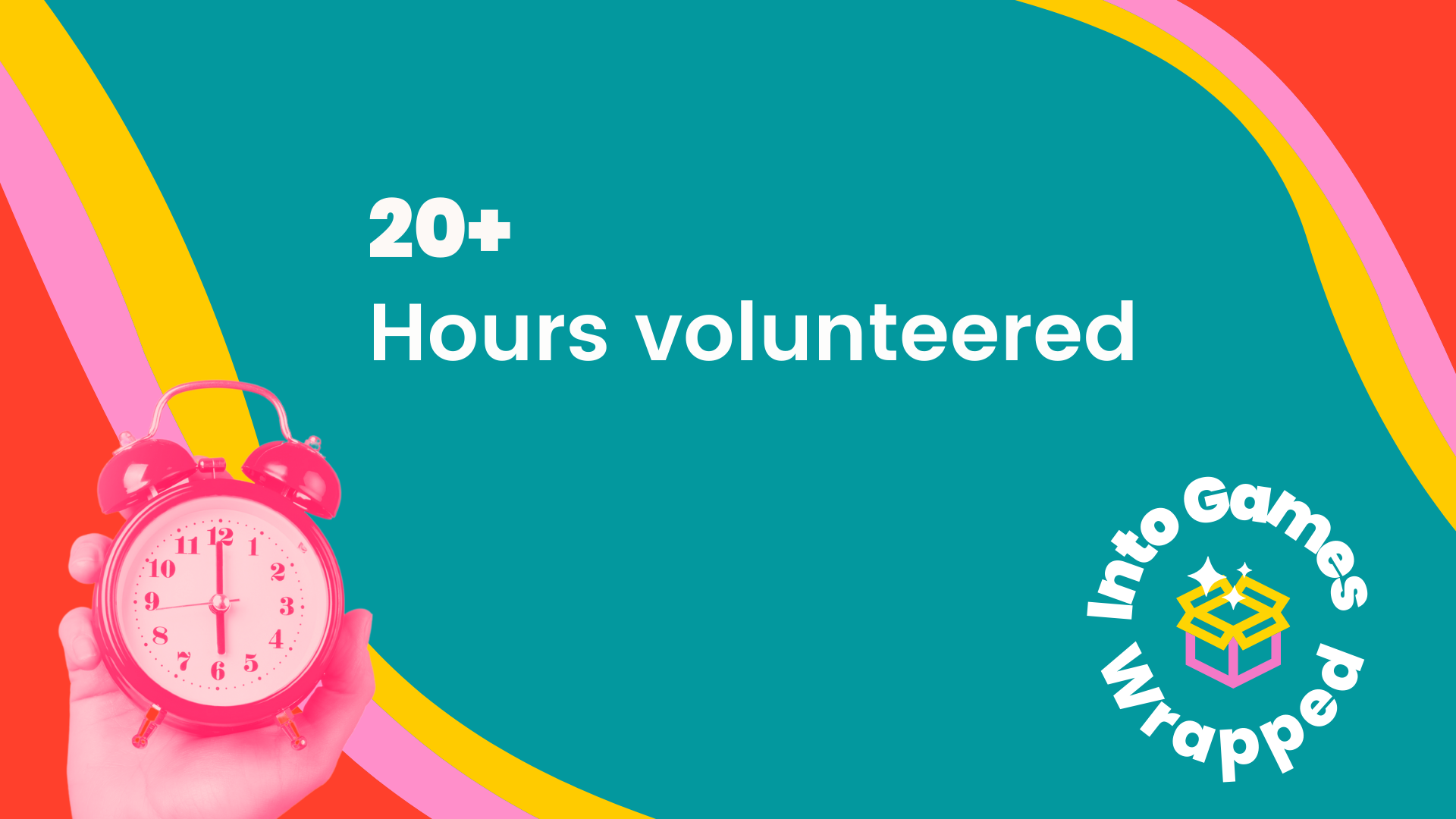 As part of the VGAs alone, members of the nDreams team have volunteered 20+ hours to support young people learning about the games industry at educational opportunities across the country, as well as taking part in many other events and initiatives that share the same goal. This time includes speaking at the Ukie Student conference, conducting a games industry talk at a local college, and helping Into Games write our Discord Design Workouts!
In collaboration with Into Games and the VGAs, nDreams delivered a level design competition for young people during Games Careers Week, with 30 total entries received!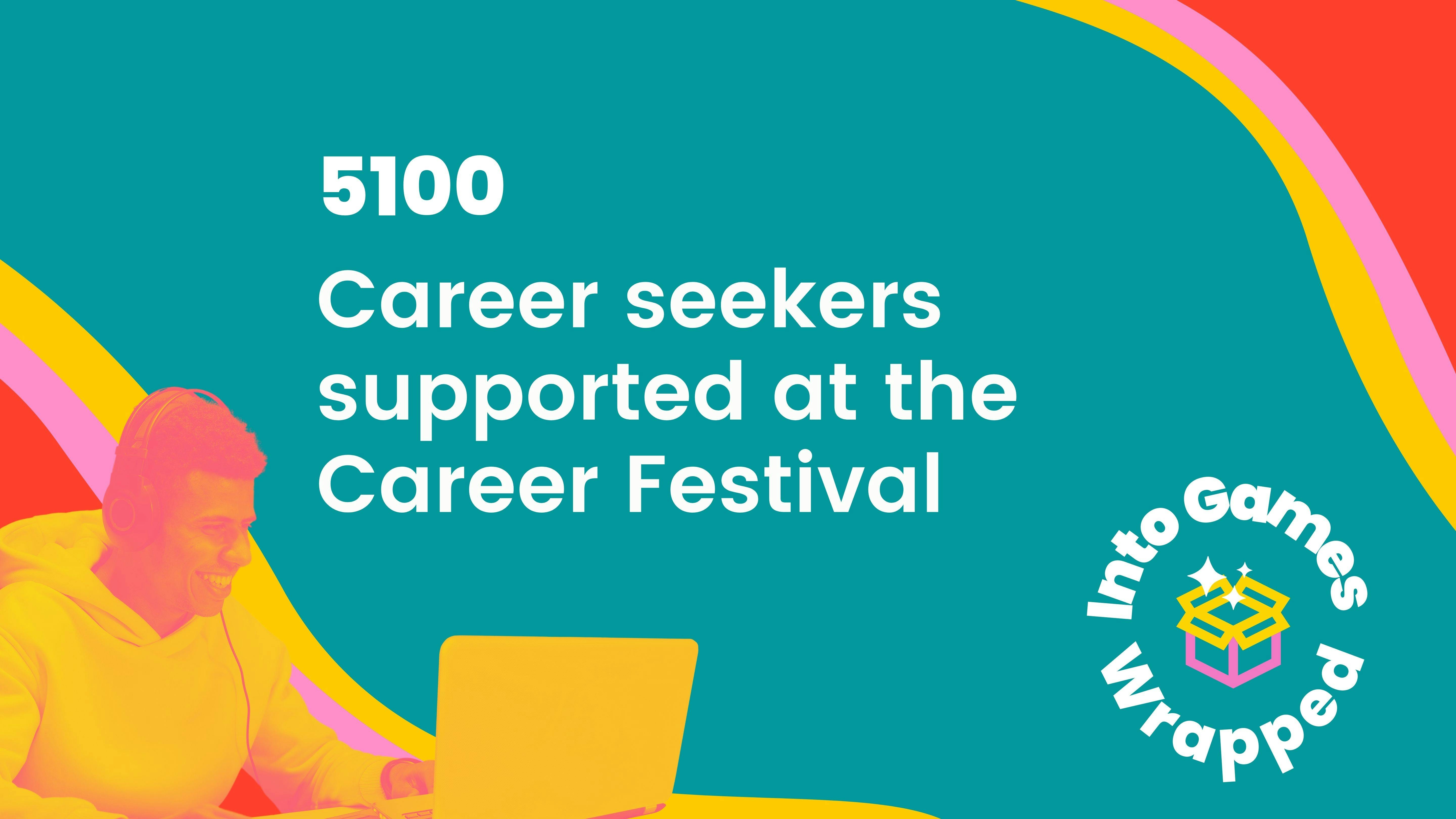 During our most recent Careers Festival, we were joined by many members of the nDreams team on various panels throughout the event, and with their expertise and support we were able to reach 5100 career seekers! Below are the panels that they participated in: 
Introduction to nDreams - Tamsin O'Luanaigh
Apprenticeships panel - Dan Woodward & Jason Coombes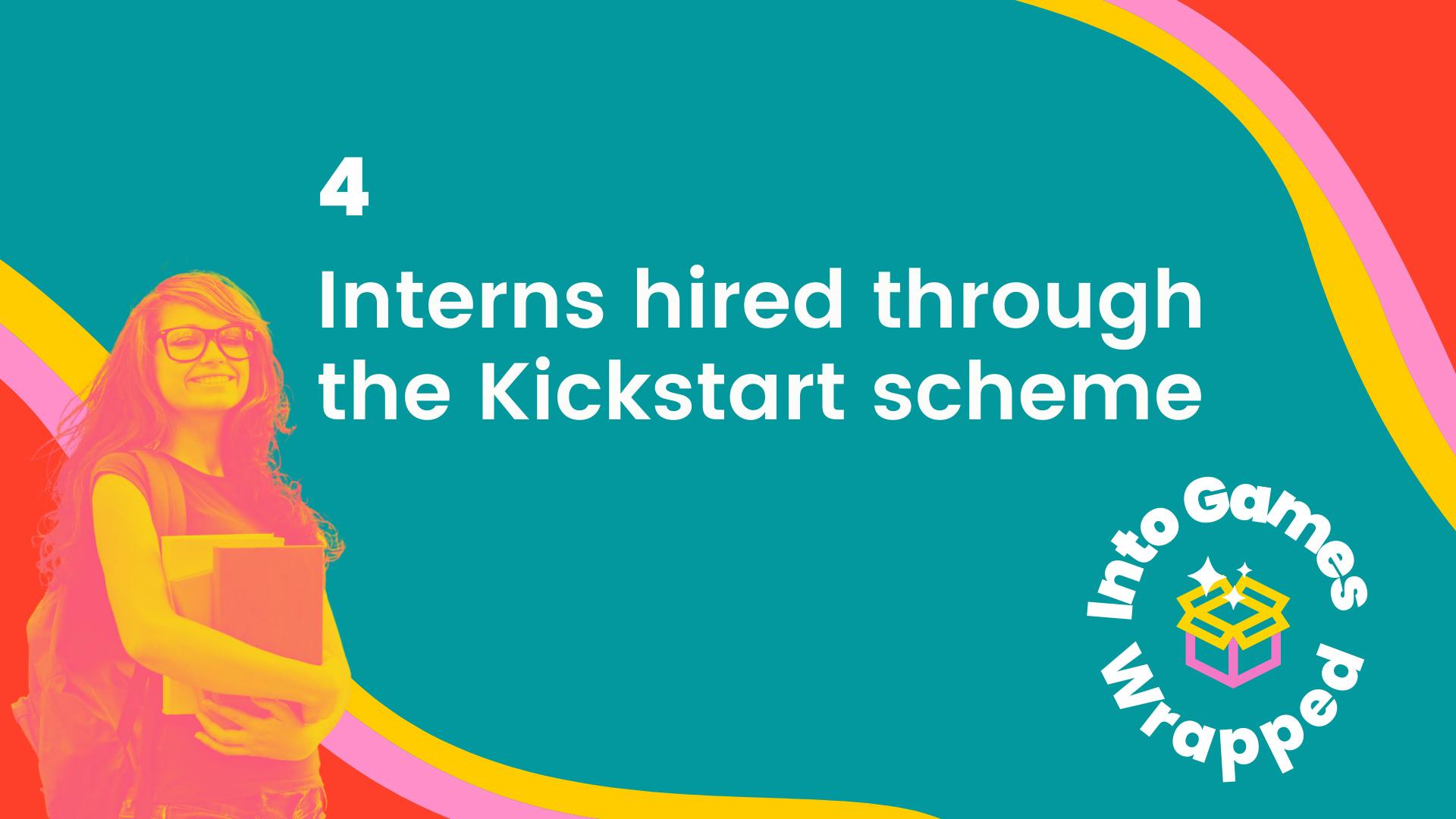 As part of the UK Government's Kickstart internship scheme, nDreams hired 4 interns - kickstarting the games industry careers of 4 young people on Universal Credit from groups underrepresented in the sector. Two of these Kickstarters were hired full-time and both still work for nDreams!
Outside of this scheme, nDreams hired three further interns and another three apprentices were recruited. In 2022 alone, 24 have been hired for nDreams for graduate roles.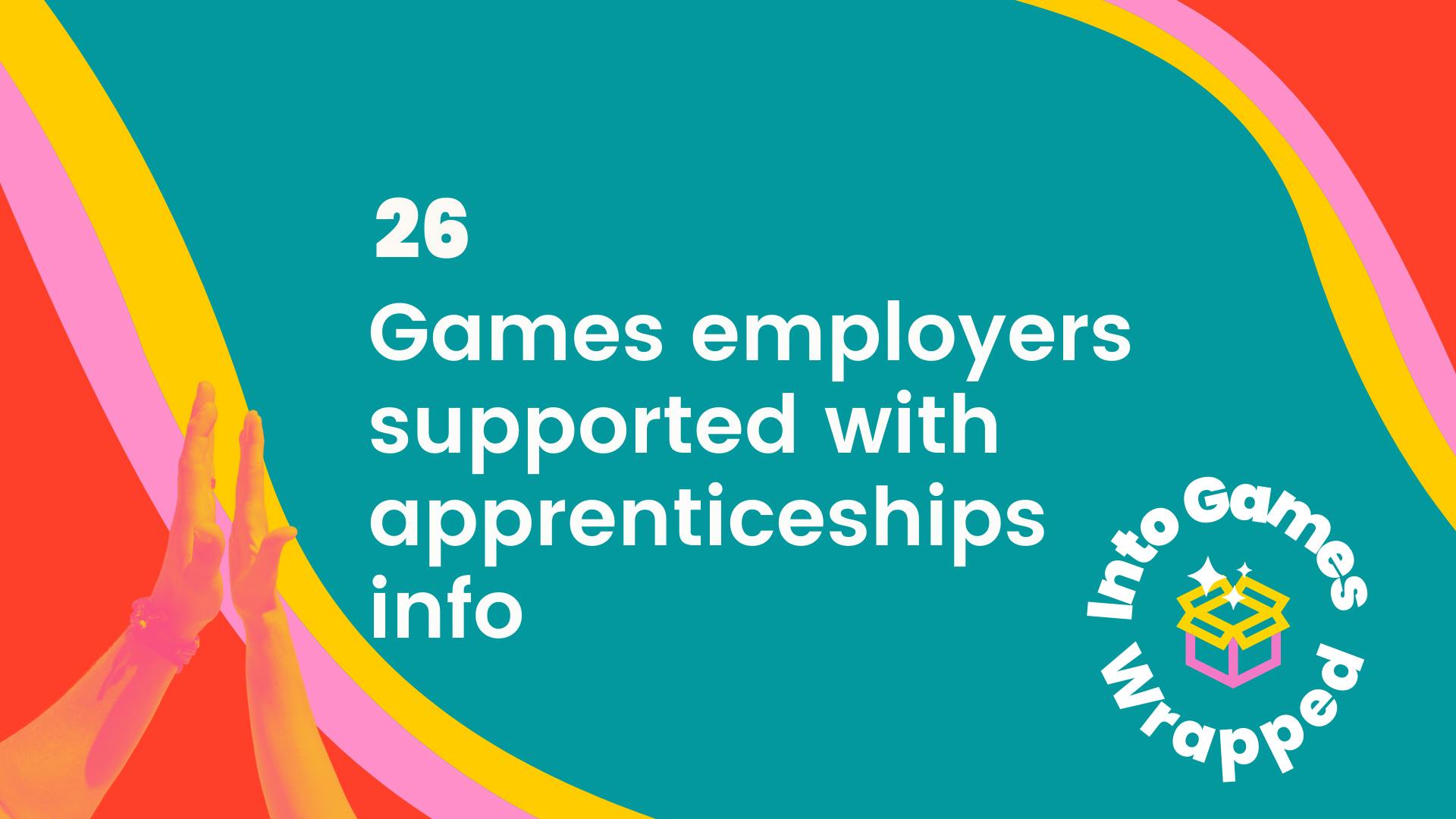 nDreams have been amazing apprenticeship advocates, participating in 2 panels on the topic within one week - 1 for the wider industry, 1 for career seekers! In this event, Into Games and nDreams shared information on apprenticeships to 26 of the biggest UK game employers as part of an event coordinated by Ukie.
nDreams have also helped spearhead the introduction of apprenticeships to the UK games industry, hiring for multiple positions across the studio - thanks guys!
100 career seekers supported through Discord Panels:
Dan Woodward delivered a careers panel to the Into Games Discord community, sharing his knowledge on "Getting Your Foot in the Door". Community members got the opportunity to ask their burning questions about landing their first job in games. 
"Dan's panel was amazing! He was so enthusiastic and I learned so much about how I can prepare for my first job in the industry!"
Supporting our work:
On top of these landmark contributions, our partnership with nDreams has also allowed our core projects to continue and has let us explore and launch crucial new pilot projects, including:
Building a ground-breaking after-school club for some of the UK's most disadvantaged young people that will help students in deprived areas learn how to make their first video game.

Delivering the UK's first-ever apprenticeship report, kickstarting new avenues to vocational employment for people from underrepresented groups.

Launching an Into Games course pilot, that will help diverse games careers seekers build out their portfolio with guidance from industry experts.
A huge thank you to nDreams and all their staff for helping to support our work in making the UK games industry more inclusive and become the most rewarding place to work.
The folks at nDreams have also supported a whole host of other educational projects as part of their nDreams Academy initiative - you can read all about their work in education, careers, and skills here. 
If you would like to find out more about helping your company be an Into Games partner,  reach out to Brandon our Head of Partnerships to find out more.