Last year we officially partnered with Sumo Group and collaborated over twelve months to make the UK games industry a more inclusive, fairer, kinder place for all. Our work has helped change national conversations on games skills and education, support thousands of active games career seekers, as well as empower a new cohort of talented games industry educators and mentors across Sumo Group studios. 
In this blog post, we'll be summing up our journey over the past year, and celebrating our achievements together. 
Sumo Groups' achievements so far...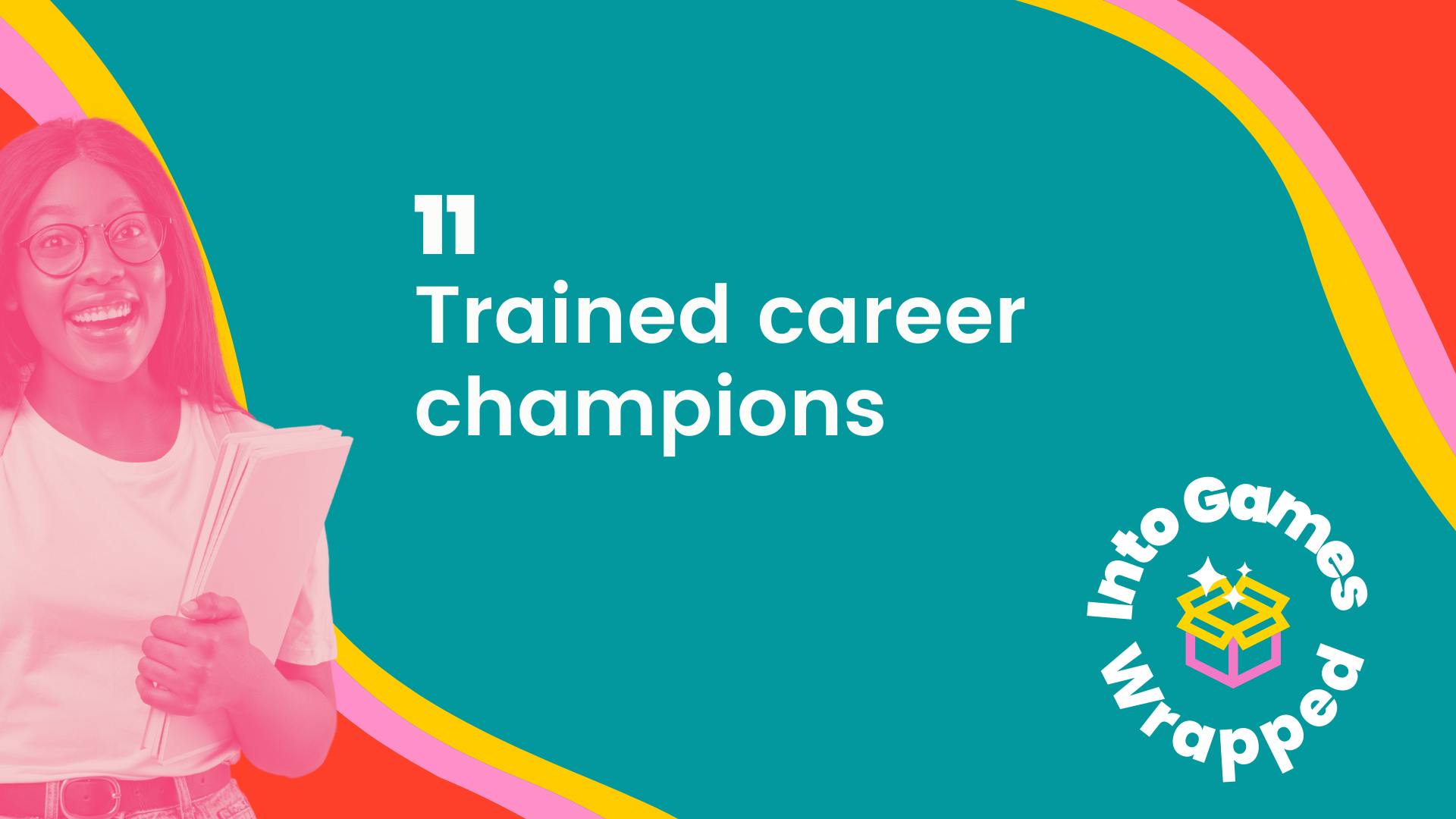 We've had 11 members of Sumo Group go through the Into Games Champions Training Program - a project to help empower and upskill the next generation of games educators, mentors, and public speakers through learning sessions delivered by Routes, Matteo Menapace, & Limit Break Mentorship.
Well done to Sumo Group Champions - including:
Liana Brady
Ari Bastian
Hannah Corcoran
Ladell Smith
Danielle Viljoen
Anna Lecue
Joe Shelton
Jeremy Wong
Emily Cook
Ellie Greenfield
Kerry Rizzo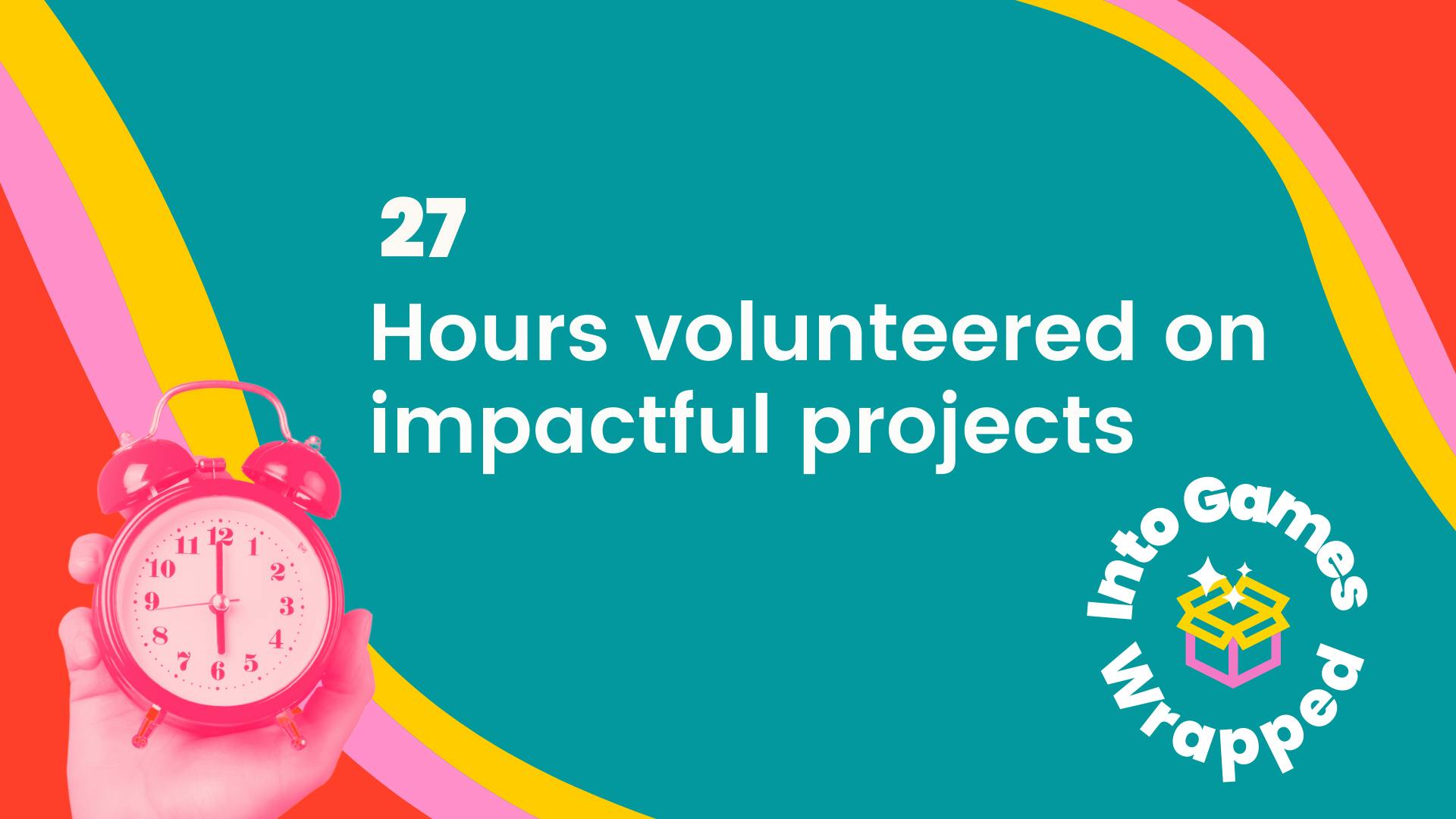 Five members of Sumo have signed up to become Video Games Ambassadors. It's been great to see them get involved with our opportunities to transform the lives of young people, and offer their guidance for getting a job in games! 
Sumo staff have supported through their volunteering; 
Delivering a session for our C++ FastTrackers about apprenticeships opportunities at Sumo Group
Delivering a talk on "Planning your next move into games" at WASD 2023 at the Truman Brewery in London
Joining a panel on getting into Production Roles at the Into Games Career Festival 2022
Providing portfolio reviews to our community of games career seekers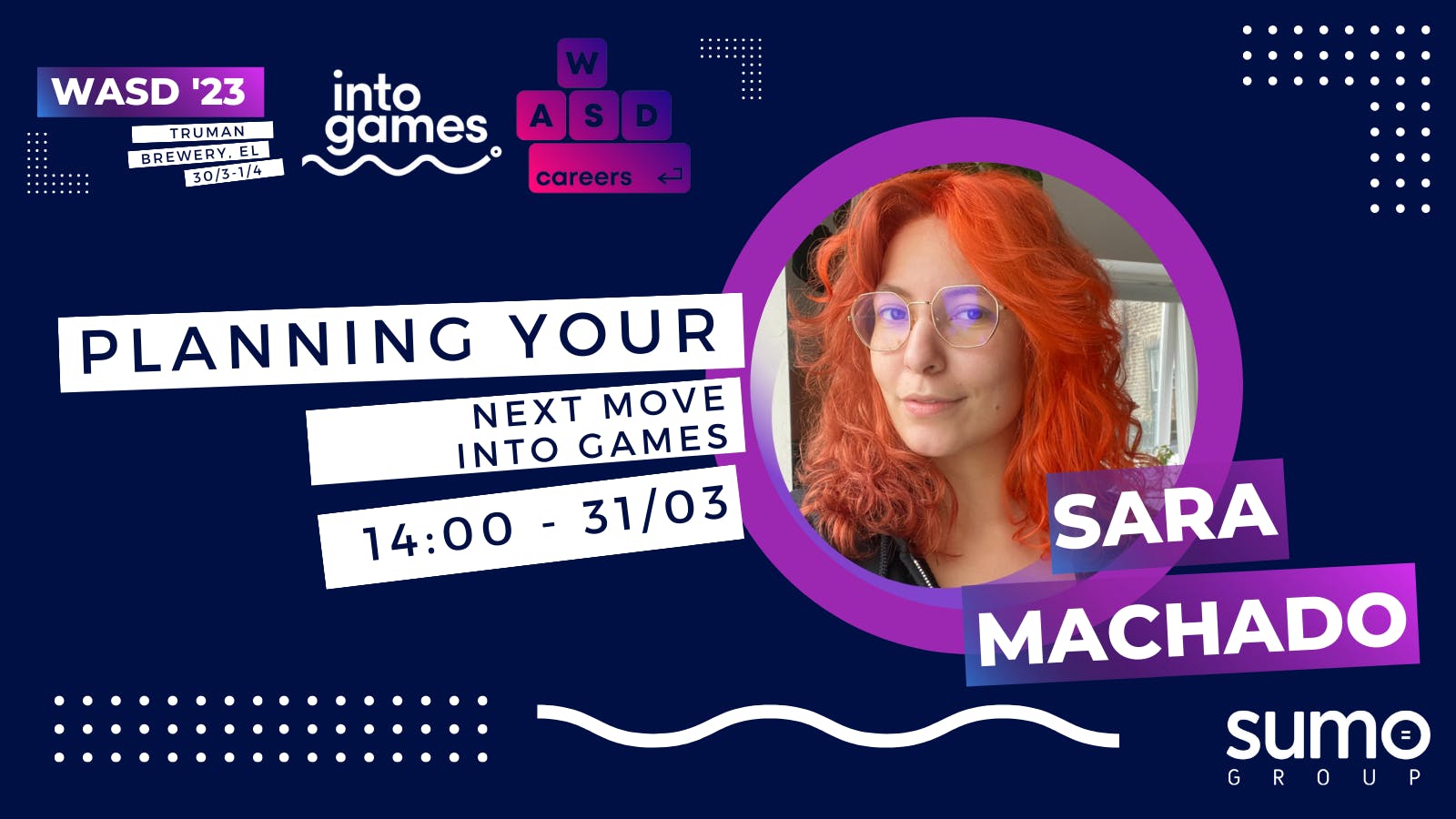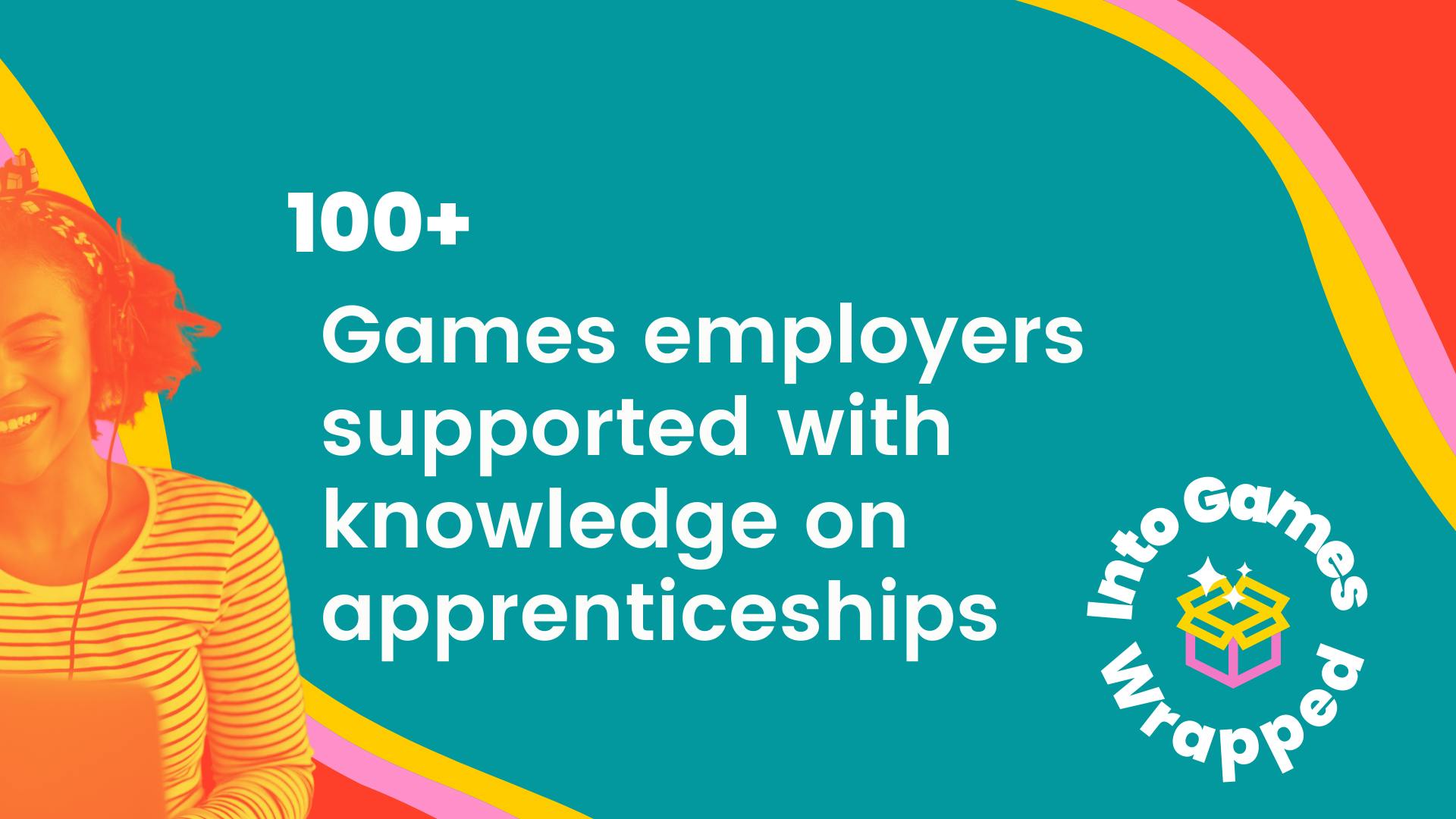 Throughout 2022, Into Games and Sumo Group collaborated to support the UK games sector with relevant knowledge and advice on utilising games apprenticeships to hire talent.
Jake Habgood from Sumo Group took part in apprenticeship panels for our community of studio partners and other games organisations.
Took part in the apprenticeship strategy working groups that included major national skills organisations and the British Government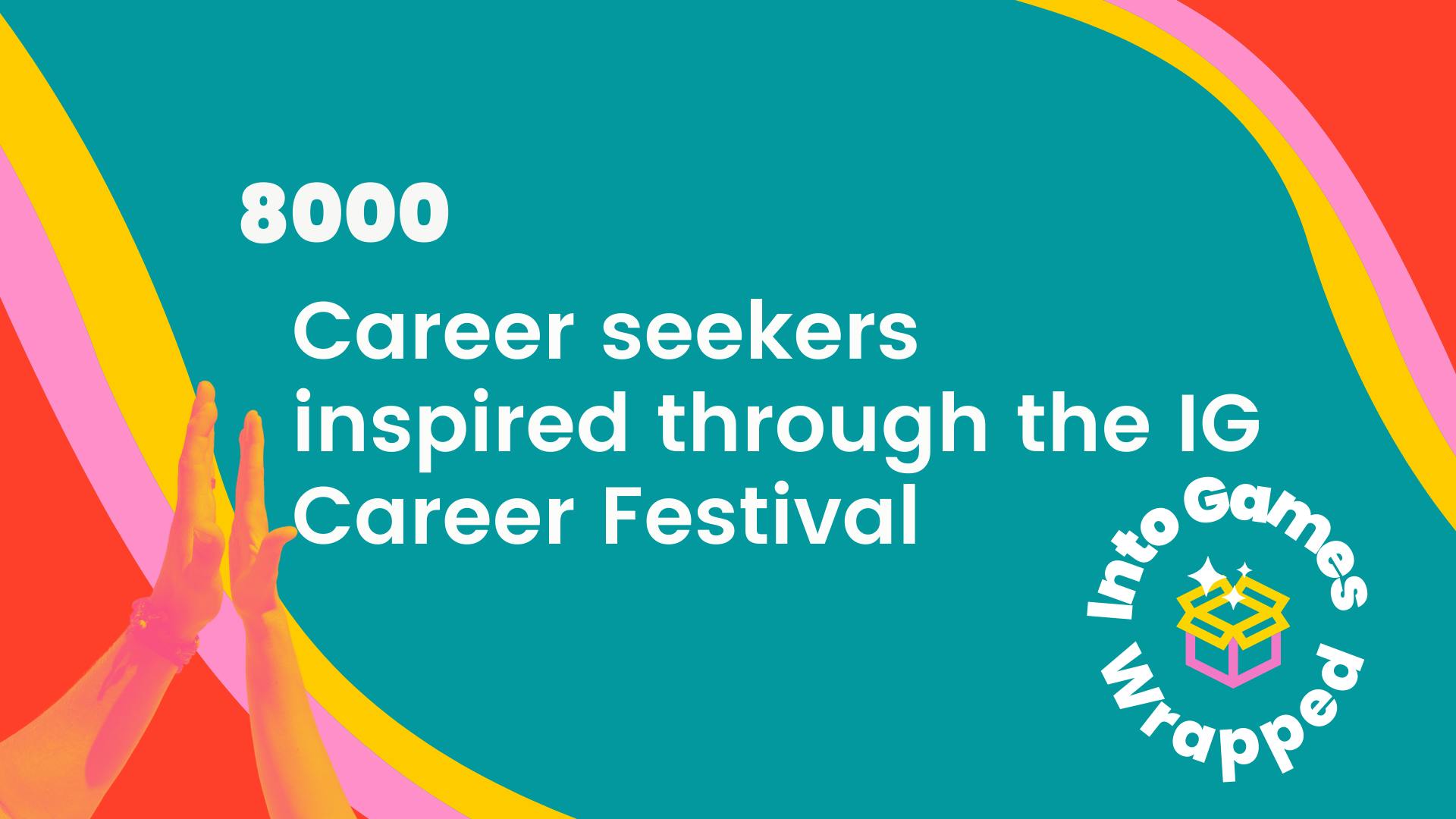 The Into Games Career Festival saw thousands of active game career seekers descend on the Into Games Twitch channel to get advice, learnings and more from our community of Industry Partners. Sumo Group played an important role, showcasing roles at their studios and supporting career seekers with knowledge on apprenticeships.
Sumo joined the Into Games Career Festival and delivered a studio presentation on careers across Sumo Group studios.
Jake Habgood joined a panel on apprenticeships in the games industry and how career seekers can access opportunities at Sumo Group.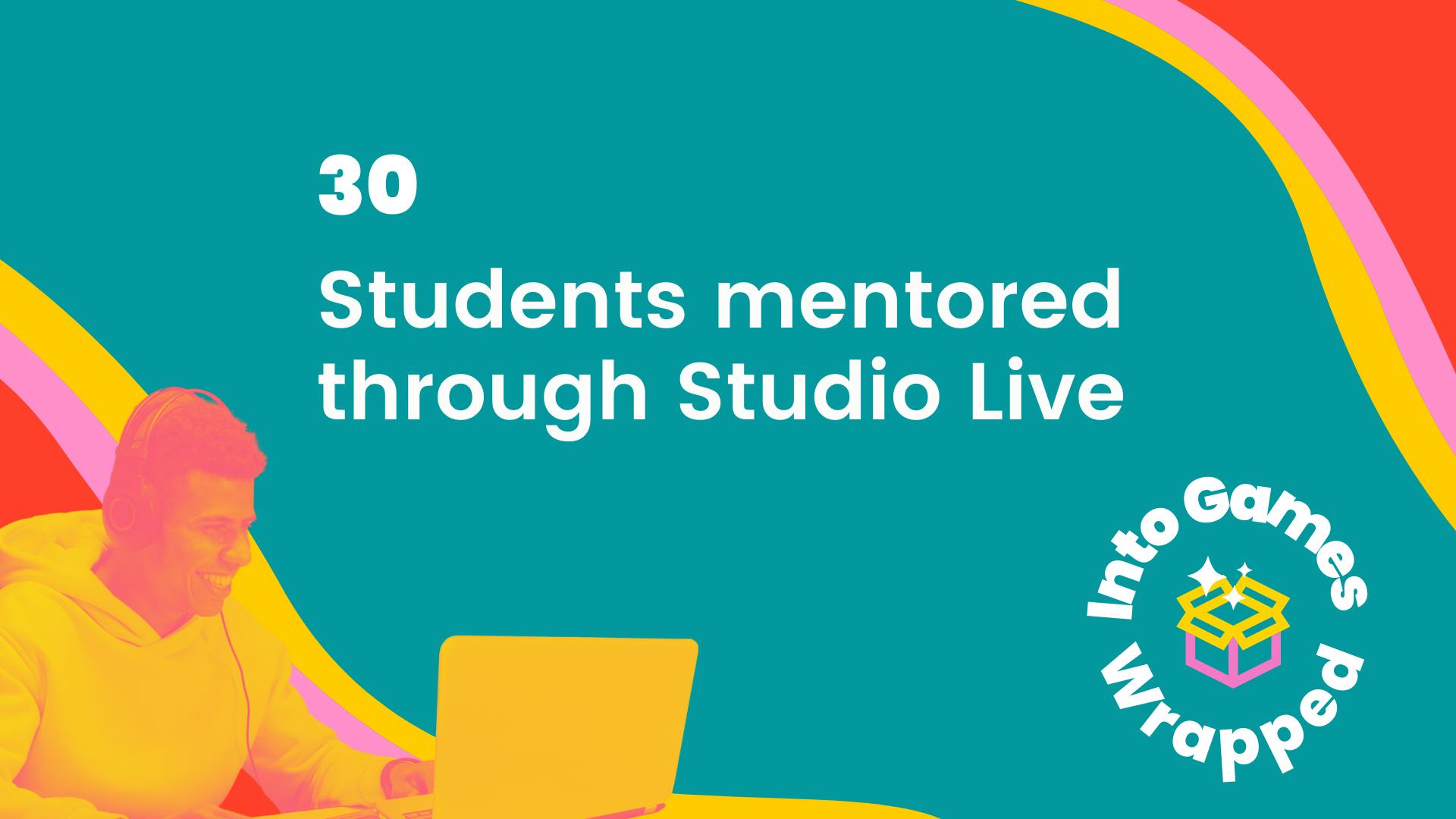 Staff supported Studio Live, with 30 students from Confetti College developing a game based on a brief all-around locks and keys, developed by the team at Sumo Nottingham.
Over one week, Sumo Nottingham staff provided students with invaluable daily stand-ups and feedback sessions to support the student teams in building a working prototype based on the locks and keys brief.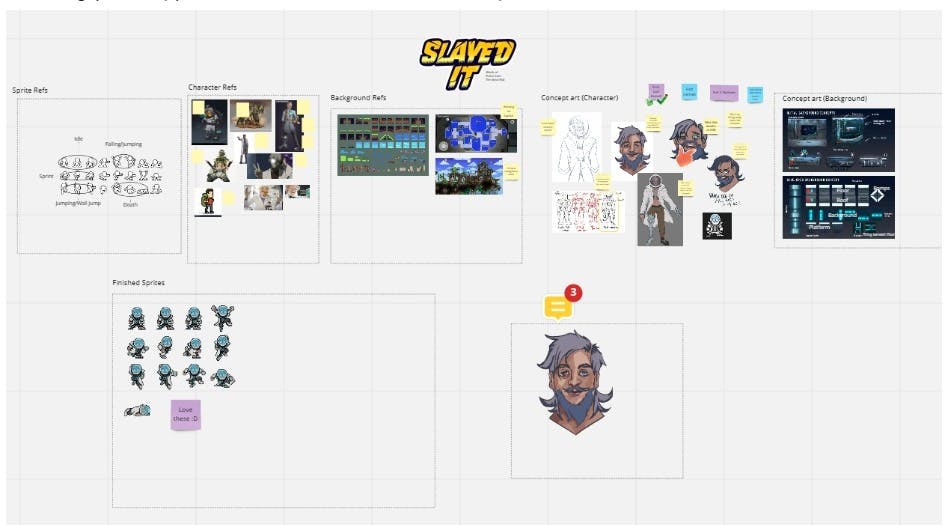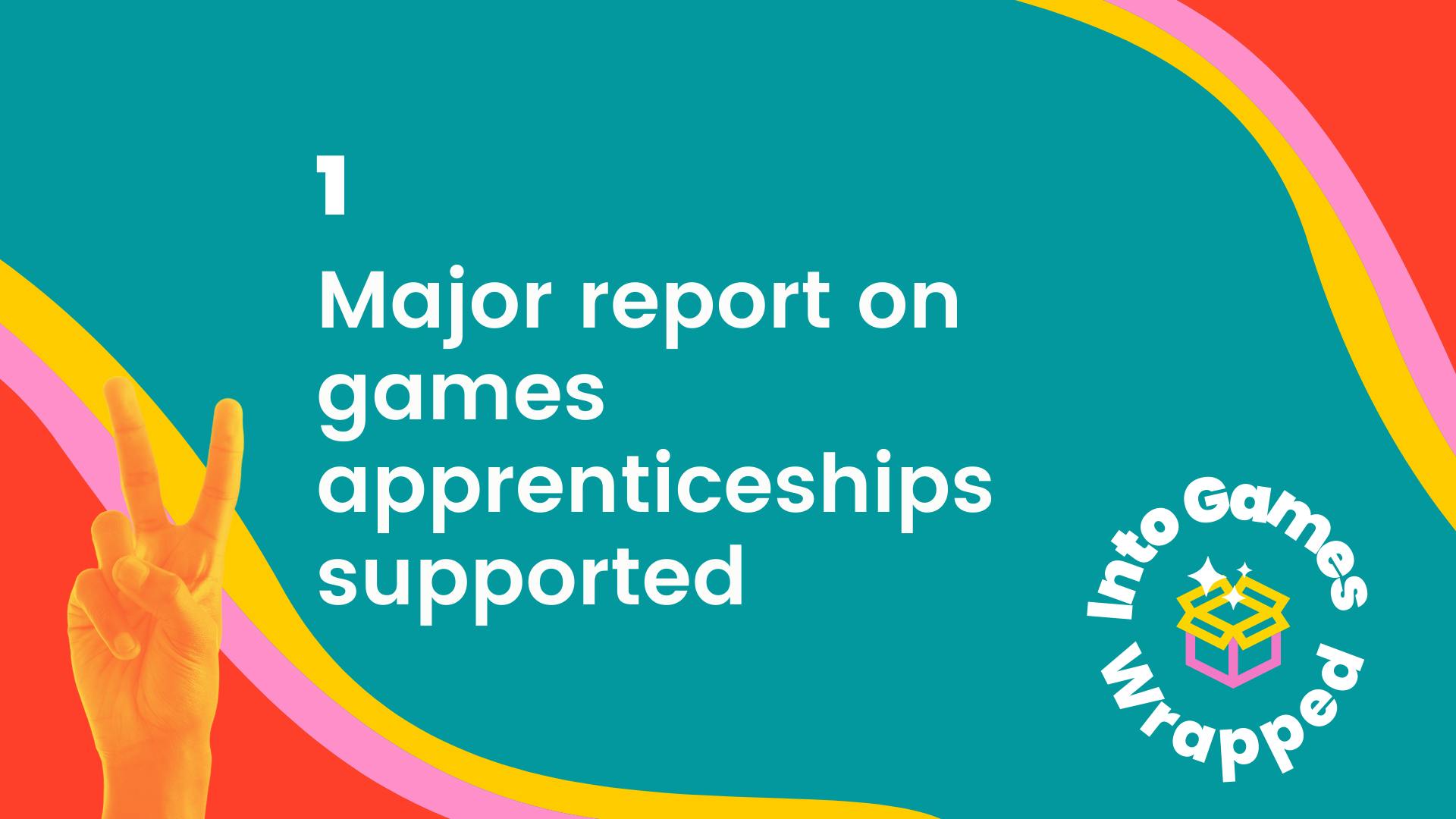 Jake Habgood also wrote the foreword for our apprenticeships report - the first of its kind exploring how apprenticeships could be used in the UK games industry. Sumo Academy was the first organisation in the UK to make use of the Level 7 Games Programming apprenticeship, and we were delighted to work together to bring the standard to other UK games organisations UK Apprenticeships in Games report 2021 | Into Games
Sumo Group's partnership with Into Games has also supported the funding of our core operations, and the development of a number of new pilot projects, including;
Our Into Games Clubs, supporting young people on free school meals across the UK to learn about games development and careers
Our pilot Into Games Courses, which will help underrepresented developers build portfolio pieces on their last mile before working in games
Thank you!
Thank you to all our friends at Sumo Group for an amazing year of collaboration and impact!
If you're interested in learning more about Into Games Industry Partnerships, and want to work with us to make the UK games industry a fairer, more inclusive space - you can get in touch with Brandon, our Head of Partnerships & Development at brandon@intogames.org