March 26 – April 2 will see the first-ever National Games Careers Week! Organised by Into Games, The BGI, and Grads in Games, the week features tons of exciting events, workshops, and talks. One of the easiest events to get involved in is our day of quick, pitstop-style portfolio feedback from industry professionals on Twitter Saturday March 27!
How to get involved as an aspiring games developer
If you want someone working in the games industry to take a look at your portfolio, whether you're a level designer, artist, composer or more, share it on Twitter March 27 – making sure to tag #PortfolioPitstop and @IntoGamesHQ – and throughout the day someone will try and take a look! After you've got some general feedback, you can head to the Into Games Discord server or explore our site for more information on careers and opportunities.
How to get involved as a games industry professional
If you would like to lend a hand giving feedback to portfolios on Saturday March 27, whether you can spare 30 minutes or a couple of hours, drop your details in this Google Form and just show up on the day! Be sure to search the #PortfolioPitstop hashtag and look for users who have tagged @IntoGamesHQ. Email millicent@intogames.org for more information.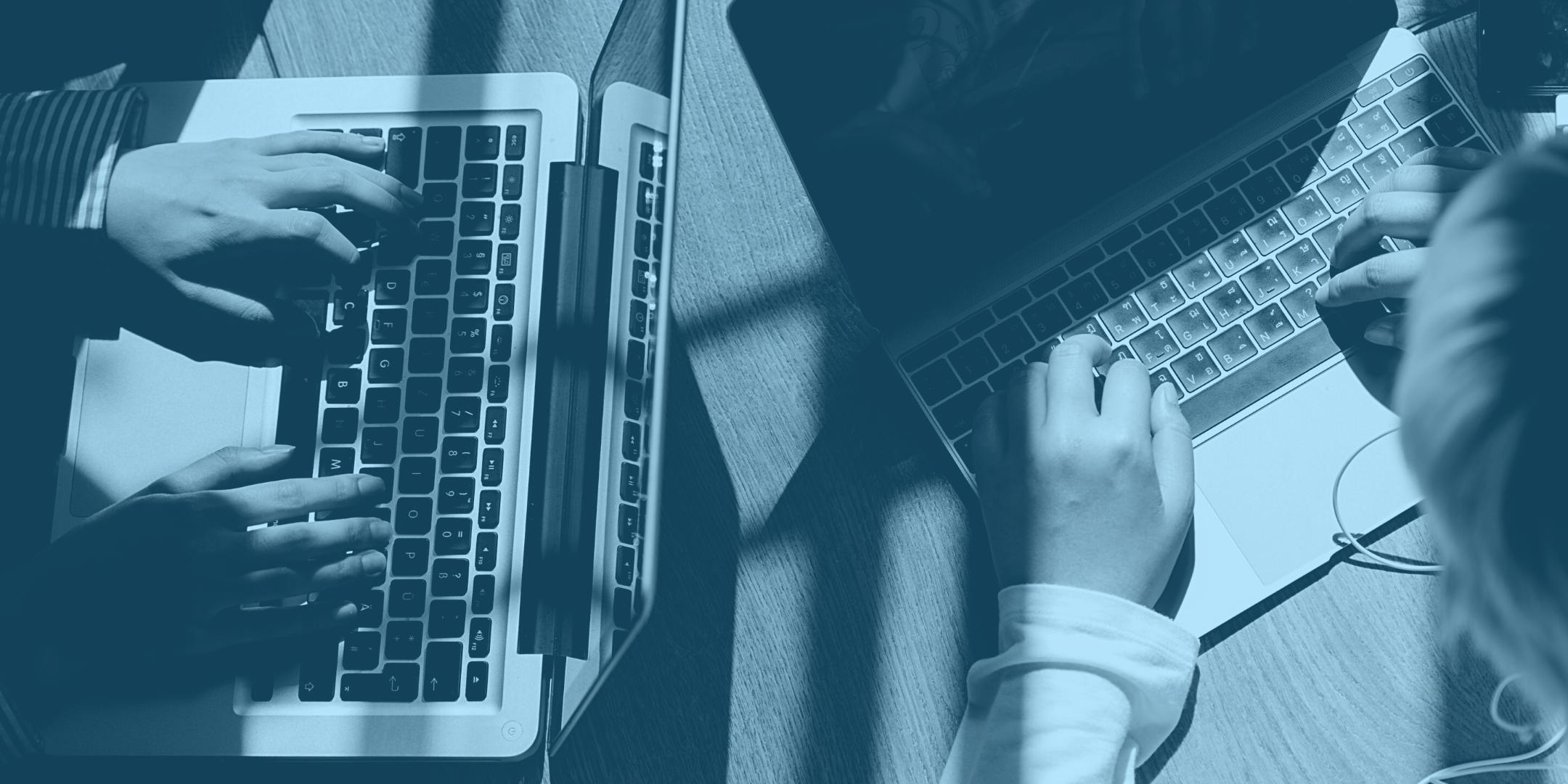 Why do we need Games Careers Week?
The games industry is the biggest in the world; bigger than the film, music, and TV industries. Most parents and young people don't know the UK supports upwards of 25,000 creative tech jobs in games. However, the workforce isn't as diverse or accessible as it should be, unlike the consumers. At a key moment where digital skills are proving more important than ever, it's time for that to change.
With Games Careers Week and the work of the organisers Into Games, The BGI, and Grads in Games, we want to showcase the skills, pathways, and potential of games careers to everyone. 
Games Careers Week will take place across the internet March 26 – April 2
Register your interest here to keep in the loop!
Follow @IntoGamesHQ
Follow @TheBGI
Follow @GradsInGames