It's Game Jam season again here at Into Games with our Women in Games Game Jam starting 8th September! With that in mind, now is the perfect time to plan out what tool you'll be using to show off your capabilities. We've pulled together a list of 10 popular developer tools for you to consider for your next project.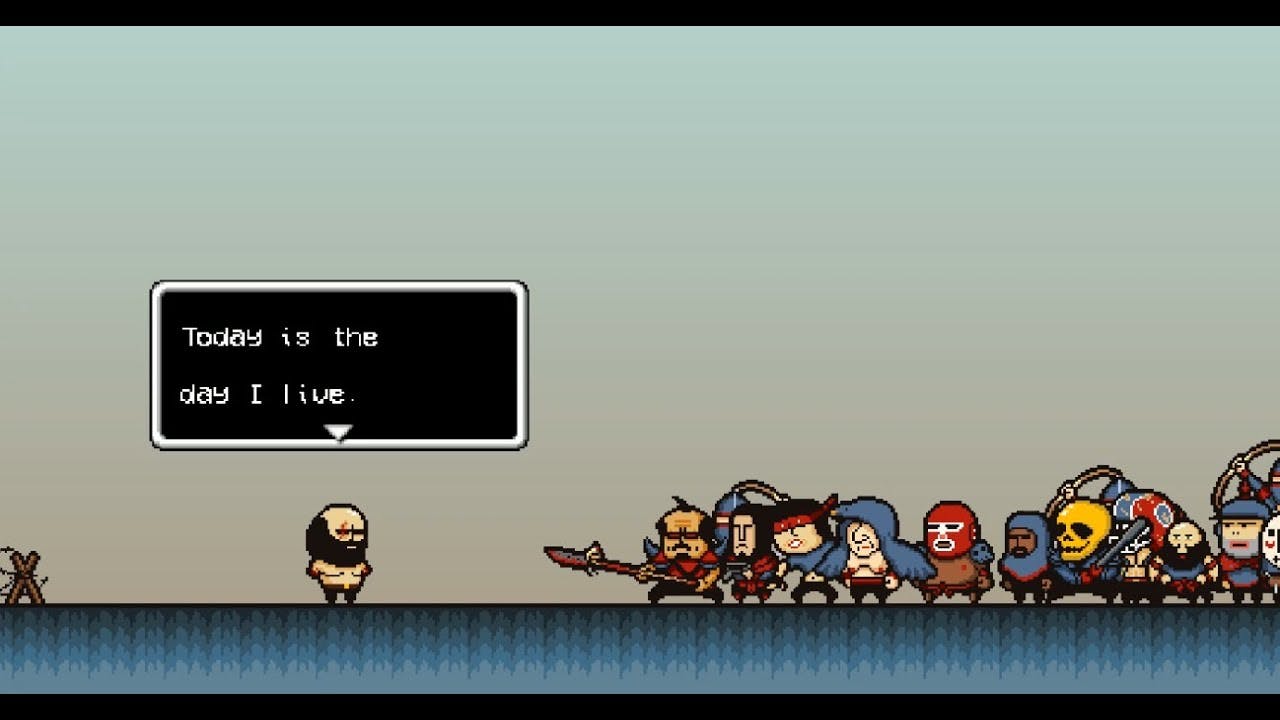 RPG Maker MV
RPG Maker has been a really popular tool for anyone looking to make 2D RPGs much like Final Fantasy or Pokémon. There are numerous things you can create in this software including maps, characters, battles, dialogue and inventories all without knowing how to code.
RPG Maker MV can be purchased through Stream or the Degica Shop with additional free and paid DLC packages. Learn more about how to get started with RPG Maker MV here.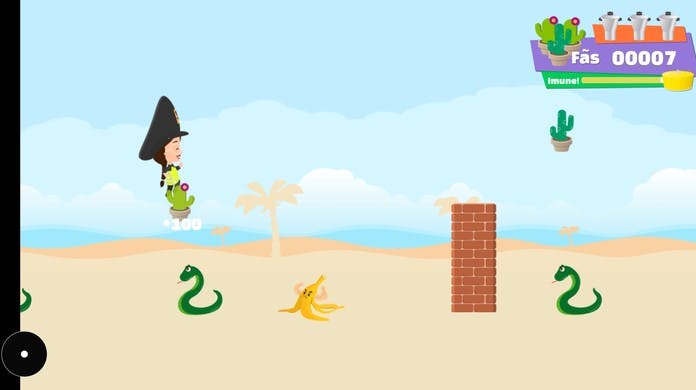 GDevelop
For a free engine, you can get quite a lot out of using GDevelop to make your game. It's open source and uses events as a way for you to make your games without having to code.
You can make a whole variety of games including platformers, shoot 'em ups, strategy games and more. Learn more about how to get started with GDevelop here.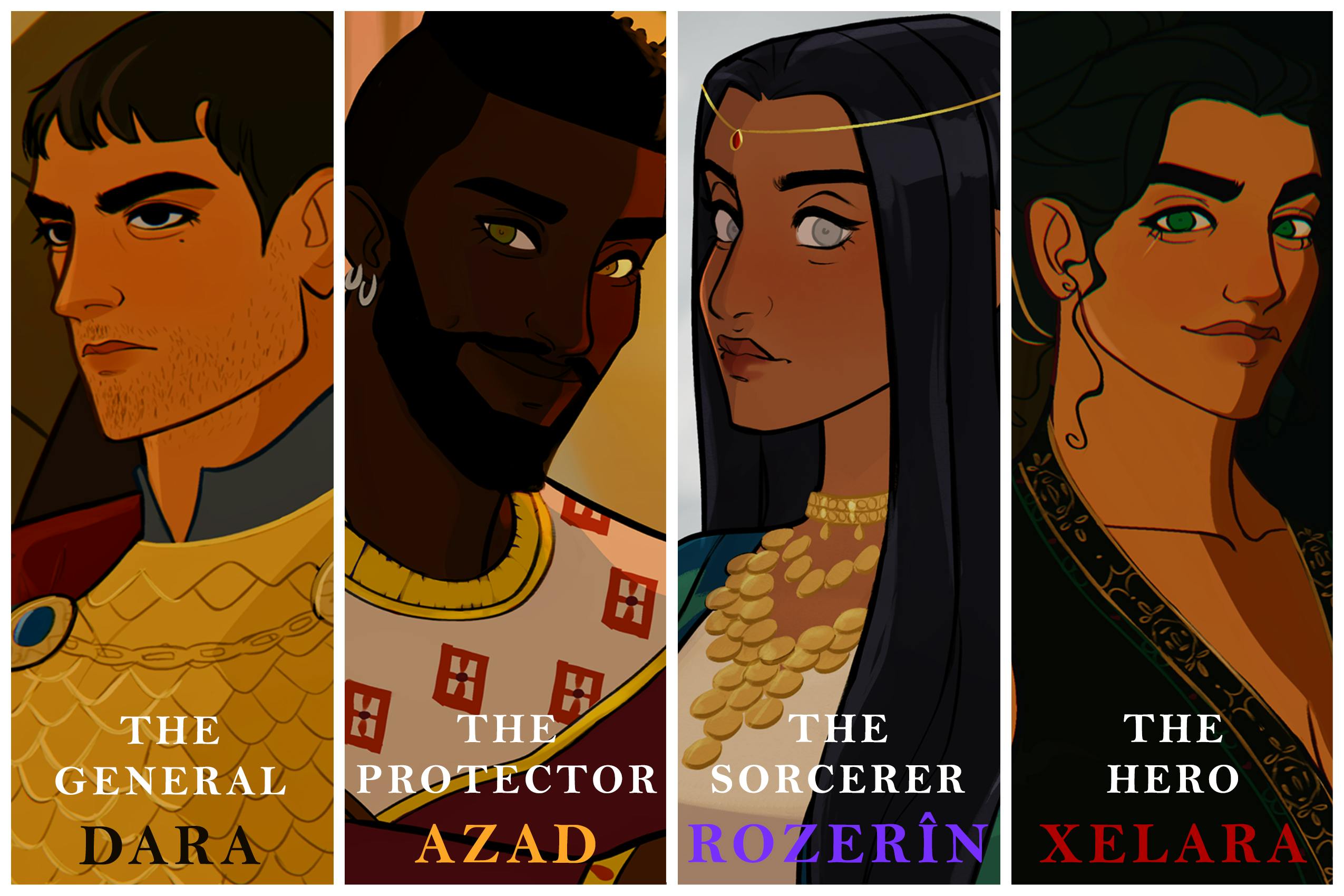 Twine
Are you more of a narrative enthusiast? Twine is an easy to use tool to help users create stories from simple short experiences to complex branching narratives. How it works is you write different passages text that will then connect to other passages by linking words.
If you want to get even more creative, you can explore using variables, images, CSS, JavaScript, and conditional logic. You can use Twine in your web browser or download it for free on Windows, Mac OS, or Linux. Learn more about how to get started with Twine here.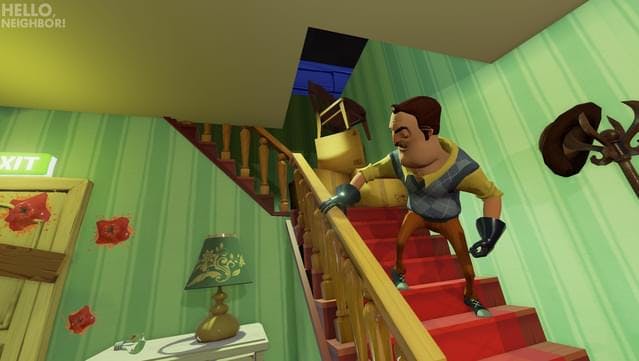 Unreal
Unreal Engine is a household name when it comes to games development. Many studios use Unreal to create their games, but it can also be suitable for students and hobbyists as well.
There are a lot of different features in Unreal making it an extremely powerful tool but also quite intimidating to newcomers. However, there are plenty of tutorials offered as well as a built-in-blueprint visual scripting tool to help anyone not comfortable with coding. Learn more about how to get started with Unreal here.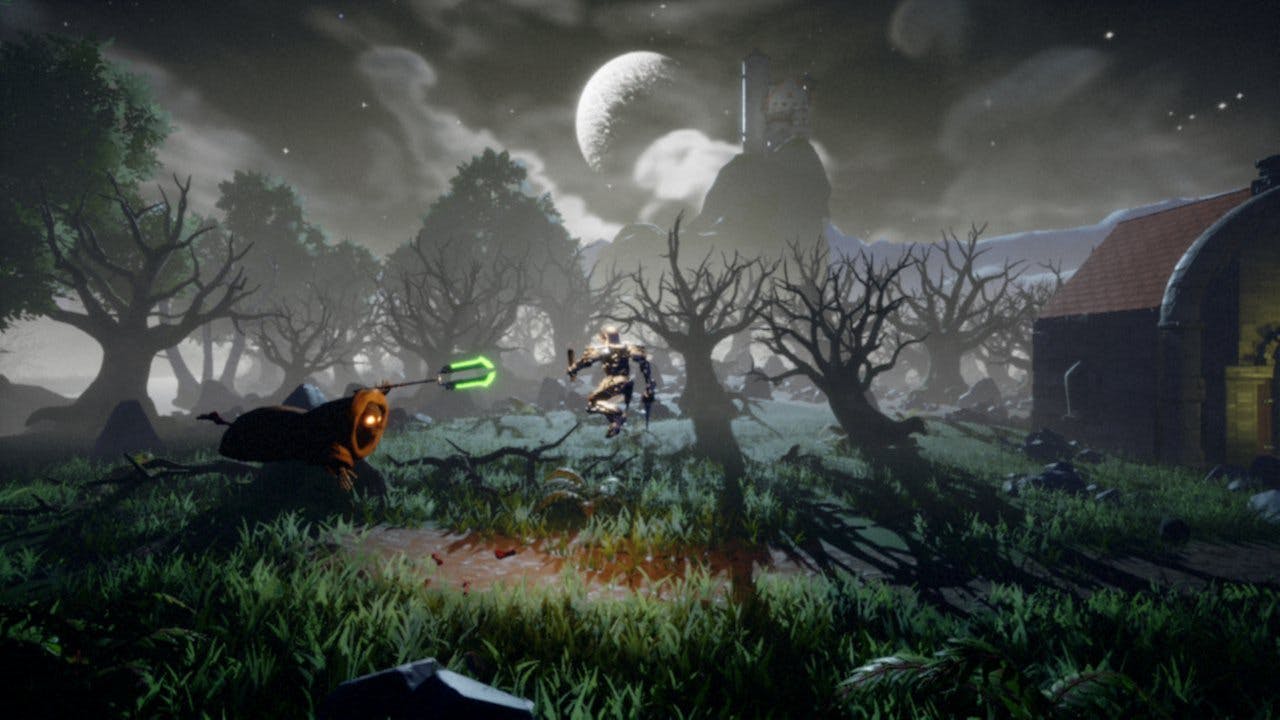 Core
So this one is actually a toolset built on top of an engine, however, we thought it needed to be singled out particularly for those who are not comfortable with coding! Core is a toolset you can use with Unreal Engine where they handle the heavy lifting of code offering you access to a lot of Unreal's assets from art and 3D Models to music and sounds.
You can even explore other Core creator's work seeing how other creators made their games. Core is a fantastic way to make games and share your games with your friends. Learn more about how to get started with Core here.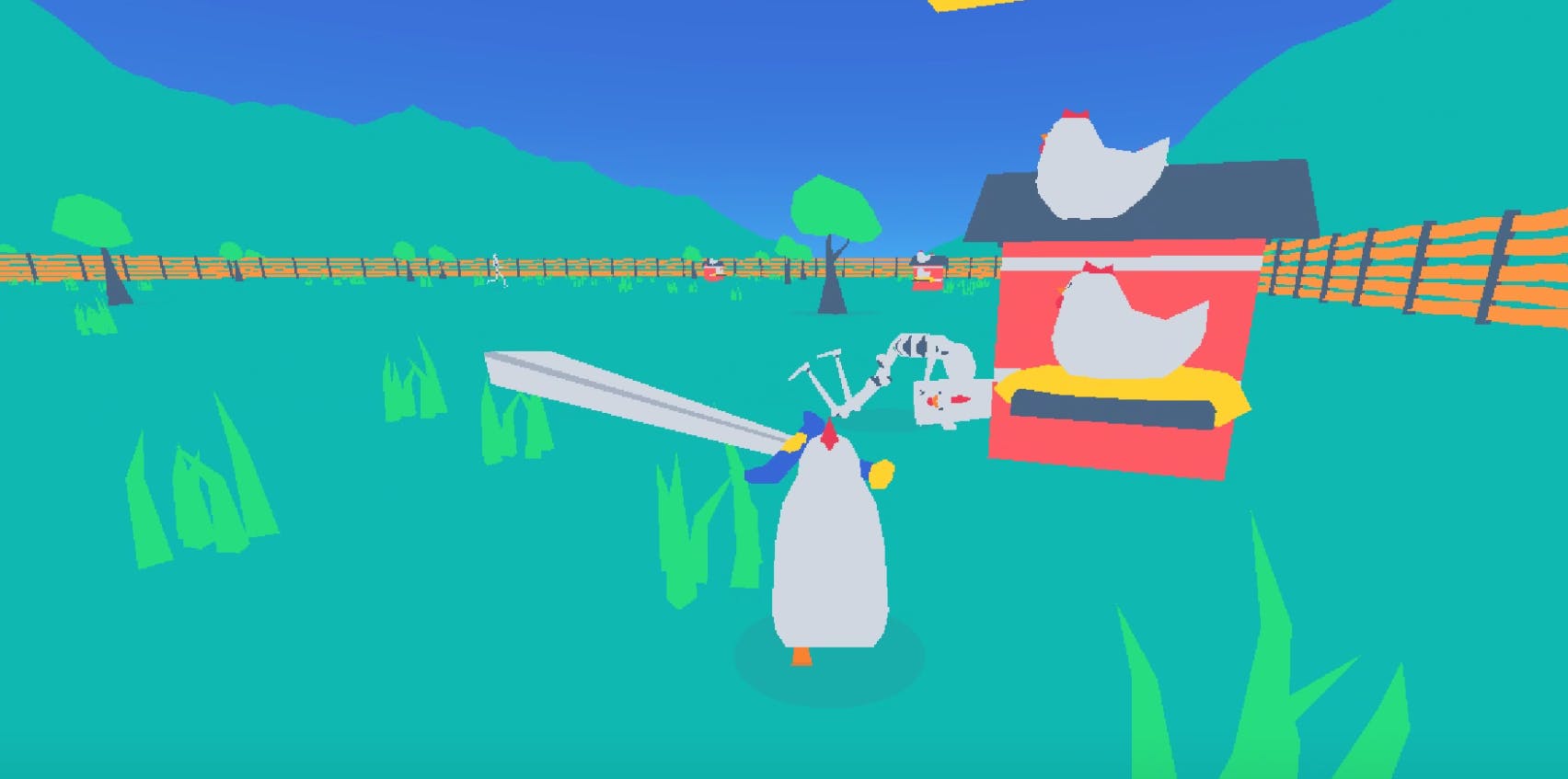 Godot
If you're looking for a game engine that can offer a way to make games with or without coding, Godot might be the best option for you. Godot uses drag-and-drop visual scripting and has its own physics and illumination systems allowing users to animate anything in their scene.
Not only that, Godot supports many different programming languages and it's also open-source meaning you can write your own extensions. Learn more about how to get started with Godot here.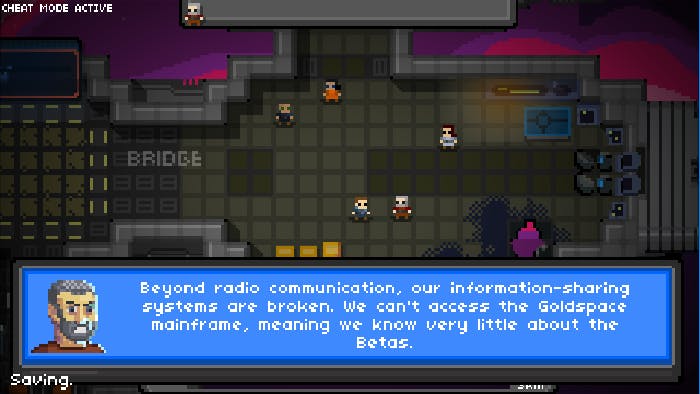 Stencyl
Stencyl is a popular piece of game-making software which can be used to make 2D platformers and simple RPGs. Inspired by Scratch, Stencyl uses visual scripting where you can drag and drop gameplay design making it easier for people who don't know how to code to make the games of their dreams.
You can publish Flash games for free using Stencyl with the paid version offering publishing for desktop and mobile games. Learn more about how to get started with Stencyl here.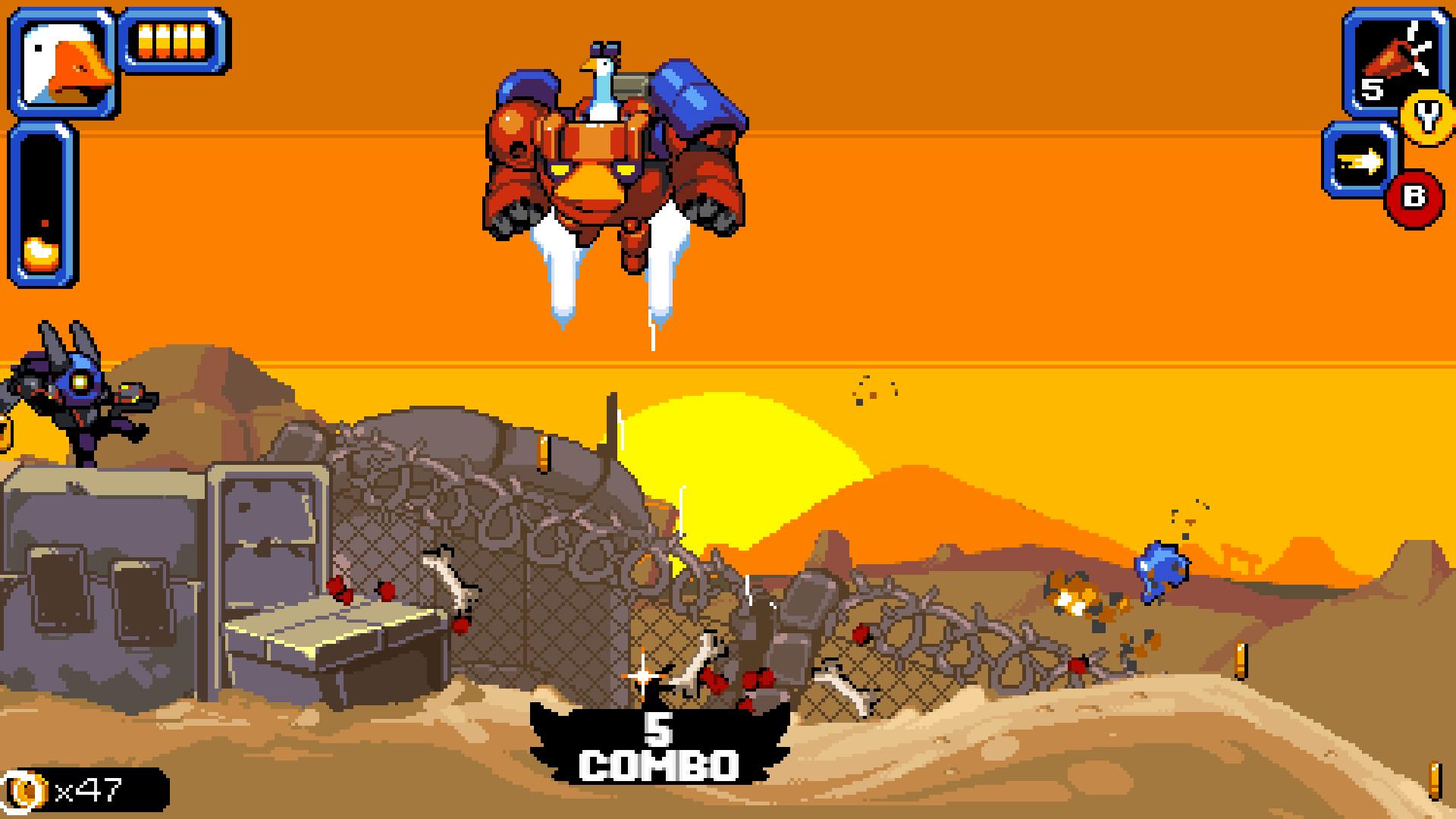 Construct 3
Construct originally started as an GPL-licensed DirectX 9 game engine for Windows with Python programming back in 2007 but has since grown to the Construct known and loved today.
This powerful engine works in your browser helping to create 2D games with a "block-based" approach which allows you to make games without needing to code. Construct 3 supports many different platforms including browser, mobile, and Xbox among others.
Unlike some of the other engines on this list, you do have to pay a subscription fee for Construct 3 with a free trial available. You can also still use the older version Construct 2 for free although it will no longer have any updates following its discontinuation in July 2021. Learn more about how to get started with Construct 3 here.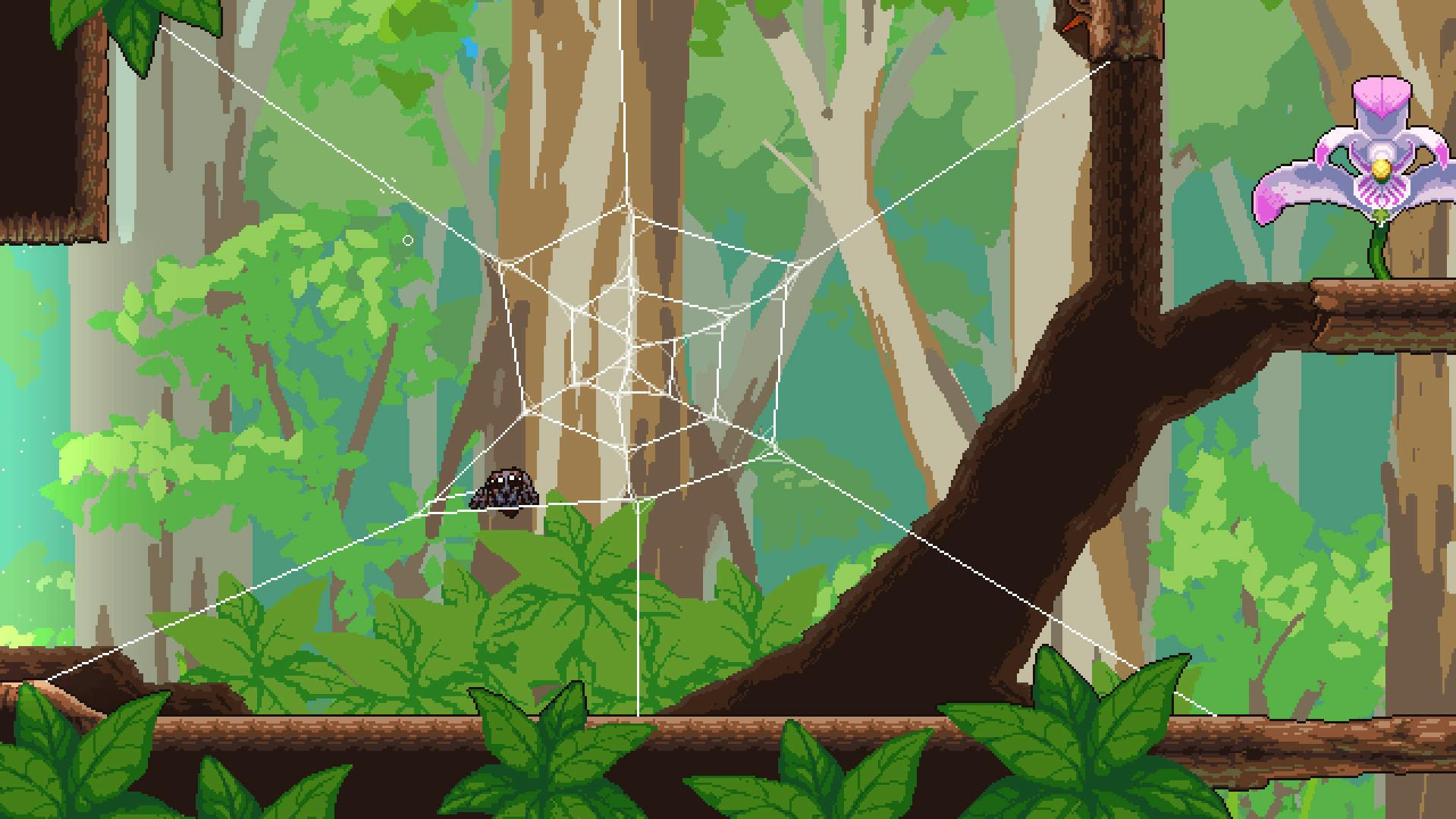 Gamemaker Studio 2
Don't know how to code? No problem with Gamemaker Studio 2. This 2D game engine offers a drag-and-drop visual scripting offering a great experience for those who might not feel comfortable with coding as well as an option to code for those who are.
You can even create art, animation, and even networking for multiplayer games within Gamemaker Studio itself making it a super useful tool for anyone looking for a one-stop-shop game developing experience. Learn more about how to get started with Game Maker Studio 2 here.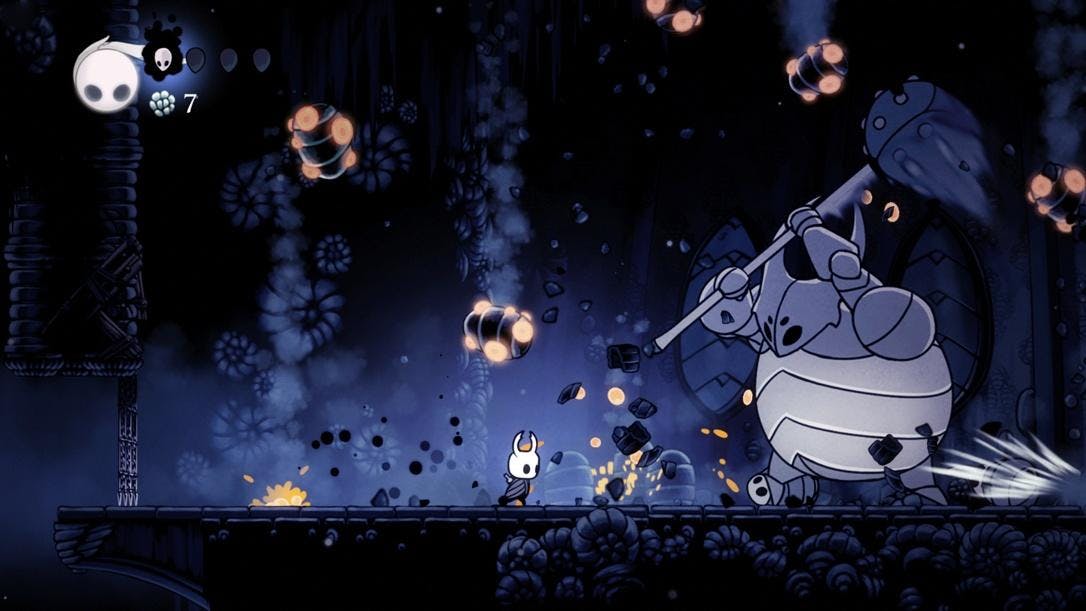 Unity
You'd be hard pressed to find a list of developer tools that doesn't include Unity somewhere. Unity is a professional games engine used to create 2D, 3D, Mobile, web, VR. and AR games with the ability to export them to over 25 different platforms.
Unity is free making it extremely accessible to use for students and hobbyists with both free and paid plugins and art/audio assets available for a whole range of game styles. You can even use Unity's Adventure Creator and Fungus to create games without code. Learn more about how to get started with Unity here.
Are you feeling the itch to make your own game now? If so, consider joining the Women in Games Game Jam starting 8th September. If you need a mentor for your team or yourself, you can sign up here and if you're still looking for the perfect crew to join you in your games development quest, you can find them in our Discord channel.